Slide presentations are a staple of the business world.
Every day, there are millions of PowerPoint, Keynote other slide presentations around the world. By some counts, the figure is 30 million each day!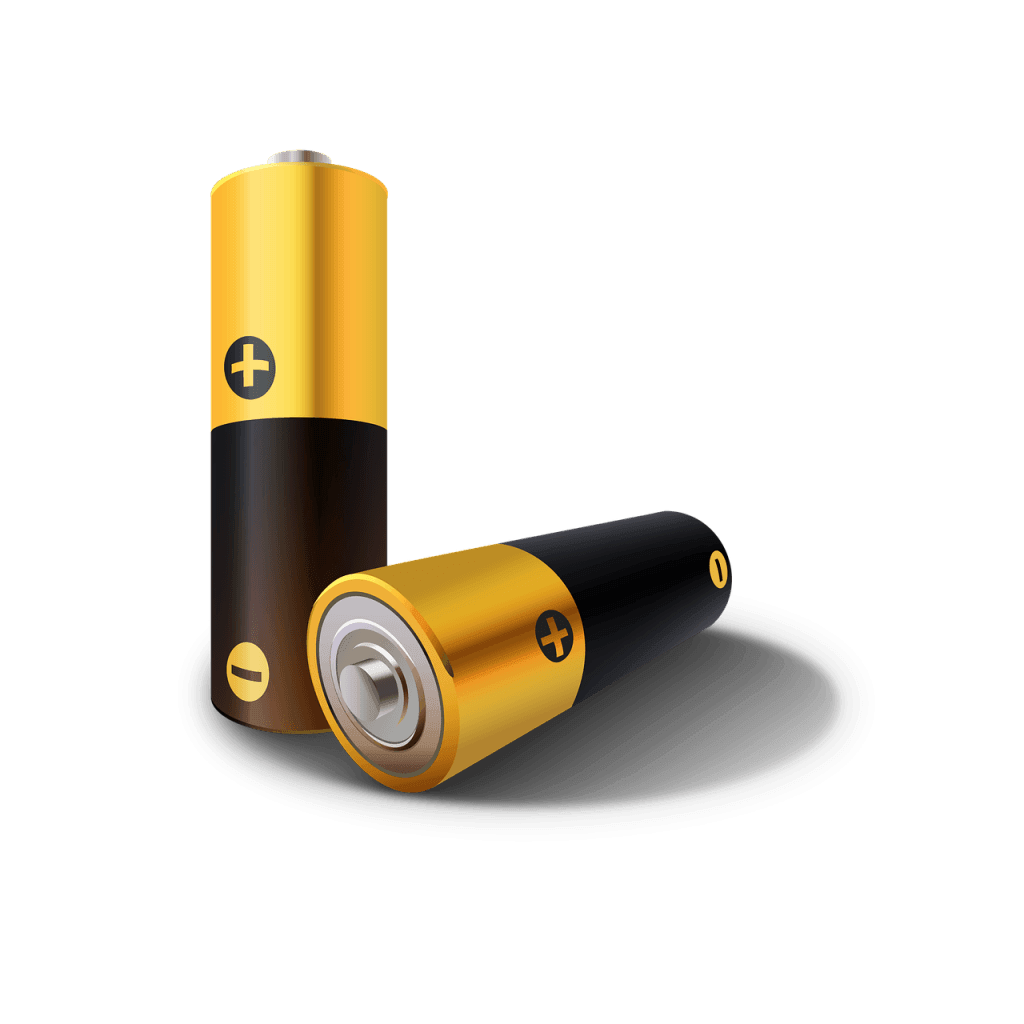 If you are going to use to a slide presentation, use a remote to advance your slides. I discuss the reasons why, and offer six tips for handling the remote, in this post.My current remote is the Logitech Spotlight. It is excellent. Here is my full review of the device, including the pros and the cons. One of the pros is that it has a built-in battery. You charge it by plugging it into your computer. When fully charged, the Spotlight should be good for at least three months under normal use.Not having to use batteries means one less thing to worry about and it is better for the environment.
Still, I recognize that when it comes to remotes, there are good alternatives to the Spotlight and most, if not all, run on standard AAA batteries. That means there is always a risk that the batteries will run out of power during the presentation.
Here are five simple, but often overlooked, tips to avoid having your batteries run dry or, failing that, to allow you to react quickly if they do.
1. Never leave the batteries in the remote when not using it. Even if you turn the remote off, the batteries will still drain. Instead, remove them and keep them in the same case where you keep the remote.
2. Always have a fresh set of batteries as a back-up.
3. Leave the fresh set in an easily accessible location so that you can get them quickly, if necessary.
4. Know how to replace the batteries smoothly and correctly. You want to minimize the time spent doing this.
5. Stay calm while changing the batteries. Put the dead batteries in your pocket or somewhere out of sight. If you are comfortable, you can continue speaking to the audience; for example, by making light of the situation. If, by some chance, there is a way to relate your problem to what you are speaking about, even better.
If, after replacing the batteries, the remote still does not work, don't make a big deal out of it. Just advance the slides by using the arrow keys on your keyboard. Not ideal, but you have to do what you have to do.