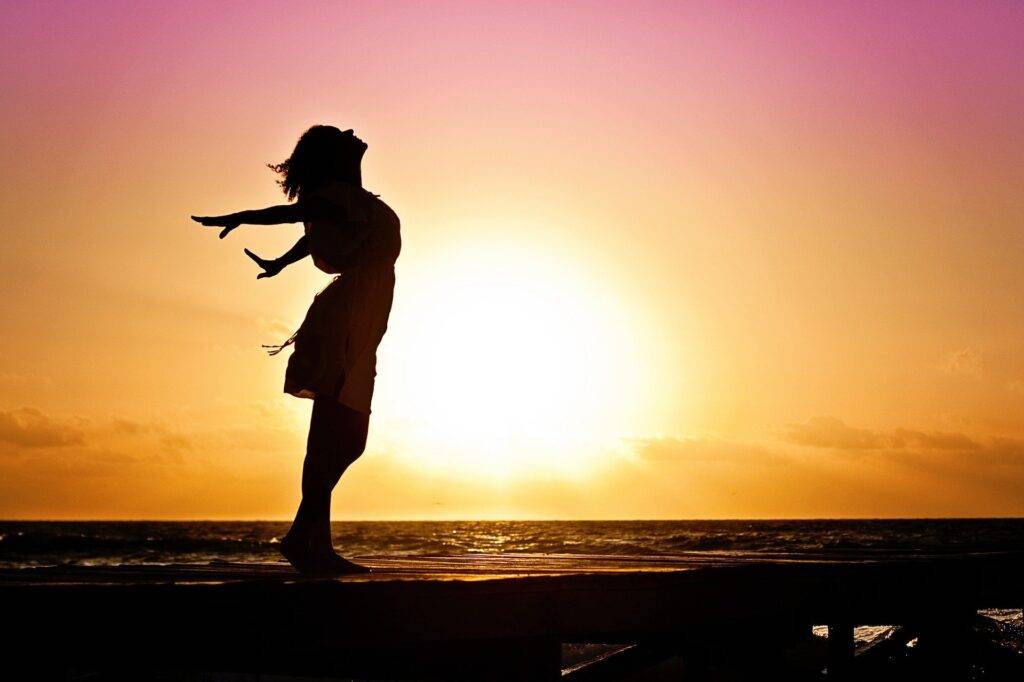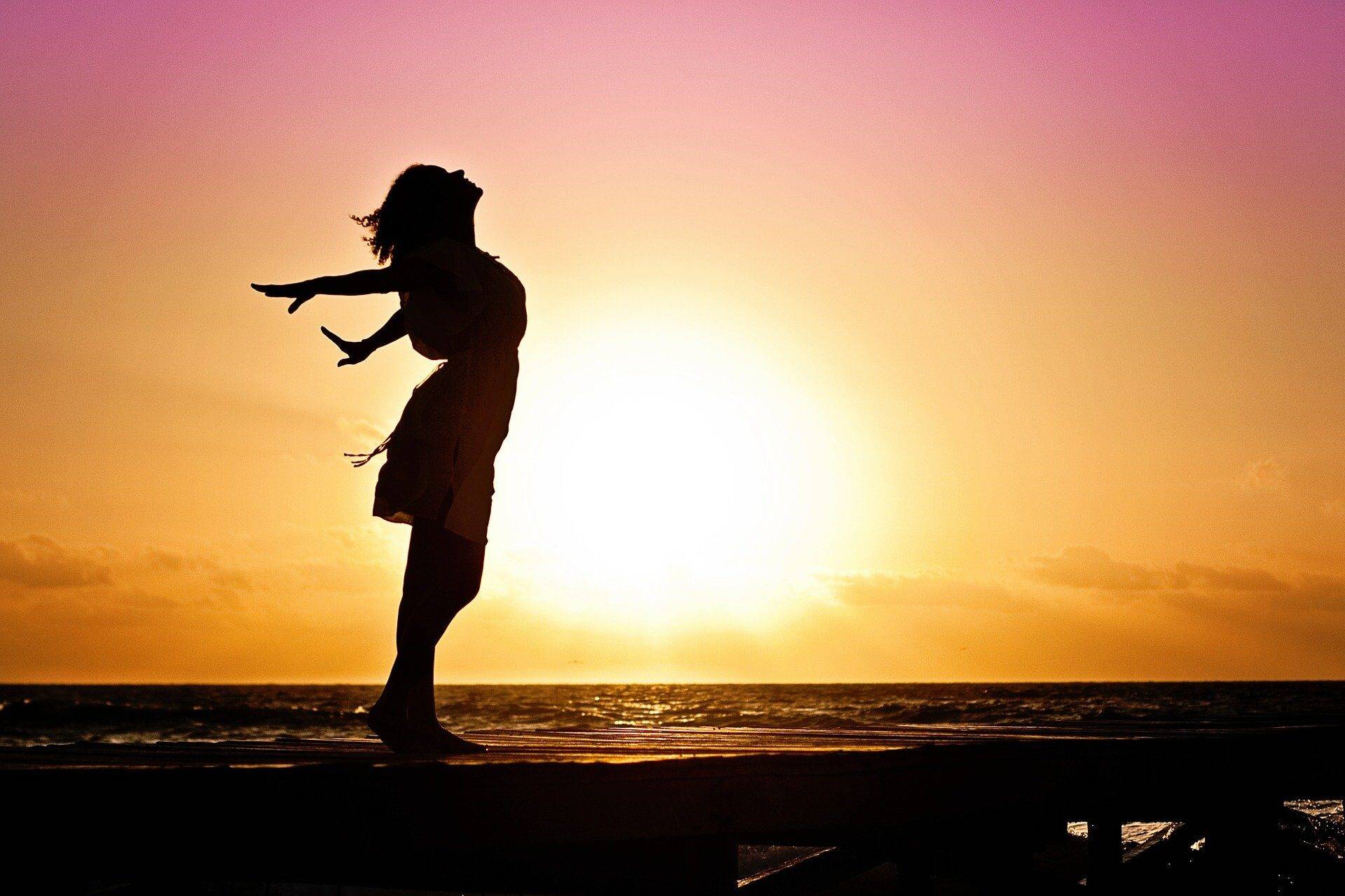 Every breath you take,
Every move you make,
Every bond you break,
Every step you take,
I'll be watching you.

The Police
Breathing. We do it constantly and, usually, unconsciously. We breathe when we are awake and when we sleep, when we work and exercise and rest. The day we stop breathing is the day we stop living.
Yet many people do not breathe properly. Most of us breathe too shallowly. In fact, try this right now: Sit straight, put one hand on your chest and the other on your belly. Now keep breathing just as you were. Do your chest and shoulders rise as soon as you inhale? If so, you are breathing too shallowly.
When you breathe properly, your diaphragm and belly should expand first. Your chest and shoulders should only move a little bit. This is how we all breathed when we were born. That's why babies can cry until they get what they want; they are breathing from their bellies. The good news is that we can learn to do it again.
An app for your breath
Earlier this year, I discovered a terrific app called Breathwrk. (That's not a typo; there is no "o" in the name.) It is one of the simplest, yet most useful, apps that I have.
Breathwrk teaches you the science behind good breathing techniques. Science that has helped Olympic athletes, psychologists, yoga experts, Navy SEALs, and Zen masters. Now, you can benefit from that science.
The breathing exercises are timed and come with visual and audio signals to let you know when to inhale, hold, exhale and pause, and for how long each time. There are exercises to help you feel energized and focused, to help you sleep, to help you destress and much more.
One of my favourite exercises, and an excellent one for public speakers, is called "Box Breathing". According to Breathwrk, it is used by the Navy SEALs to create a calm and focused mind with a balanced and energized physical state. It is excellent for increasing concentration, balance and performance.
How to do Box Breathing
Time needed: 2 minutes.
There are four steps in box breathing:
Inhale through your nose

Inhale for 6 seconds. Take the air deep down into your belly as discussed above. Inhale at a rate such that you are "full" after 6 seconds.

Hold

Hold your breath for 6 seconds.

Exhale through your mouth

Exhale for 6 seconds. Your belly should contract and you should be "empty" at the end of the 6 seconds.

Pause

Pause for 6 seconds.
If you repeat the above cycle five times, the exercise will last two minutes. If you repeat the cycle ten times, the exercise will last four minutes. NB: If at any time you feel dizzy or light-headed, stop the exercise immediately. For some people, it takes a bit of practice to get used to the exercise, so take it slowly if necessary. Try just one or two cycles.
The benefits of deep breathing
Intentional deep breathing calms and regulates the autonomic nervous system. The slow holding of your breath allows CO2 to build up in the blood, which in turn stimulates your parasympathetic nervous system. This produces a calm and relaxed feeling and stimulates the release of oxygen into your cells.
Before stepping on stage, I always do a few warm-up exercises to get the blood flowing. I then finish with a few cycles of box breathing to get me in the zone. Given that many of us are spending more time presenting on Zoom / Webex / Team / GoTo calls, you can do this breathing exercise in the comfort of your own home just before you join the meeting.
Good luck with your speaking and your breathing. Remember, every breath you take, we'll be watching you.