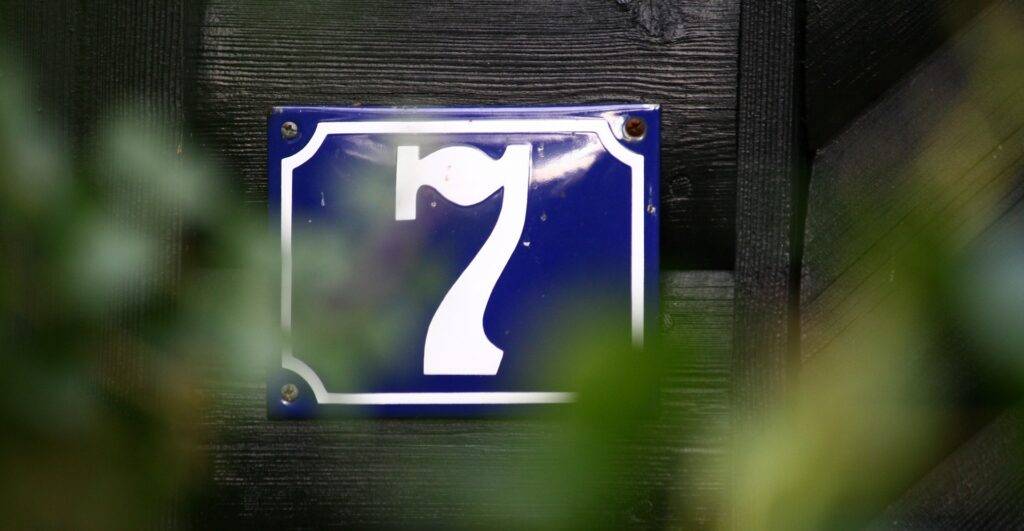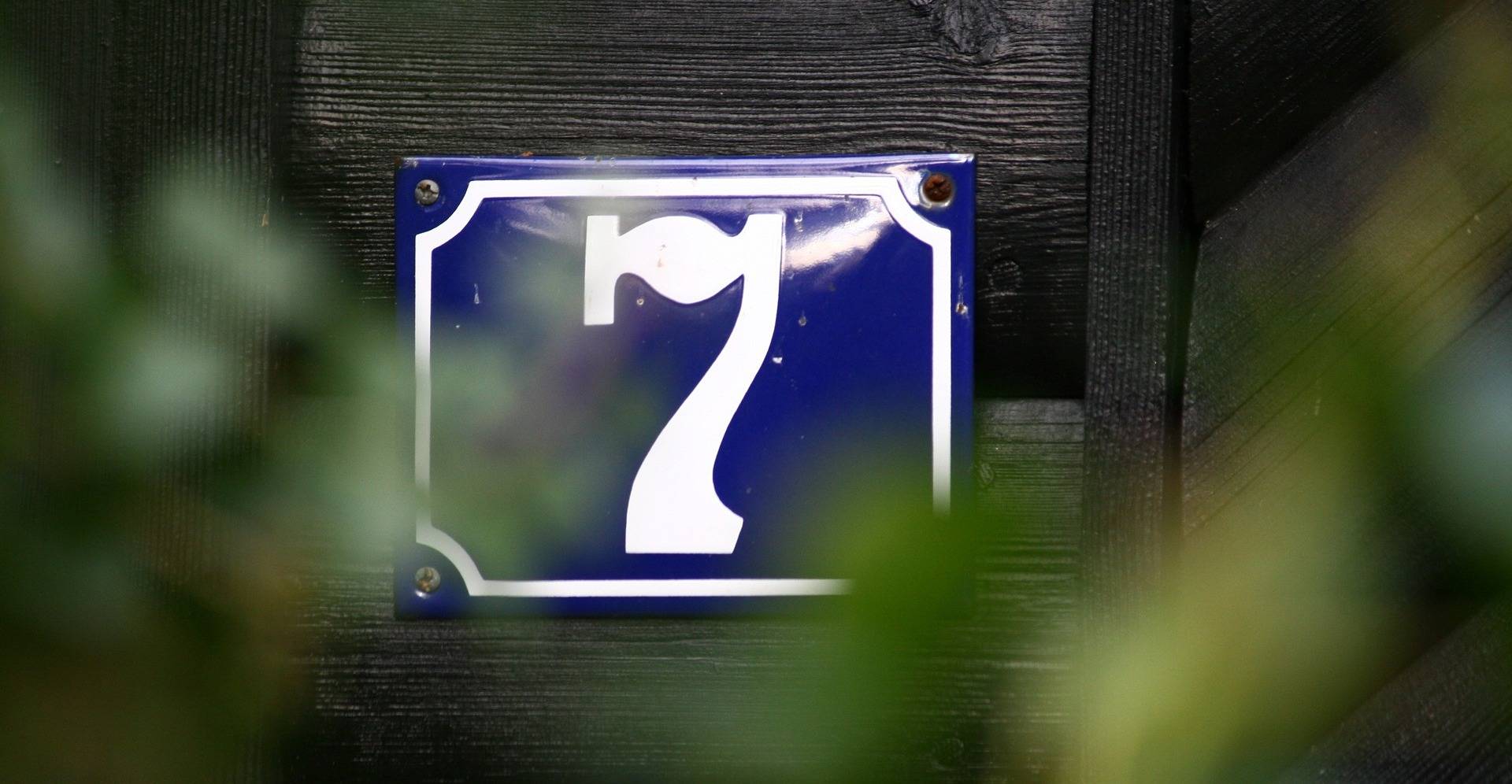 If you give me 2 minutes, I will give you 7 tips that will help you be a more effective, more impactful speaker.
In my previous post, I shared a video from my YouTube Channel in which I drew on Japanese culture and talked about the benefit for public speakers of being out in nature.
Today, I am back with another video in a different format. In two minutes, I share 7 infographics. Each one focus on a different area of public speaking in a simple way. The 7 areas are as follows:
Thinking about the audience
Your voice
The power of a pause
The benefits of humour
A key principle for PowerPoint (and other) slides
A time to boost your Zoom (and other) video presentations
Logic and emotion
Even doing one of these 7 tips will give your public speaking an immediate boost. So have a look and keep on speaking.
I will be doing more on YouTube in the coming weeks and months so please be sure to check out the channel and subscribe. And if you have a suggestion for a video, by all means, please leave a comment in the chat or send me a private message.