I love the Japanese culture and hope to visit Japan one day. It is a country with a rich heritage. I especially appreciate the ability of the Japanese to find beauty in simplicity and removing what is unnecessary.
Japanese is an incredibly intricate language. There are many words in Japanese that have no equivalent in English. Two words – in reality, one expression and one word – that I like very much are shinrin-yoku (森林浴) and komorebi (木漏れ日).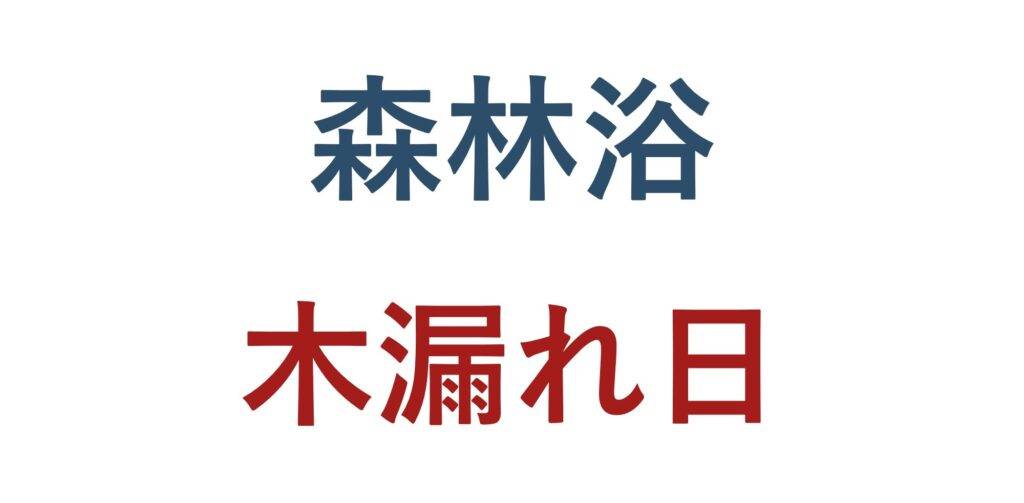 Shinrin-yoku means "forest bathing". It is what you do when you are surrounded by nature, particularly a forest. Komorebi means the sunlight that filters through the trees. These words are not only beautiful; they have significance for public speakers too. In the video below (shot in the forest near our home) I explain why.
Many people have asked me to produce more video content in addition to writing posts. So I will be making more such videos in the future and sharing them here. If there is something in particular that you would like me to speak about, please leave a comment in the chat or hit the Contact link at the top of the page and send me an email.
I'd like to finish with a small request. If you do visit my YouTube Channel, I would very much appreciate it if you subscribed. It helps tremendously with visibility.
Thank you!