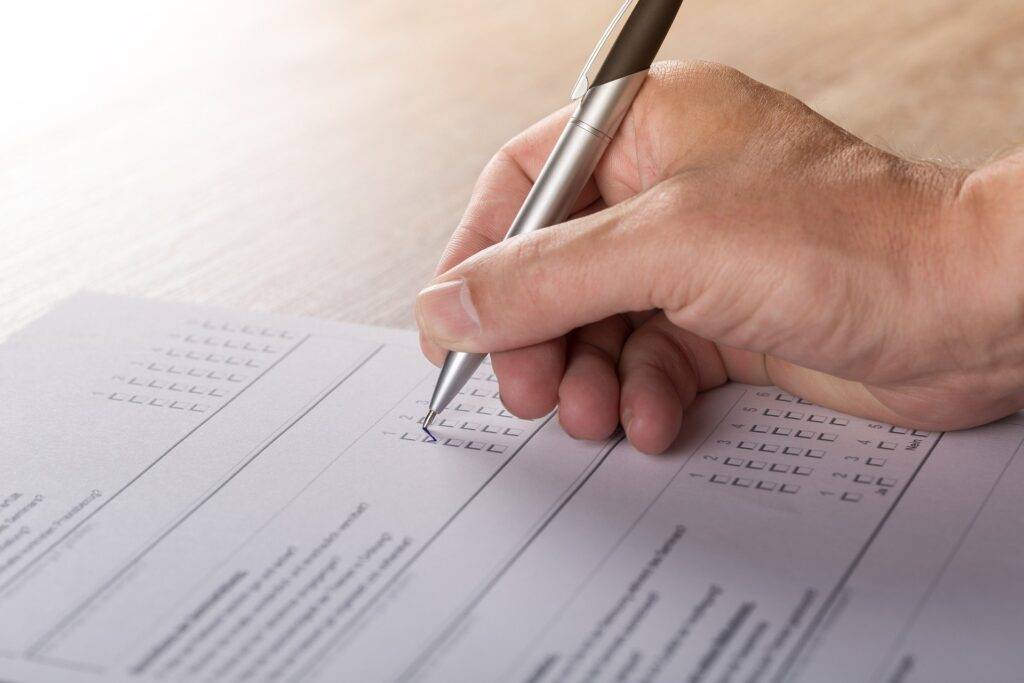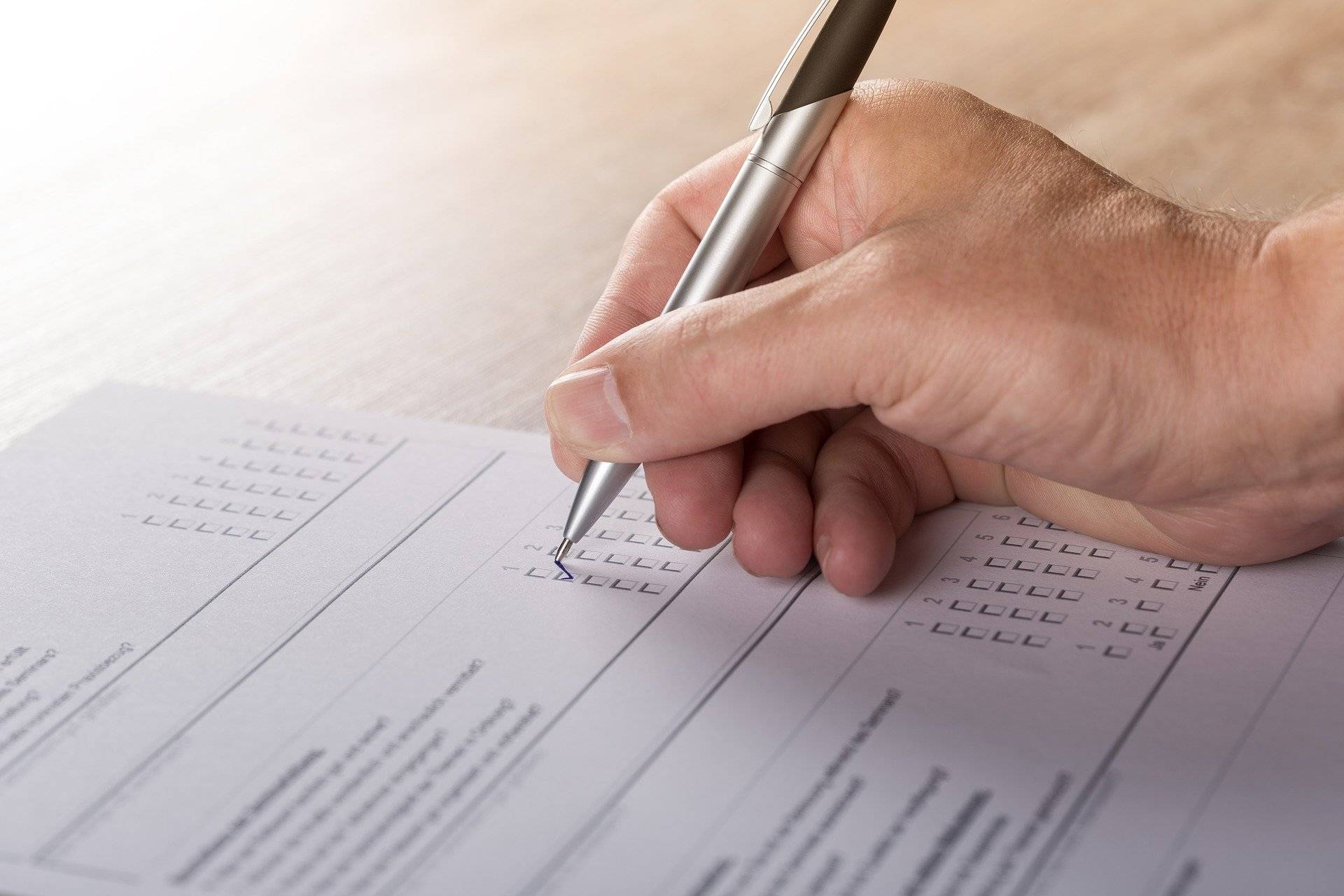 Jim Harvey, my co-founder of Presentation Guru, and I have been developing a comprehensive questionnaire to help people assess their level of skill when it comes to presentation skills and public speaking. We could not find any questionnaire or tool that enabled people to do so in a simple, but meaningful way.
Jim and I have developed a competency framework that focuses on the critical aspects of presenting, from developing a message to structuring a presentation to delivering that presentation. The questionnaire is based on our competency framework. You can start the questionnaire by clicking on the button below, or first read about the competency framework.
Fit, Focus, Finesse: A Competency Framework
We developed the competency framework around three things that all great speakers do.
They make sure that the message fits the audience. The message is relevant to, and of value for, the audience on the particular occasion.
They focus on the most important things related to the message and the audience. The message is structured, logical and to the point.
They deliver that message with finesse. They make the speech or presentation interesting, engaging and memorable.
Each of the three competencies is broken down into smaller elements related to skill, knowledge, attitude and practice. We believe that each of these elements is an important molecule of excellent public speaking DNA. We then set out positive and negative indicators with regard to each element.
Of course, it rare to come across anyone who possesses all of the skills at the highest level; most of us will have specific strengths and specific areas for improvement. But having a mutually exclusive and collectively exhaustive set of competencies gives each of us the chance to build on our strengths and improve our weaknesses.
THE QUESTIONNAIRE
The questionnaire is based on the competencies above. The answers to the questionnaire will allow an assessment of a person's skills and knowledge against these competencies. Both strengths and specific areas for improvement will be identified. Upon completion of the questionnaire, you will receive a tailored report that details your strengths and areas for development. You will also receive learning resources and ideas for how you can improve, whatever your level of speaking.
We are now in the testing phase. We need people to complete the questionnaire to help us improve it and validate it. You can complete the questionnaire and get your tailored report for free. To do so, click the button below.