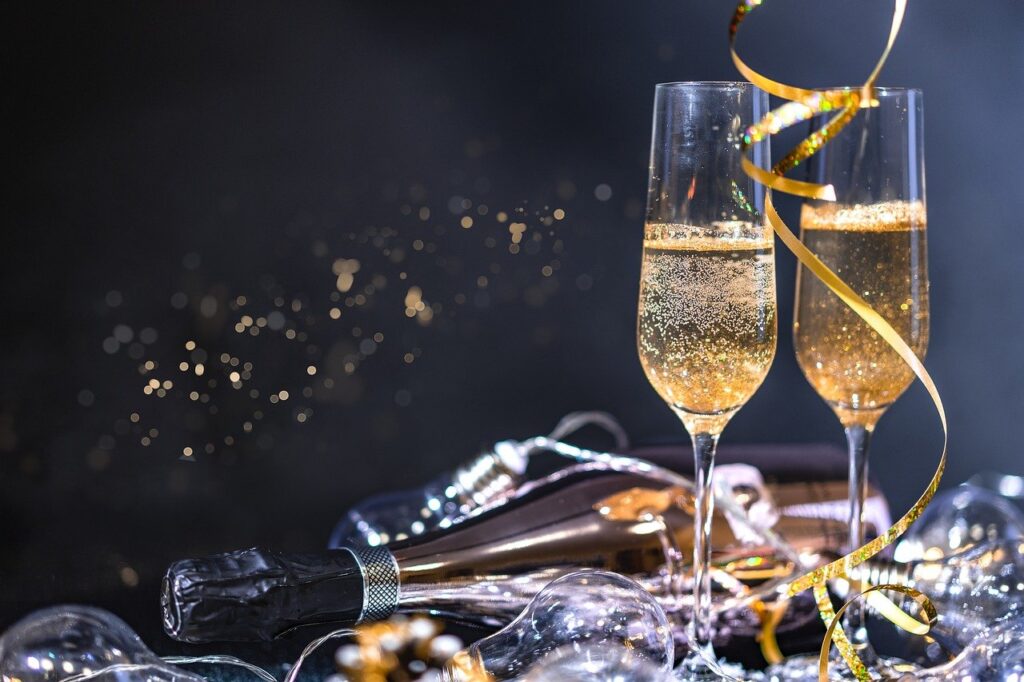 Here we are: 1 January 2022.
In some ways, it feels like, in the words of the inimitable Yogi Berra, déjà vu all over again. And yet, there is something about the turning of the page from one year to another that brings with it a sense of hope for better times ahead. The seeds of optimism have a chance to sprout.
Last year was not a prolific year for me in terms of blog posts. For my first post of 2022, I need to own up to that fact. My focus was elsewhere.
I invested time in maintaining and growing my business in light of all the challenges (and opportunities) from the ongoing pandemic. I also spent time improving my language skills in Italian and German. In addition, several friends needed assistance with a variety of things throughout the year and I tried to help them as best I could. I also had a renewed focus on improv performances and trainings.
A few highlights from my 2021:
Several new clients (companies, international organizations and individuals)
Work in English, French and, for the first time, in Italian
More sophisticated online work through the use of different interactive tools
Business travel outside of Switzerland after almost 18 months, including:

Italy (Rome, Turin and Milan)
Germany (Munich and Berlin)
Germany and Finland (Berlin and Hesinki)
Finland and Germany (Helsinki and Berlin)
First improv performances in front of a live audience after almost 18 months
Teaching public speaking and presentation skills in the MBA and Executive MBA programmes of three universities in Switzerland
Work on a new book project with four others, a key element of which is finding your voice at work (stay tuned for more information)
While I had plenty to keep me busy, it is not an excuse for not posting more regularly. This will change this in 2022, and you can look forward to more frequent posts from me.
In the meantime, it is with a renewed sense of energy that I wish you all the best for a Happy and Healthy New Year. The pandemic has proven to be a challenge in so many ways and we are not finished with it yet. Still, we will find a way out of it.
I am hopeful that 2022 will be the year in which we do so, and that we learn some lessons about the importance of acting as a global community to solve the problems that we are all facing.