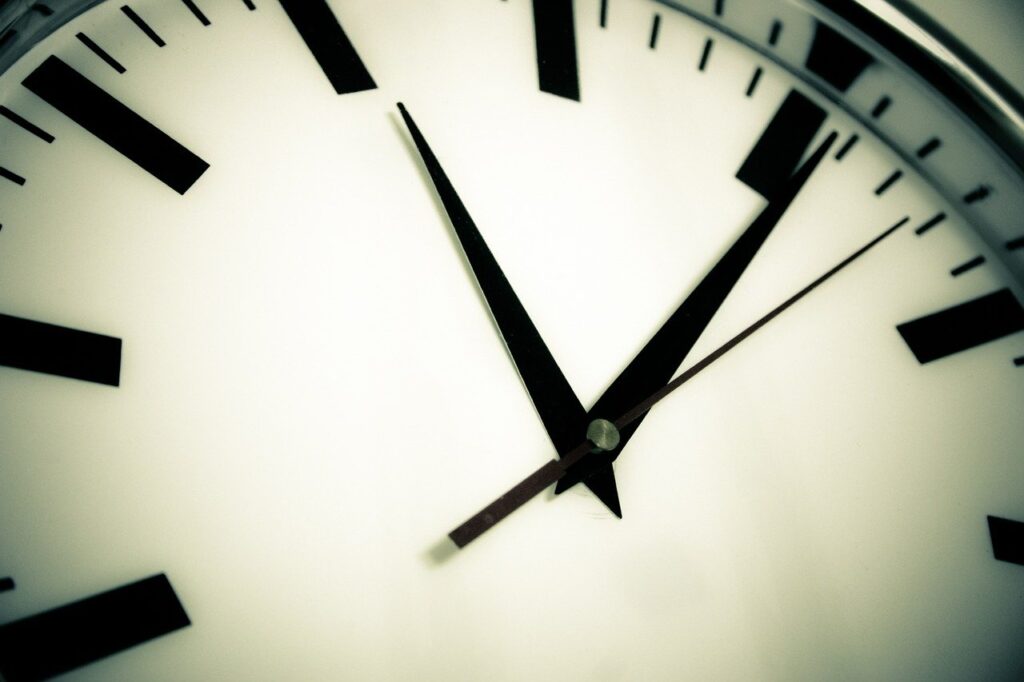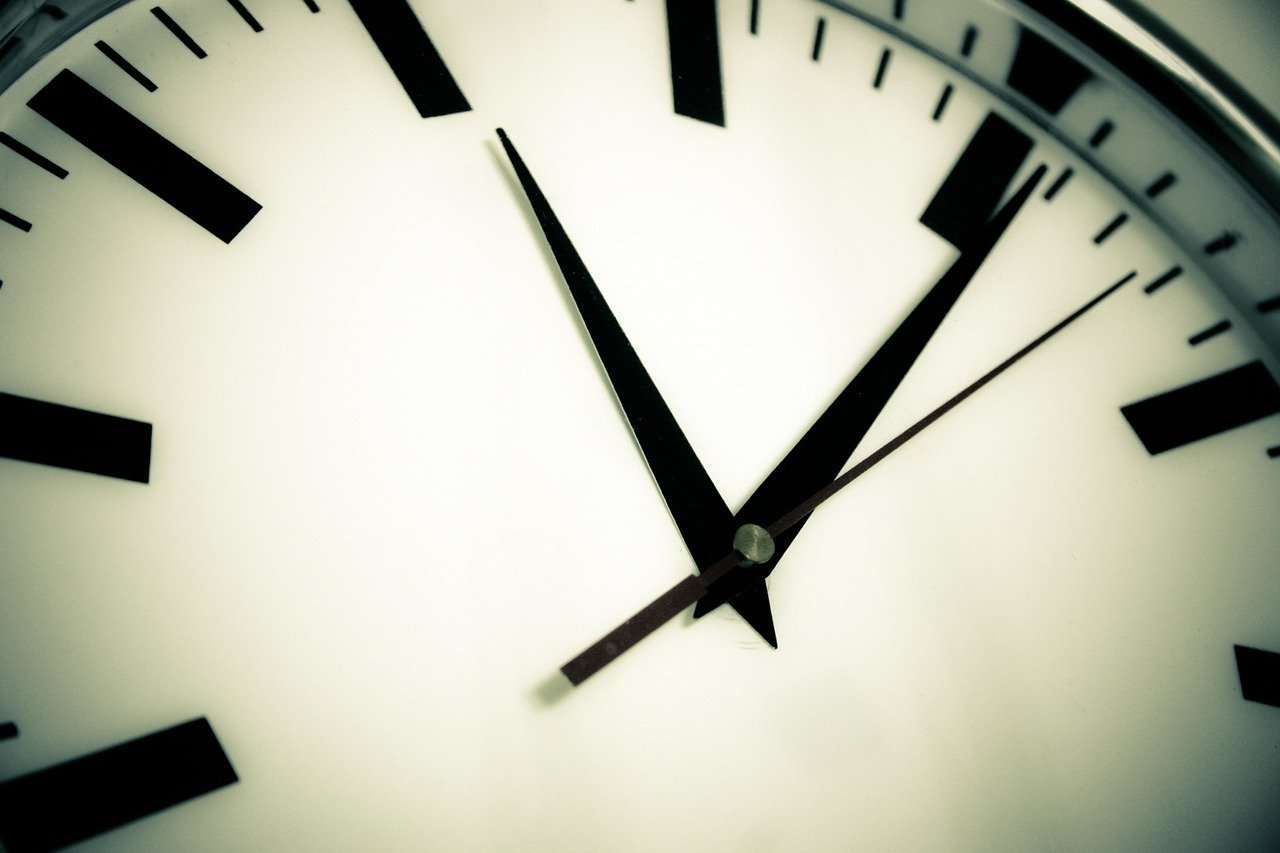 On 7 January 2022, the three men convicted of murdering Ahmaud Arbery were sentenced. Two received life without parole; the third received a life sentence with eligibility for parole after 30 years. The sentencing brought to a conclusion a case that had gripped the United States for almost a year.
I will not dwell on the facts of what happened; you can easily find them elsewhere. However, I wanted to say a word about the statement that Superior Court Judge Timothy Walmsley gave before handing down the sentences.
Although I no longer practice law, I still hold great respect for the legal process. I follow cases and legal developments in Canada, Switzerland and elsewhere.
Having had a front row seat in both private practice and public international law for over 25 years, I know that the law is not perfect. Still, the idea of the law – the idea that society can have a system of rules that governs how we treat each other, and that protects everyone's rights – is a noble one.
A minute of silence
I listened carefully to Judge Walmsley's statement. It was comprehensive, measured and thoughtful. For me, his decorum was entirely befitting a person in his position. The statement was just under 13 minutes long and you can watch it in the video below. However, it is what Judge Walmsley did starting around 1:30 of the video that particularly caught my attention.
Judge Walmsley noted during the opening of his statement that the convicted men had chased Ahmaud Arbery for at least five minutes in pickup trucks, armed with a shotgun and a .357 revolver. He wanted to put this timeframe into context.
To do so, Judge Walmsley set the timer on his phone for one minute and had the courtroom sit in silence for that minute. He acknowledged that it might have been little theatrical but that it was appropriate. That one minute, said Judge Walmsley, represented a fraction of the time that Ahmaud Arbery was running for his life. It lasts from approximately 2:00 to 3:00 in the video below.
After the minute was up, Judge Walmsley noted that Arbery had been chased for around five minutes. He continued, "When I thought about this, I thought from a lot of different angles and I kept coming back to the terror that must have been in the mind of the young man running through Satilla Shores."
The power of the pause
It was incredibly compelling and another reminder of the power of silence. Silence allows people in the audience to reflect deeply on something that you have said.
I have written extensively on the importance of pausing at key moments when giving a speech or a presentation. As Mark Twain said, "The right word may be effective, but no word was ever as effective as a rightly timed pause." For a detailed analysis of why, when and how to use pauses, please see this post.
It is unlikely that you will find yourself in a situation such as that of Judge Walmsley. It is equally unlikely that you will have a one-minute pause in the middle of your speech or presentation. However, a pause does not have to last one minute to be effective. You usually only need a few seconds, but those few seconds will count.
It is fitting that justice was served for Ahmaud Arbery. I hope that his family and the local community can find some comfort in it. I also hope that everyone who listened to Judge Walmsley's statement has come away with a little more respect for what the law can be.