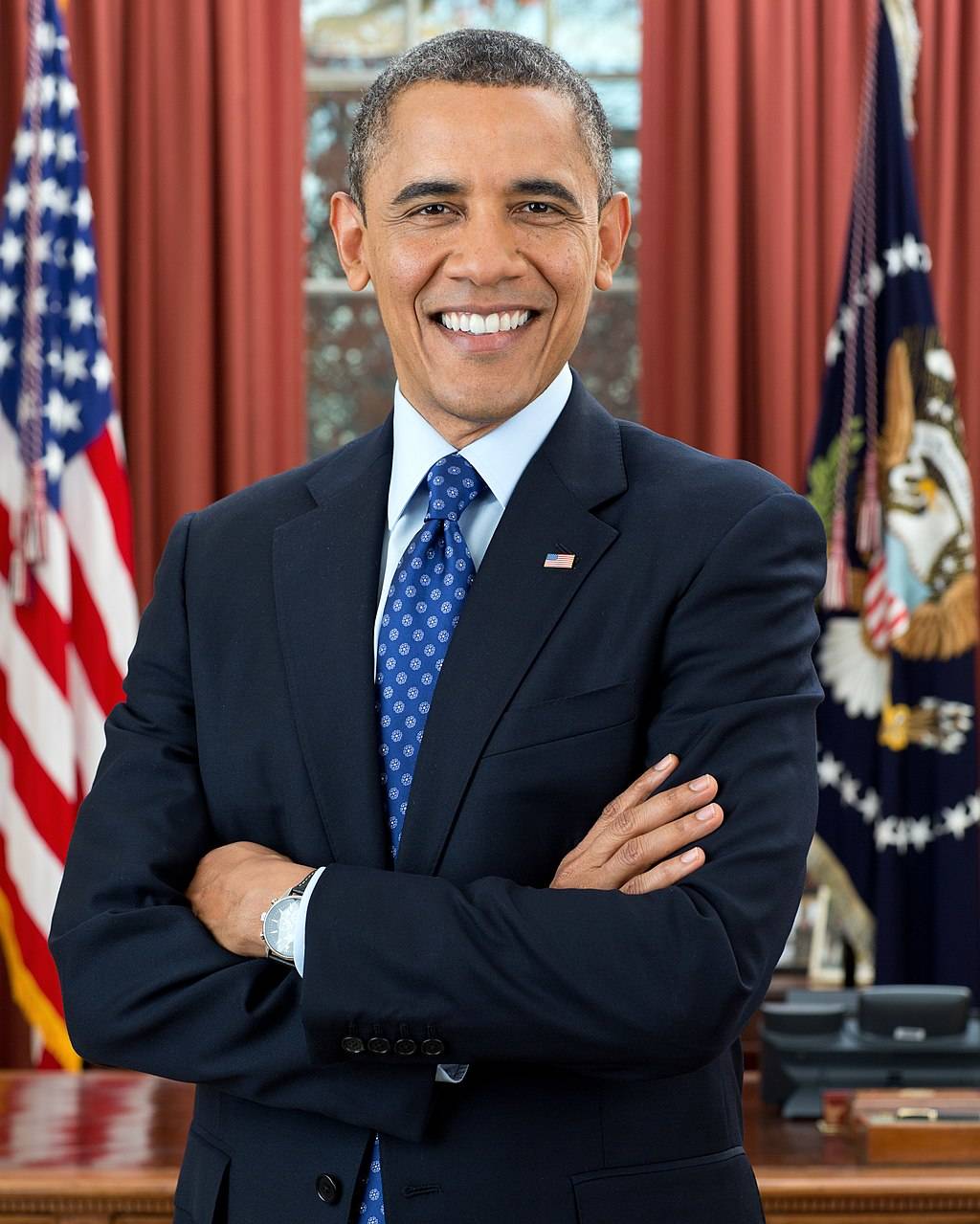 "It's important to make sure that we're talking with each other in a way that heals, not in a way that wounds." Barack Obama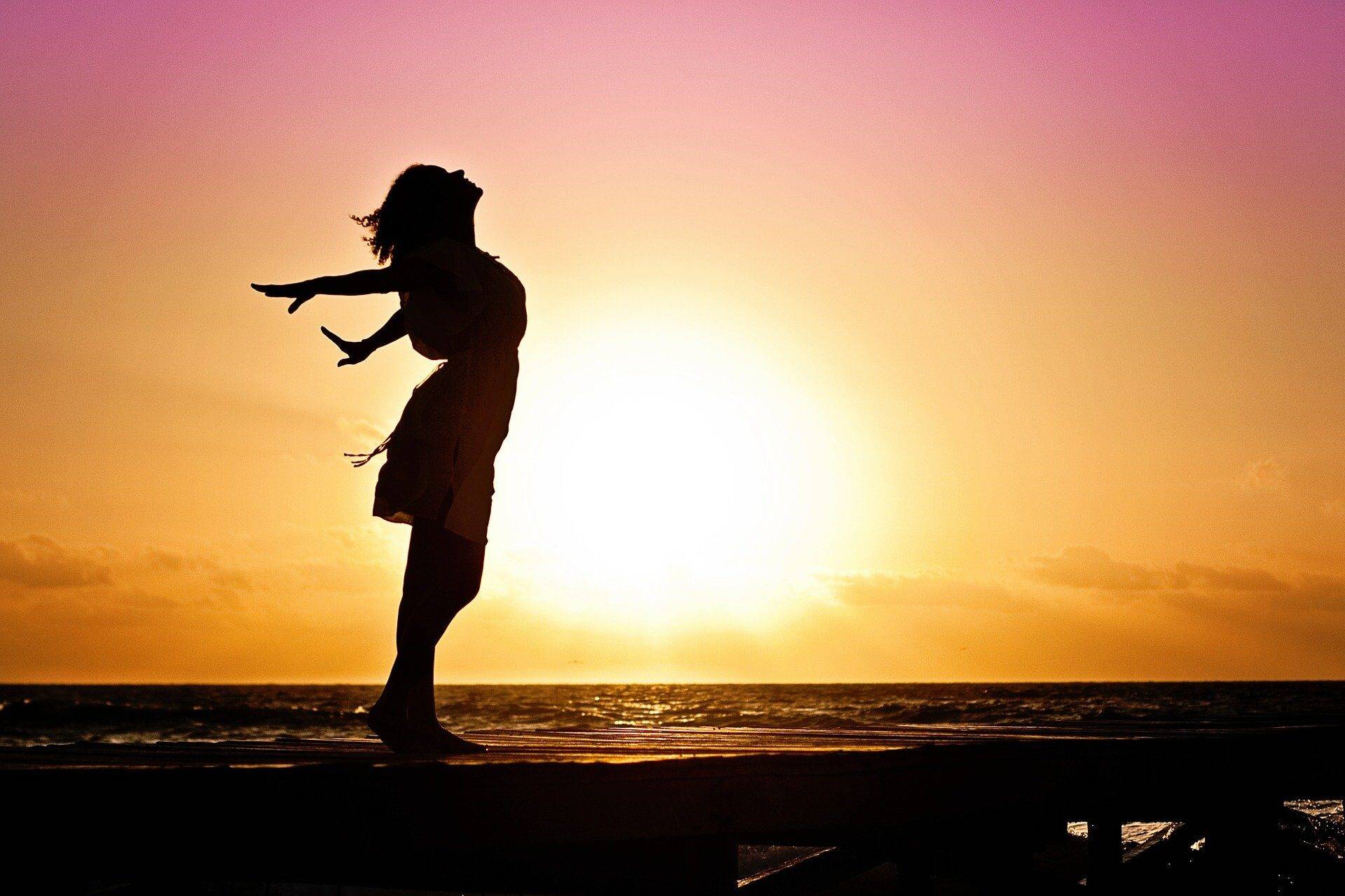 Every breath you take,Every move you make,Every bond you break,Every step you take,I'll be watching you. The Police Breathing. We do it constantly and, usually, unconsciously. We breathe when we are awake and when we sleep, when we work and exercise and rest. The day we stop breathing is the day we stop living. Yet […]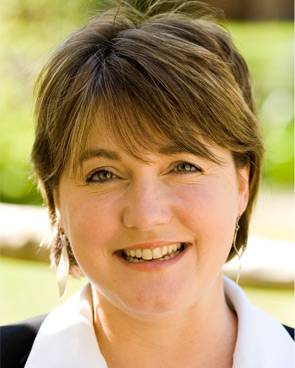 The importance of being 100% in the moment when delivering a speech or presentation cannot be stressed enough. As Stephanie Hughes says, "I don't want to be anywhere else, talking to anyone else, about anything else."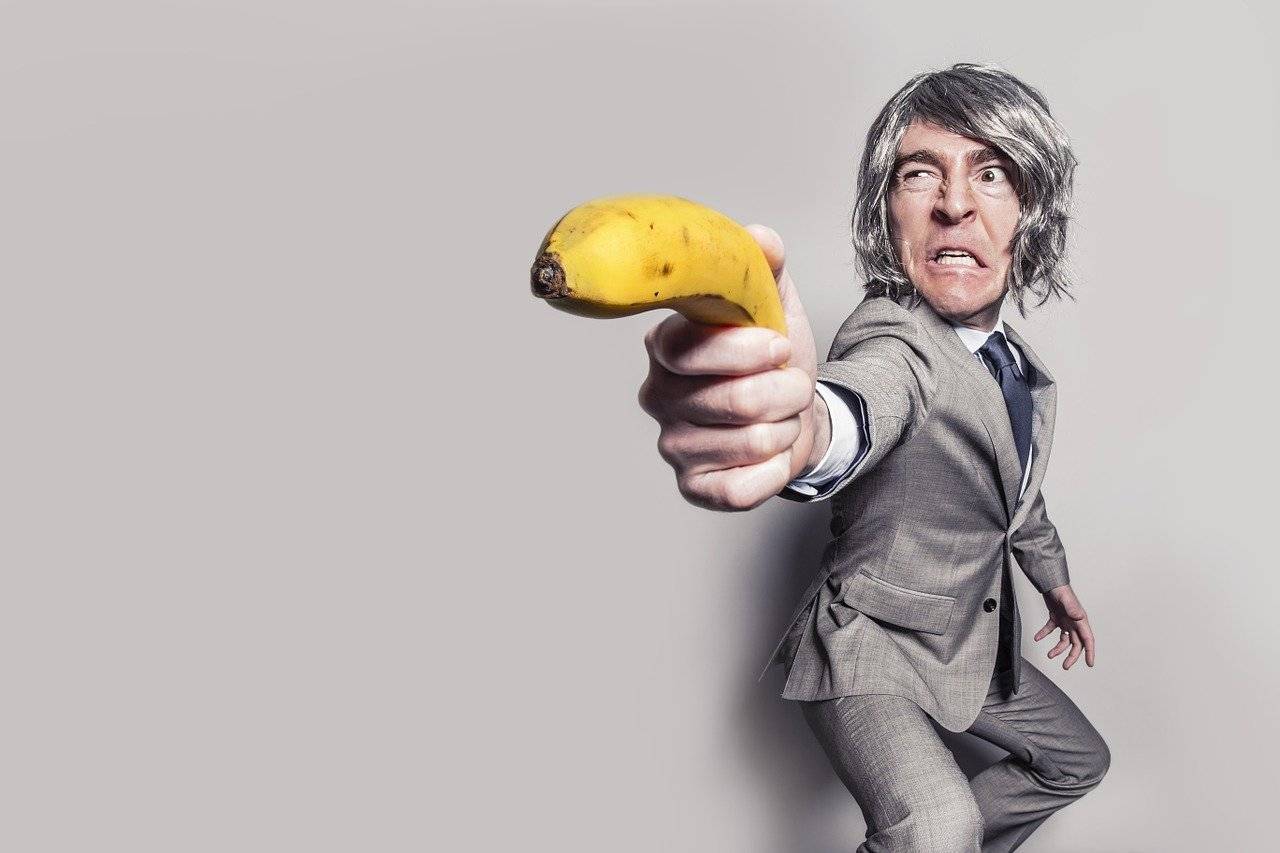 Using humour is a great way for speakers to connect with their audiences. Victor Hugo said, "Laughter is the sun that drives winter from the human face." When you speak to an audience of dozens, hundreds or thousands, the effect is multiplied. THE BENEFITS OF HUMOUR When used properly, humour is a powerful tool in […]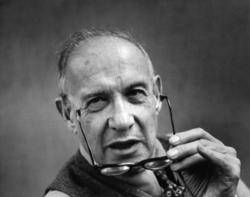 The most important thing in communication is to hear what isn't being said. Words of wisdom from business great, Peter Drucker.
"The single most important lesson of effective communication is this: Focus on clarity. Concentrate on precisions. Don't worry about constructing beautiful sentences. Beauty comes from meaning, not language. Accuracy is the most effective style of all." – David Gerrold Photo courtesy of Kyle Nishioka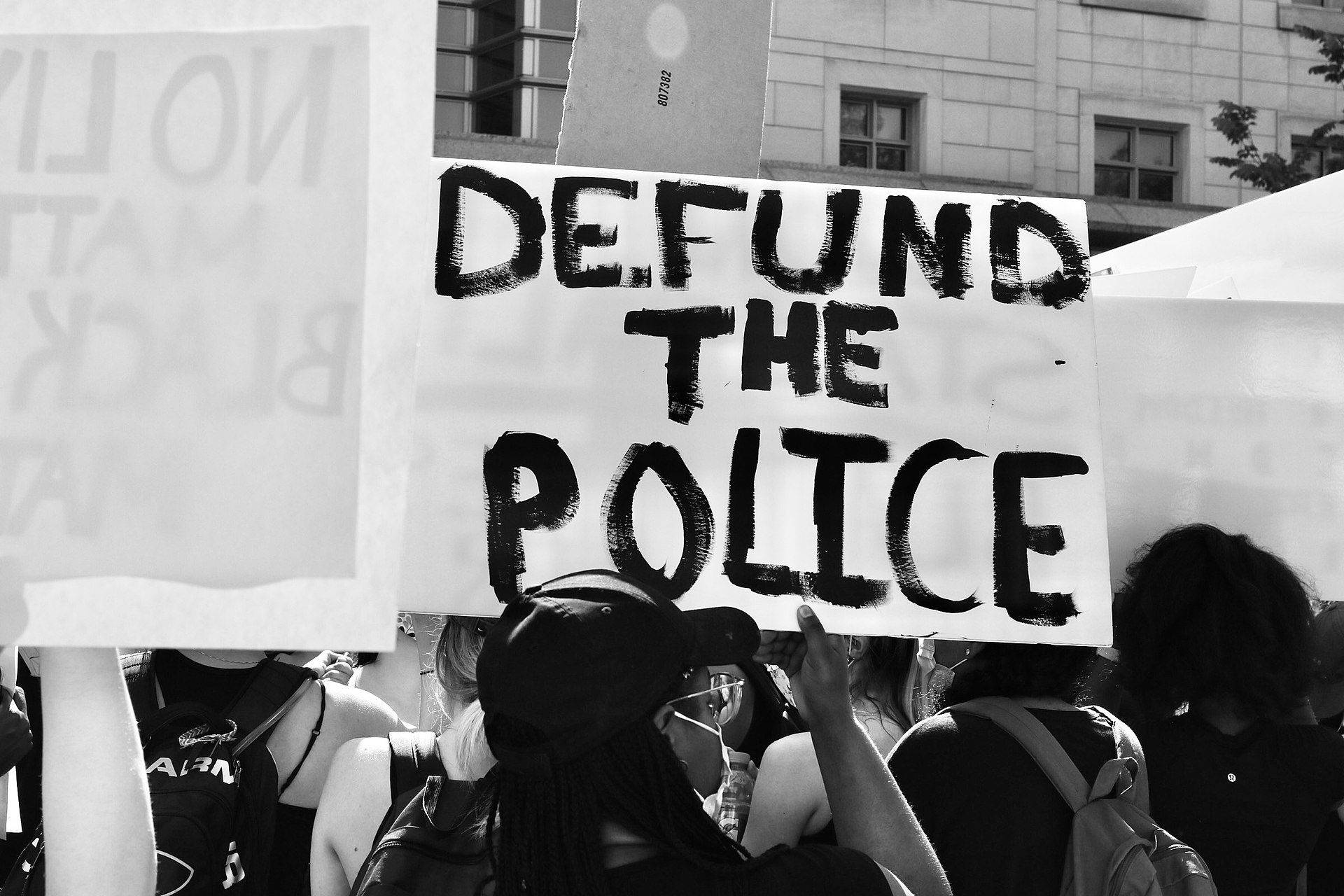 In the wake of the murder of George Floyd, there has been a powerful backlash against racism and police brutality. I hope it finally leads to permanent, meaningful change. But one of the main slogans of the movement – "Defund the Police" – is terrible and counterproductive. First, let's be clear. The murder of George […]
A good speech outline increases the chances that your speech or presentation will be effective. How do you write a good speech outline? In this post, I walk you through the steps.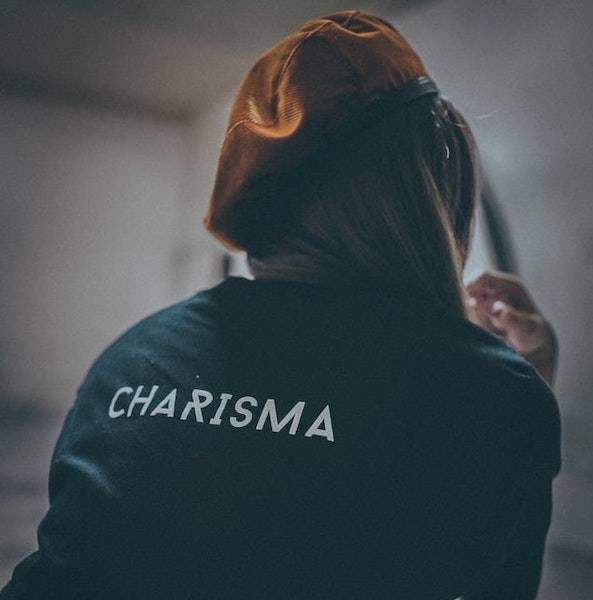 How can we speak with charisma—authentic charisma—when we are on stage? That is the subject that Jim Harvey and I discussed in the fourth and final edition of our webinar series. The first webinar covered some of the secrets of storytelling. The second webinar covered rhetorical devices. The third webinar covered visual aids that support your presentations. In the […]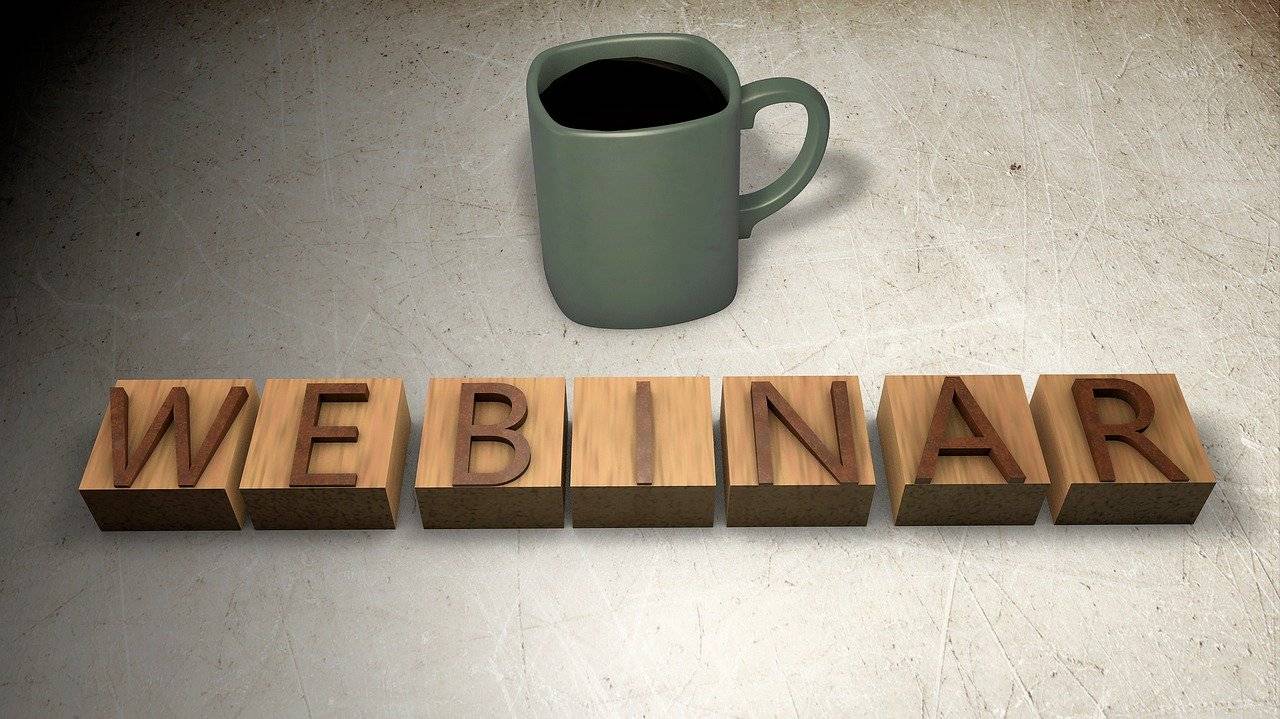 Jim Harvey and I are two of the three founders of Presentation Guru. Given the current state of affairs in the world, we have decided to experiment with webinars. We have a series of four webinars for anyone interested in delivering better speeches and presentations. The first webinar covered some of the secrets of storytelling. We discussed what stories are, […]
Tagged Presentation Gurupresentation skills trainingpublic speakingSlide Presentations