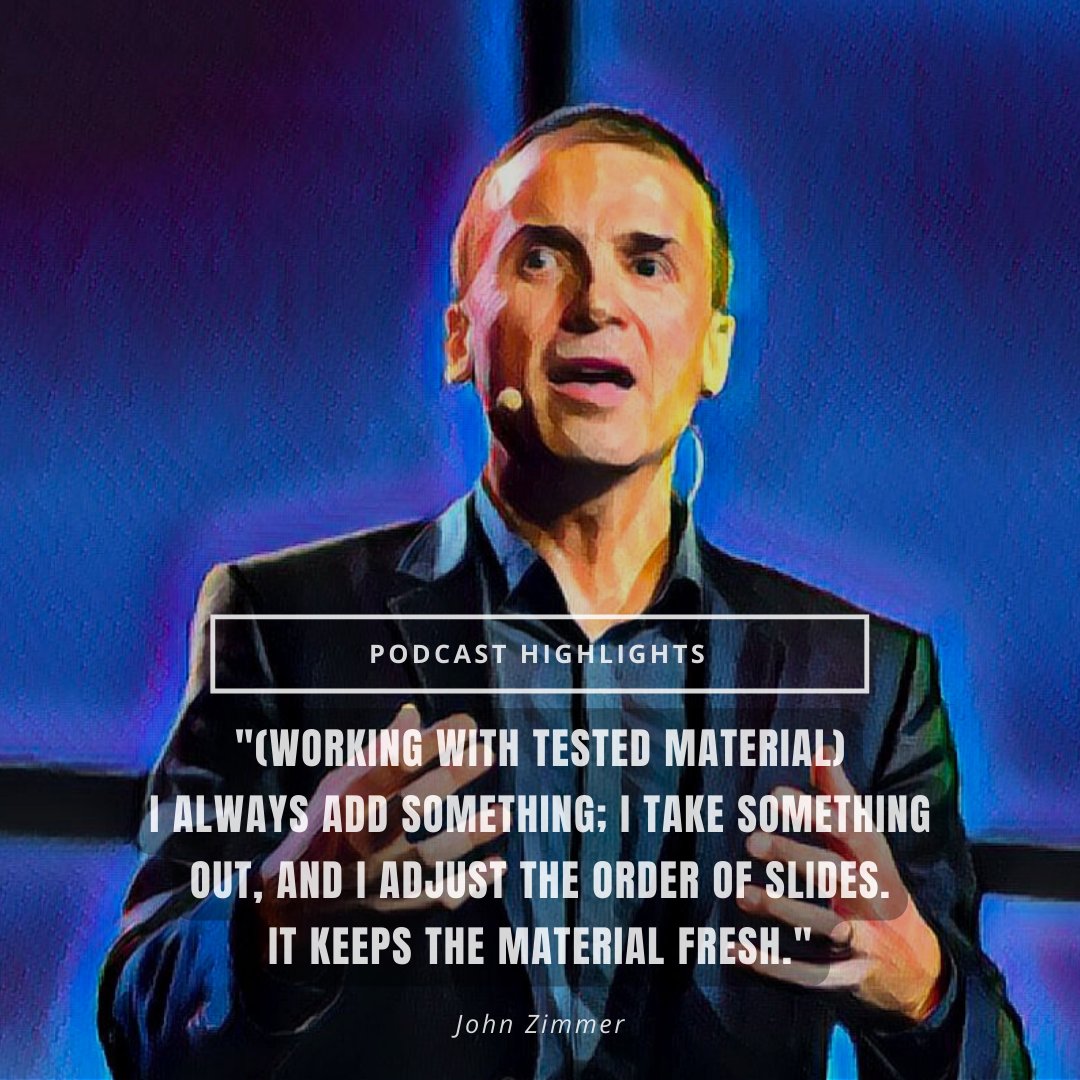 Toast of the Wild East is a podcast for ambitious Toastmasters who are looking for ways to raise their public speaking game. From Prague, past Toastmasters District Director Lukas Liebich interviews guests around the world. Together, they explore the ways in which people can make an impact with speaking, leading and helping others grow. This […]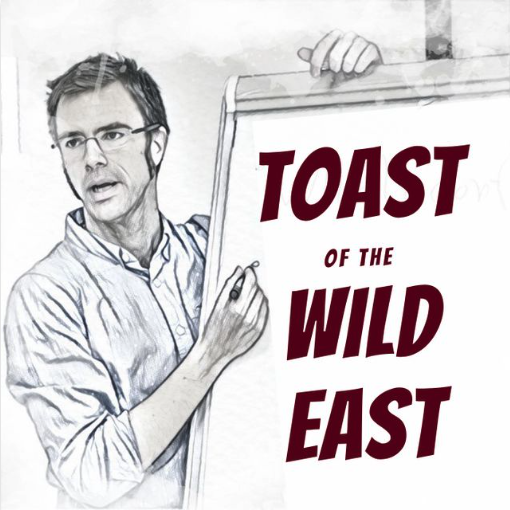 Toast of the Wild East is a podcast for ambitious Toastmasters who are looking for ways to raise their public speaking game. From Prague, past Toastmasters District Director Lukas Liebich interviews guests around the world. Together, they explore the ways in which people can make an impact with speaking, leading and helping others grow. It […]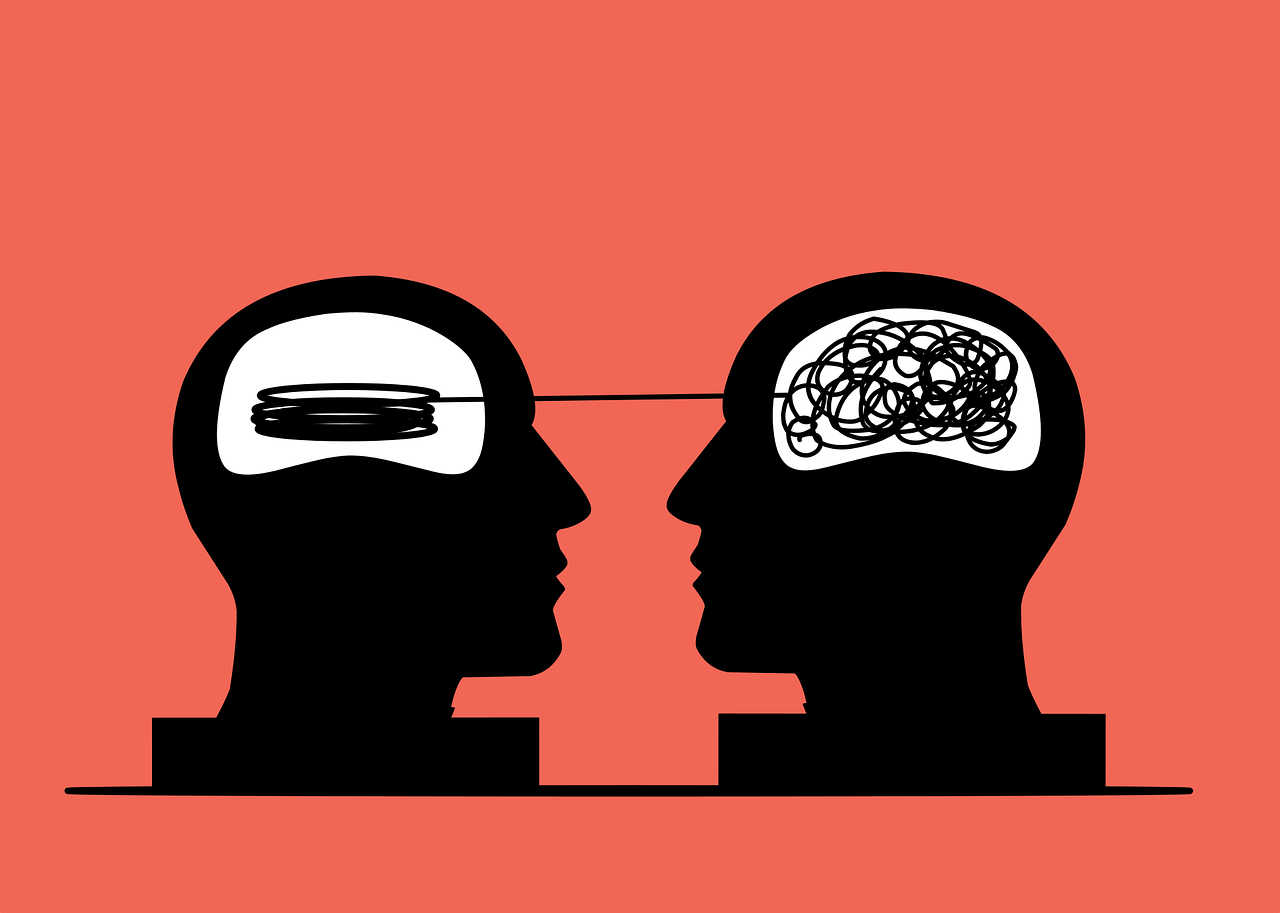 As speakers, we have a message that we want to share with our audiences. We also need to have empathy for them and to realize that they might not know as much as we do. Take the time to think about how you will explain complicated matters and look for analogies that will help people understand.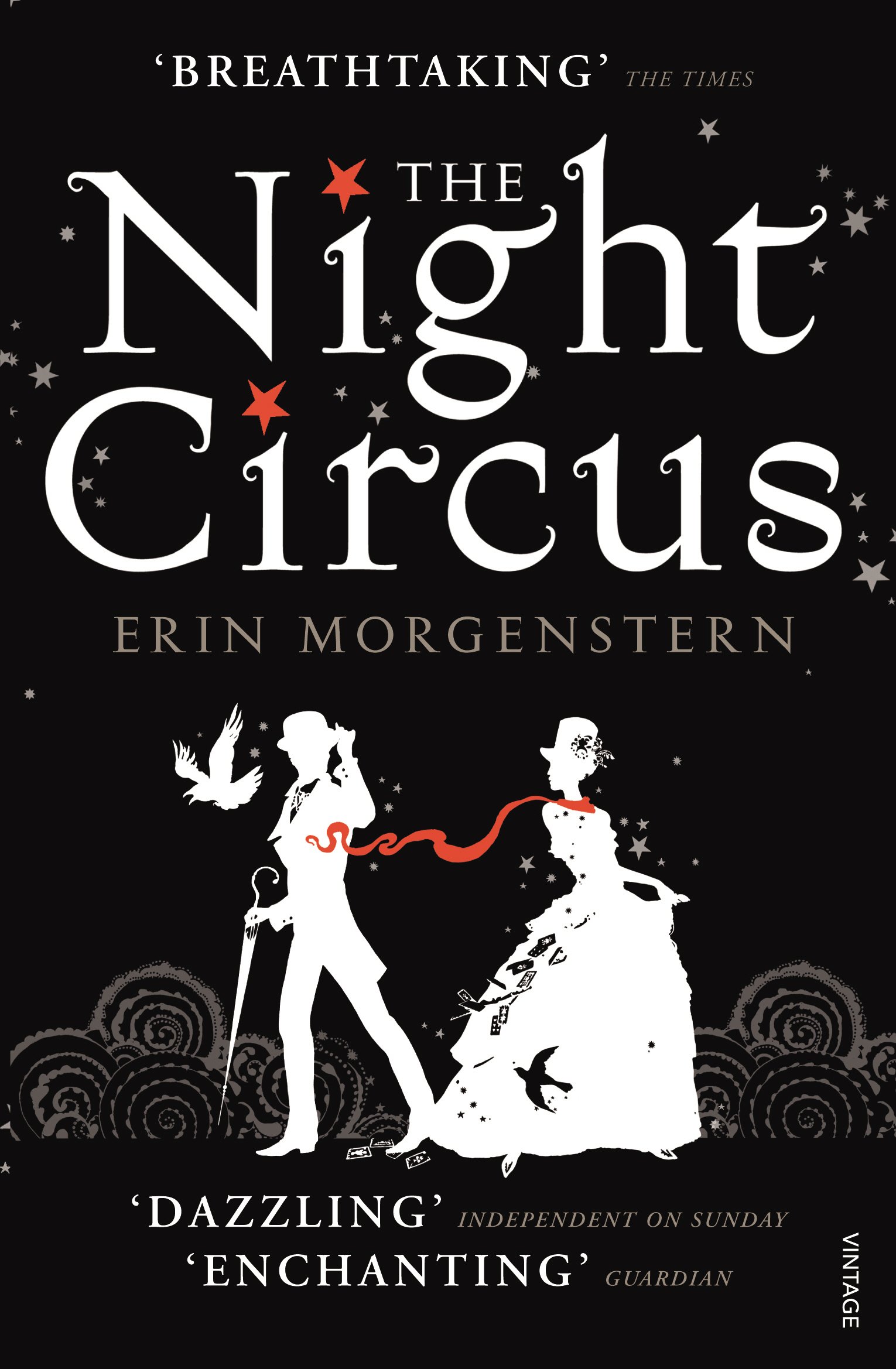 Last year, our small village in Switzerland converted a former telephone booth at the bus stop into a book exchange. It has been a great success. I have dropped off many books and in return have picked up a few gems. One of those was The Night Circus by Erin Morgenstern. It is a beguiling […]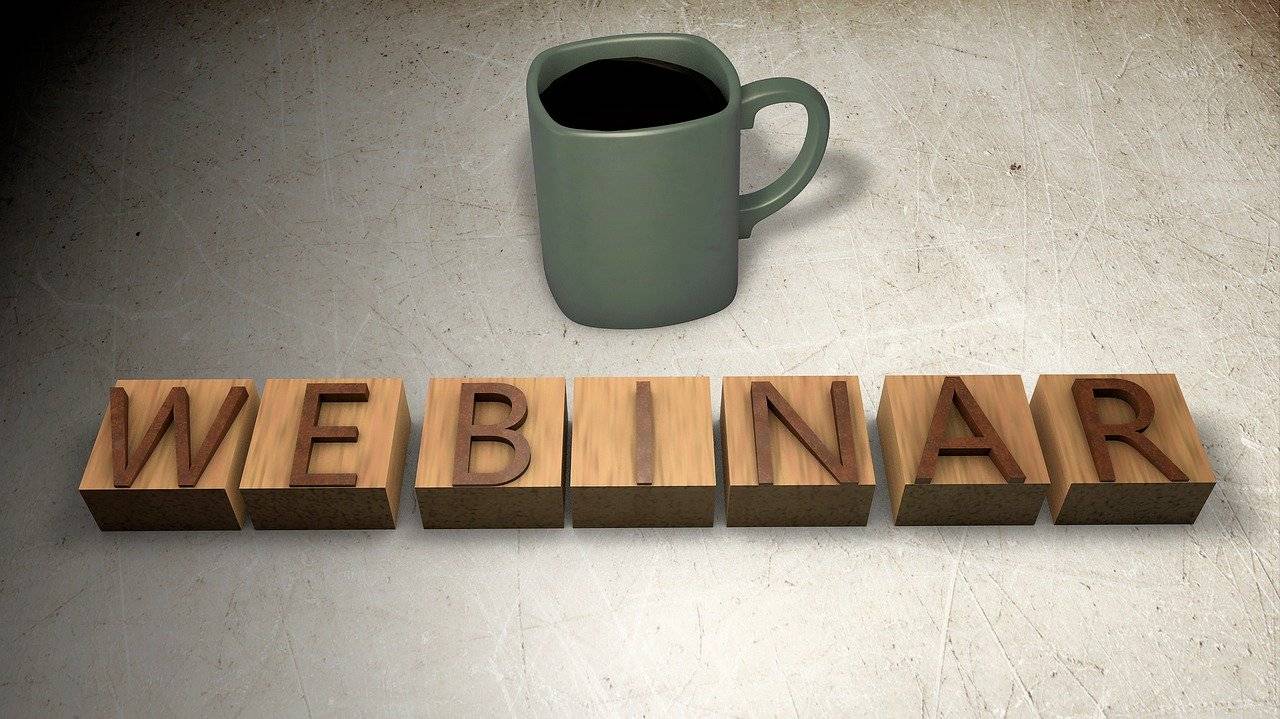 Jim Harvey and I are two of the three founders of Presentation Guru. Given the current state of affairs in the world, we have decided to experiment with webinars. We are creating a series of four webinars for anyone interested in delivering better speeches and presentations. The first webinar covered some of the secrets of […]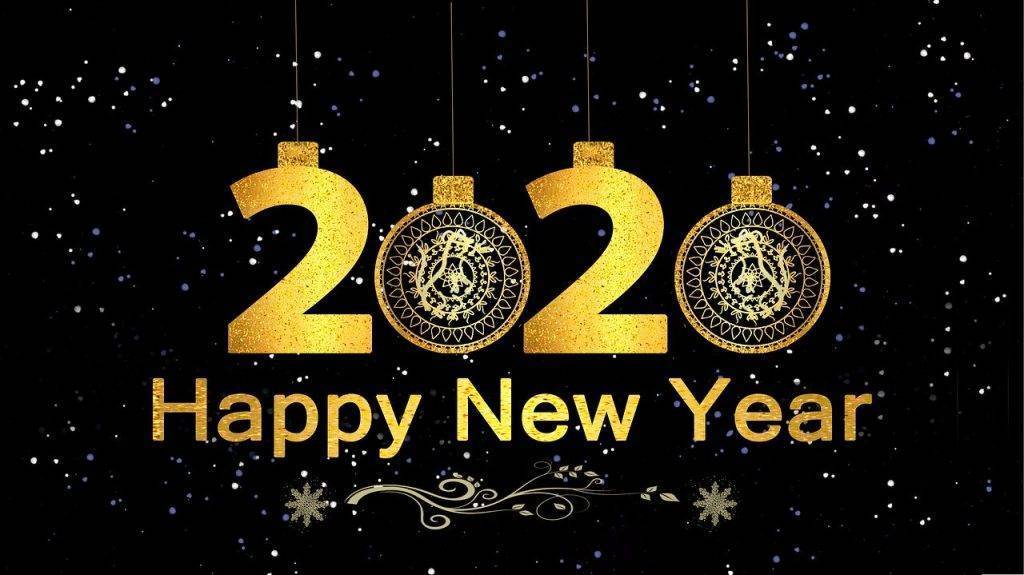 As the clock winds down on 2019 and we enter a new year and a new decade, I wanted to share six posts from the past to inspire your speaking in 2020. If you think that your speeches and presentations can't have a major impact, think again. That's what the ripple effect is all about. Public speaking […]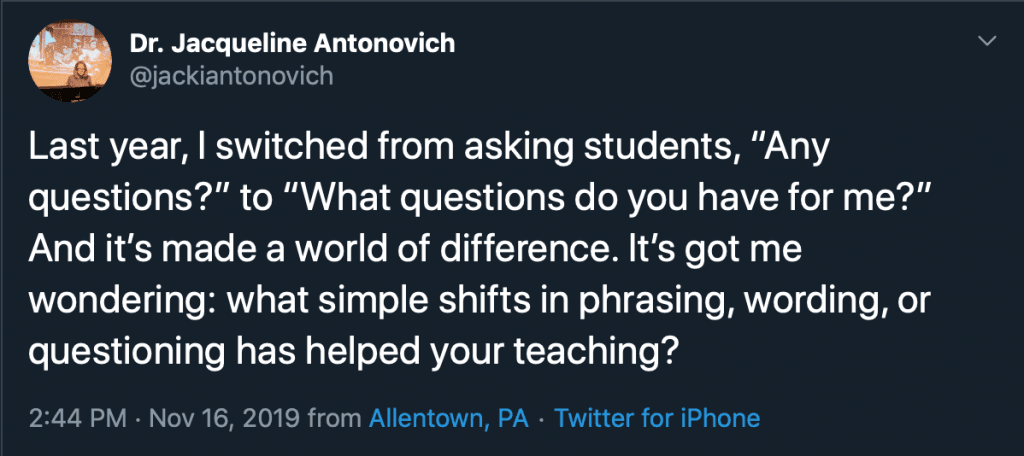 Questions from the audience. They are an important part of any presentation because they give members of the audience a chance to let the speaker know what is on their mind. Sometimes, however, audience members might be reluctant to ask a question — after all, it requires them to speak in public — so I […]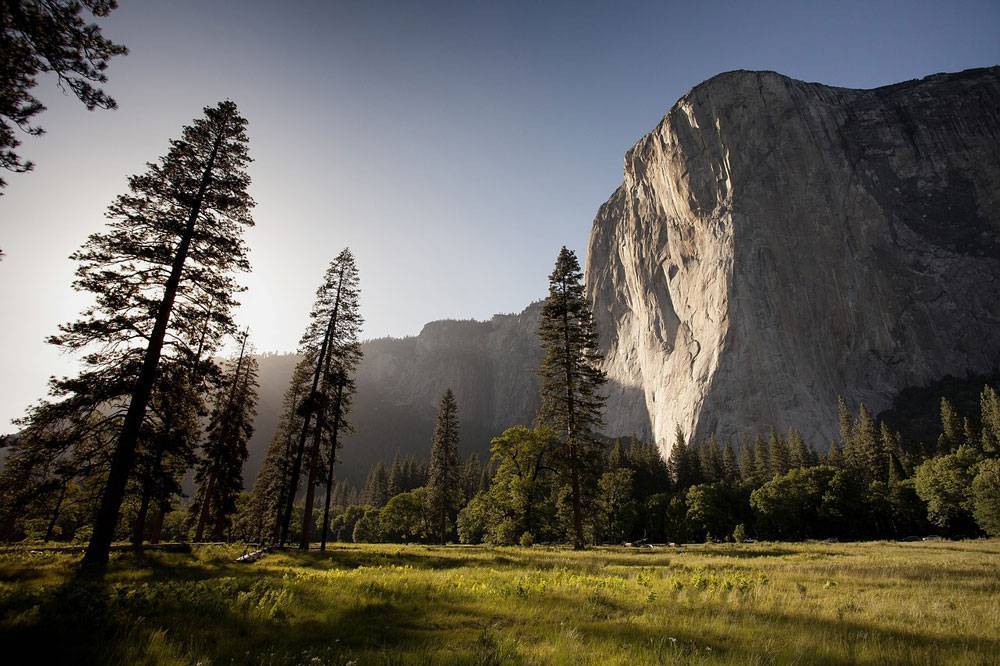 On 3 June 2017, professional rock climber Alex Honnold accomplished something that few people thought could be done. He climbed the 3,000-foot granite wall of Yosemite Park's famous El Capitan, the vertical wall in the photo above. Alone. Without ropes or any other safety apparatus. (Yes, you read that correctly.)This achievement has been celebrated as […]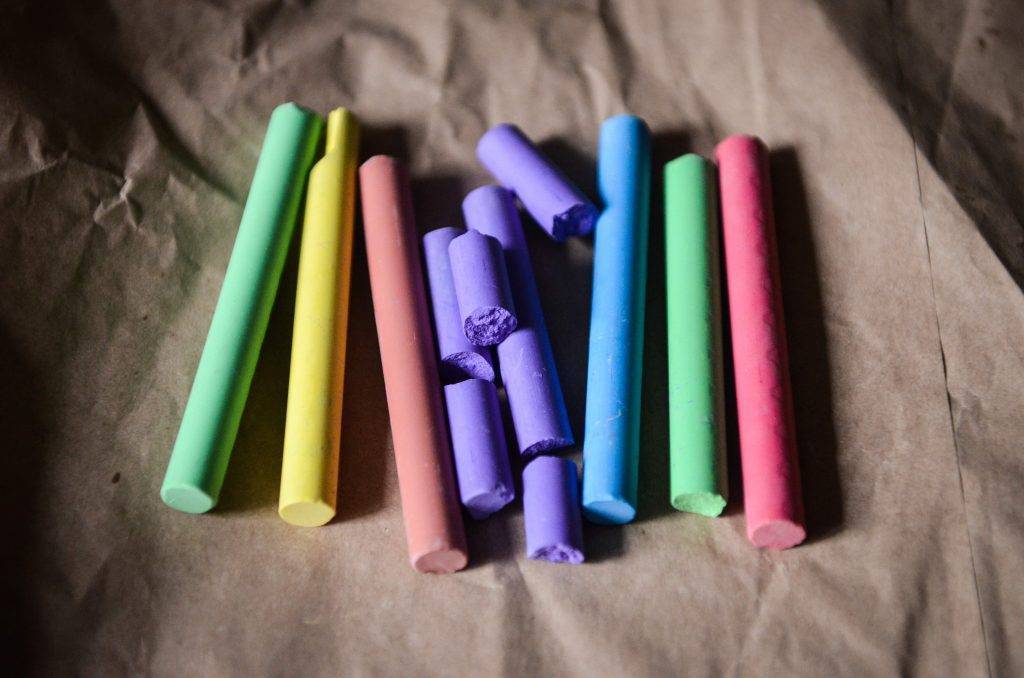 If you want your ideas to be stickier, you've got to break someone's guessing machine and then fix it. You have to break their pattern of thinking in a way that creates surprise and interest. However, you must do so in a way that is relevant and thoughtful.
Tagged be unexpectedbreak the patternMade to StickPresentation Gurupresentationspublic speakingStephen Welch