I love a good story.
As a child, I could listen for hours to the tales told by my parents, grandparents, teachers and others. As I grew older, I sought out stories through novels, films or theatre. As a parent, I thoroughly enjoyed reading books (complete with voice characterizations) to my two daughters when they were younger. To this day, I am still not sure who had more fun, me or them.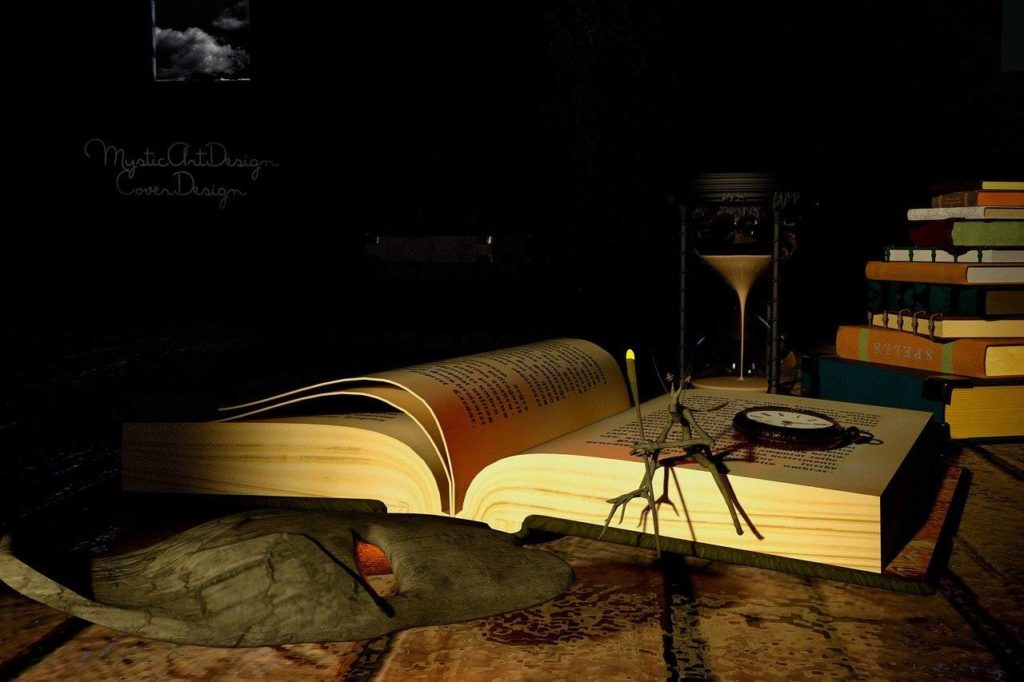 It is the same with most people. We all enjoy good stories. We simply cannot get enough of them.  Remember this point the next time you have to give a speech or presentation. Tell a story or two. They will engage your audience and help convey the points that you are trying to make.
For a great example of storytelling in a speech, I highly recommend the commencement address given by Steve Jobs to the 2005 graduating class of Stanford University. Before reading further, please listen to his speech.  It is worth the time.
There is an immense amount of wisdom in this speech. Essentially, it boils down to the following three messages:
You cannot see how the dots will connect in your life looking forward; you can only see how they connected by looking backward.  Trust that the dots will connect in the future and you'll have the confidence to follow your heart.
Do what you believe is great work. The only way to do great work is to do what you love. Keep looking for what you love to do and don't settle for anything else.
Our time on earth is limited.  Don't waste it by living someone else's life. Follow your heart. Stay hungry, stay foolish.
This is great advice for anyone, particularly new graduates. But how did Steve Jobs take this great advice and make it even more profound and compelling for his audience? He emphasized each point with a story. And not just any stories; Jobs used PERSONAL ones.
From dropping out of university, to his rise and fall and renaissance at Apple, to his close encounter with death, Jobs gave us incredibly vivid and personal vignettes of his life. These stories, in turn, made his messages powerful and memorable.
The next time you are in front of people, be sure to tell a story or two. And although you can, by all means, recount stories about other people, try to add a personal touch.
We might not have founded a multibillion-dollar company like Apple, but we all have stories to tell. Good stories. Find some quiet time with a pen and paper (or keyboard) and jot down some notes about memorable experiences in your life. Keep a file for your stories and pull it out whenever you have a speech to give. You just might surprise yourself at the tales you can tell.
Once upon a time . . .