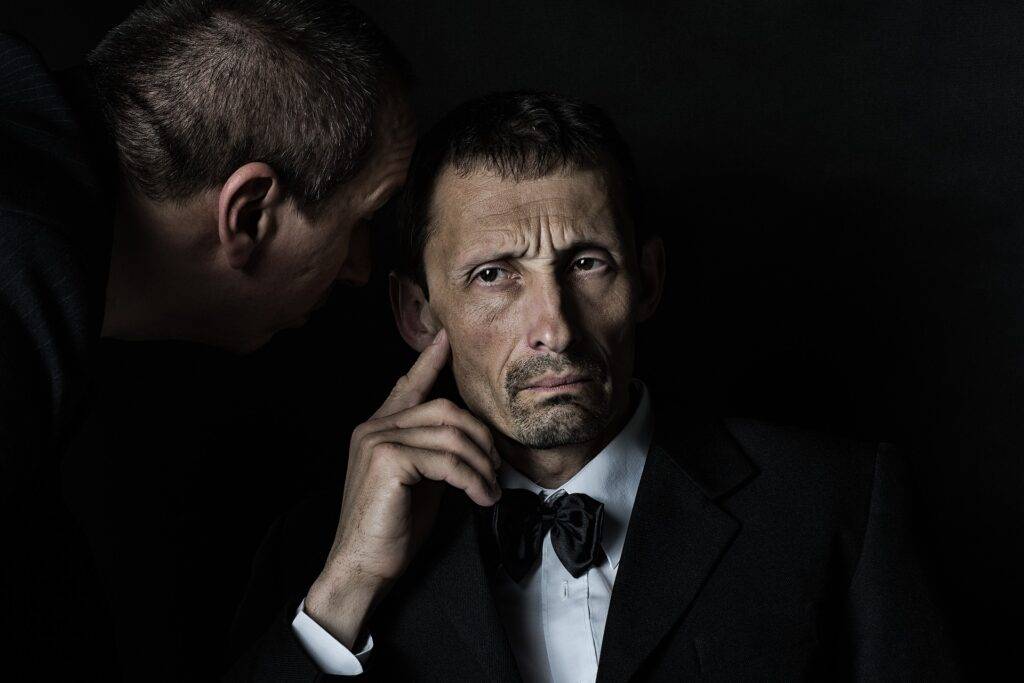 An important aspect of public speaking occurs, paradoxically, when it the speaker's turn to stop talking and listen to questions or comments from the audience. You should welcome these moments. They show that the audience members are engaged and they afford the speaker an opportunity to interact more closely with them. To make the most of these moments, a speaker must embrace active listening.
Active listening means listening for the meaning and feeling of what the other person is saying. It means paying attention to what people say and thinking carefully about how to respond. This might seem like common sense, but as Mark Twain once said, "Common sense isn't so common." So how we listen actively? Here are some points:
1. Look at the person who is asking the question. Do not turn away or attend to another activity, such as filling your water glass.
2. Listen not just to the words but to the tone.
3. Notice the body language and facial expressions of the speaker; do they convey anything about what the person might be feeling?
4. Depending on the length of the question or comment, signal to the person that you are following by nodding occasionally or even, if an appropriate moment presents itself, interjecting a "yes" or an "I see". Of course, you have to mean it. Don't just go through the motions.
5. Thank the person for the question or comment.
6. Before responding, pause for a moment to reflect on what you have heard. Too often speakers will start talking while the final syllables of the audience member are still resonating. Doing so signals that you are more interested in hearing your own voice those of others, and that you couldn't wait until the person finished speaking.
7. Seek clarification if you do not understand something.
8. Paraphrase the question or comment back to the audience member, especially if it was lengthy. "You've raised three issues . . . one, two and three . . . let me respond to them in order . . ." Doing so confirms to the audience that you have indeed been paying attention. It also ensures that all members of the audience have heard the question from the floor. And, it gives you time to collect your thoughts.
9. Always be respectful. You do not have to agree with the person asking the question or making the comment. However, as the speaker on the stage, you have an obligation to ensure that the interaction with the audience is carried out in a professional and dignified manner. "I can tell that this is an issue about which you are passionate. I respect your views but I don't share them. Here's why . . ."
Active listening is a skill that can (and should) be developed. We have two ears and one mouth, so we should listen twice as often as we speak! And when we listen, there is only one way to do it – actively.