OK, I am back from the District 59 Toastmasters Conference in Hamburg, Germany where I competed in the Humorous Speech Contest. The conference was held in a hotel just off the Reeperbahn, which made for a unique venue.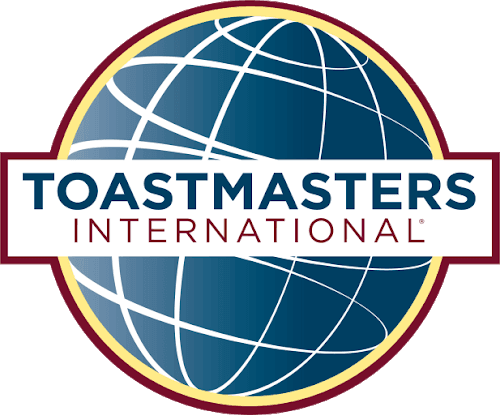 As usual, it was a great time. The best part about the weekend was the people. This was my fourth District Conference and it was great to see other Toastmasters from around Europe who have now become good friends. You learn a lot during these weekends and I encourage Toastmasters who have not been to a District Conference to try to attend one in the future. As I said in a previous post, they add a whole new dimension to the Toastmasters experience.
As for the contests, well, I had a good weekend as it turned out. Representing the International Geneva Toastmasters, I placed first in both the Humorous Speech Contest and the Table Topics (impromptu speaking) Contest. Sometimes everything just clicks and this was one of those times. A good thing too as the competition was terrific.
My congratulations to my fellow competitors, especially (a) Claude Desroches (Berlin Toastmasters) and Peter Zinn (Utrecht Toastmasters) who took, respectively, second and third in Table Topics; and (b) Paul Rulkens (Eindhoven Toastmasters) and Lena Fredriksson (Gothenburg Toastmasters) who took, respectively, second and third in the Humorous Speech Contest.
The conference featured top speakers from 18 countries in Continental Europe. There were contests in English, French and German and also some great educational sessions. And of course, there was the gala dinner and dance which went on well into the night.
Here is my humorous speech. I had tremendous fun giving it and the audience was just great. Almost too great! They laughed so much in some places that I was afraid that I would run out of time! For those interested in competing in a humorous speech contest, I will try to analyze the speech in an upcoming post to give you my thoughts on how I constructed it. Meanwhile, enjoy!