I was delighted to come across this short clip featuring Ari Sandel. As a movie director, Sandel won an Academy Award in 2005 in the category, Best Short Film – Live Action.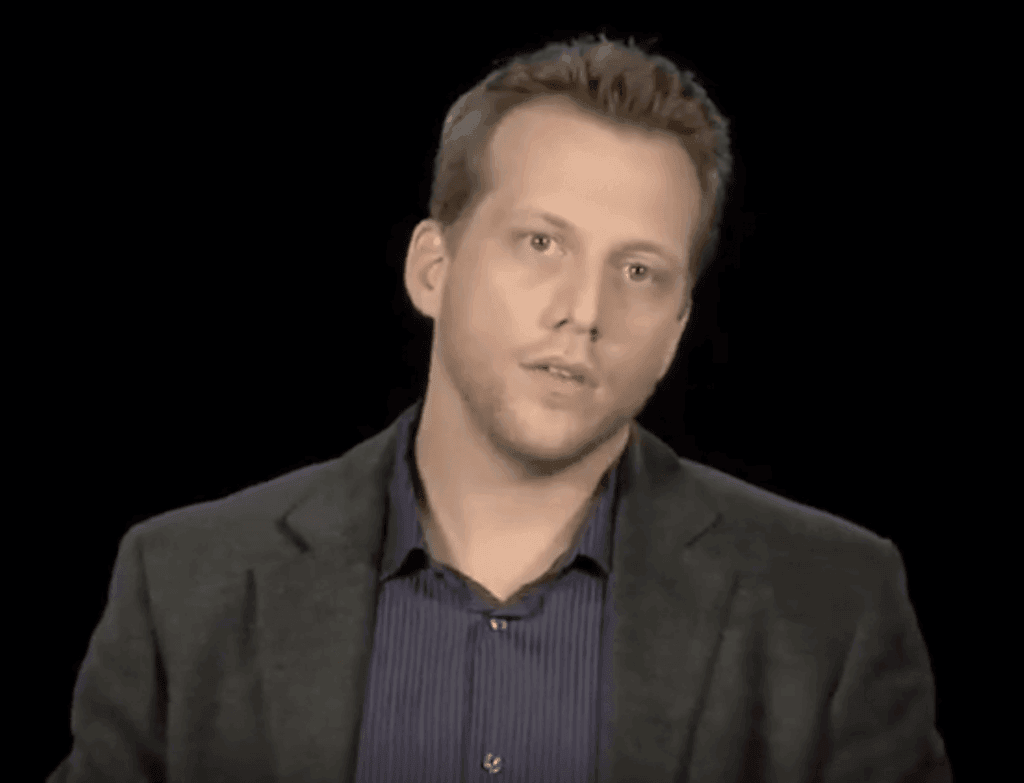 His movie, West Bank Story, is a Romeo and Juliet musical comedy that takes place among the falafel stands of the West Bank. (By the way, how can you not like a movie with the tagline: "A little singing, a little dancing, a lot of hummus"?)
In this short clip, Sandel talks about all of the points that he wanted to mention in his acceptance speech in the event that he won, as well as some of the pressure that he was getting from sympathetic outside sources. He only had 60 seconds to speak, and I think that he did a masterful job.
Watch the clip below and then read on.
Ari Sandel impressed me for several reasons:
He came across as humble and sincere.
Sandel used some light, appropriate humour.
He told the audience what his film was about. He explained why the subject is important and that many people continue to work for peace in the Middle East.
Far from being self-centred, Ari Sandel spoke on behalf of small film producers and crews who are not backed by big production companies. They work hard at their craft, often for little or no pay and Sandel honoured them. He also recognized eight people by name.
Ari Sandel had good eye contact with the different sections of the audience, including the people in the balconies.
He made gestures even if he also had to hold the award.
He was not afraid to show his emotions.
All of this while dealing with the surprise/shock/joy at having won an Academy Award. And all under the gaze of a billion people around the world.
An Oscar-winning performance in its own right!
Image a low resolution screenshot from the video