Roger Ailes is the President of Fox News, a former media consultant for three American Presidents and author of the best-selling You Are the Message. The first chapter of that book, entitled "The First Seven Seconds", focuses on the importance of first impressions.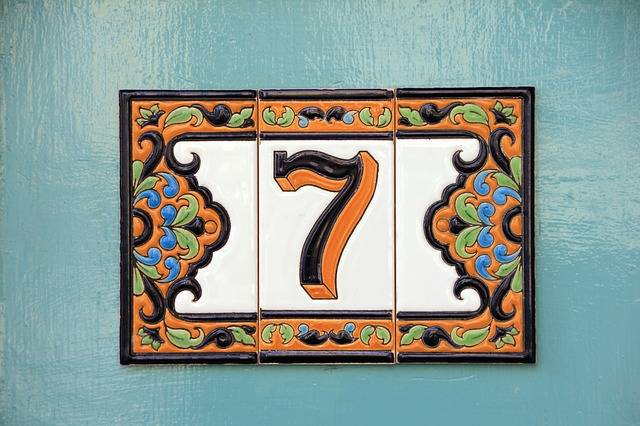 In article that appeared in SUCCESS Magazine, Ailes wrote the following:
You've got just seven seconds to make the right first impression. As soon as you make your entrance, you broadcast verbal and non-verbal signals that determine how others see you. In business, those crucial first seven seconds can decide whether you will win that new account, get financing or succeed in a tense negotiation.

Are you confident? Comfortable? Sincere? Glad to be there? In the first seven seconds, you shower your audience with subtle "cues." And whether people realize it or not, they respond immediately to your facial expressions, gestures, stance and energy. They react to your voice—the tone and pitch. Audiences, whether one or one hundred, instinctively size up your motives and attitudes.
I don't know whether there is any magic in seven seconds (as opposed to 10 seconds or 30 seconds or one minute). But there is no disputing Ailes' conviction about the importance of first impressions. And you don't have much time.
As speakers, what can we do to ensure that we make our first impression on our audience the right one?
7 tips for those 7 seconds
Dress appropriately. There is no need to distract your audience by not being well groomed and properly attired. A good rule of thumb is to dress as well as, or slightly better than, your audience.
Set up the venue. As speakers, we rarely get to choose where we speak and often the location is not optimal. All the more reason for us to arrive early and ensure that things set up in a way that gives us the best chance of connecting with the audience. Check the speaking area to ensure it is free from obstruction (e.g. electrical cords over which we can stumble). Adjust the lighting (electric and natural) so you can be seen. Check the sound system to make sure that you can be heard. Move the lectern to one side if you do not need to use it. Make sure that chairs for the audience are arranged properly.
Prepare your introduction. If someone is going to introduce you, make their job easy and a craft a succinct but compelling introduction for yourself. And if your name is difficult to pronounce, meet with your introducer to make sure that he says it correctly.
If you need to use notes, place t

hem o

n the lectern beforehand.

Walking on stage with notes in your hand does not convey the same message as walking on stage with both hands free.
Walk confidently when called to the stage. Confidence is contagious. If you shuffle up and look at the floor, you send the wrong signal to the audience. Keep your head up, your shoulders back and walk with purpose to shake the hand of the person who has just introduced you.
Have a solid opening. Your opening words are very important. They should convey both confidence and genuine warmth for the audience. Plan your opening carefully and be able to deliver it without notes. Speak in a loud and clear voice.
Smile.

I have

written previously

about the importance of smiling. When you smile at your audience, you let the people know that you are happy to be there and fully engaged. Try it and you will notice the smiles that you get in return.
Following these tips will help make the audience's first impression of you a favourable one. And that's important. Remember the old saying: "You only get one opportunity to make a good first impression."