It's been said that there is a great deal of truth in humour and the video clip below is a perfect case in point. It is from a comedy skit delivered by Don McMillan.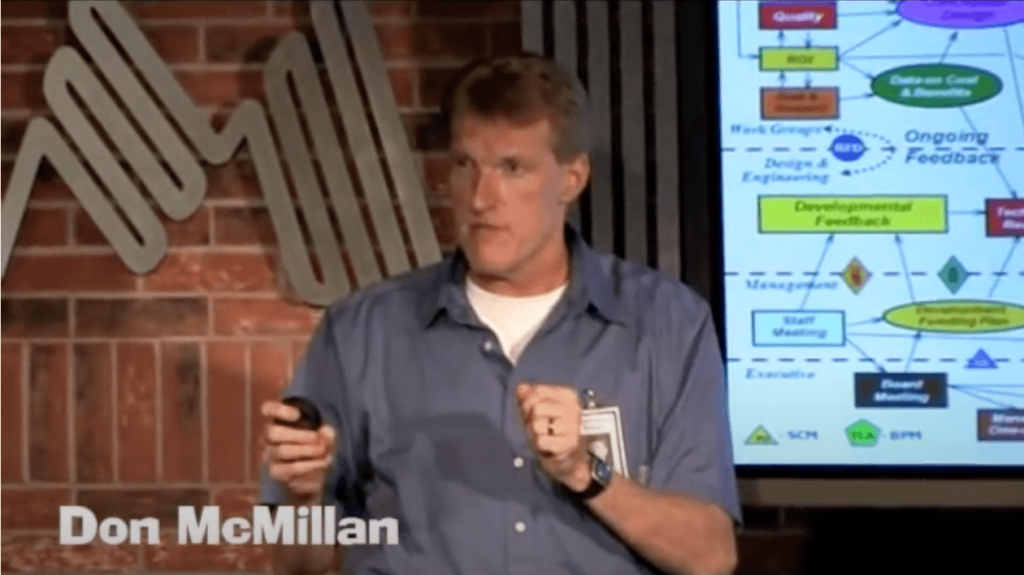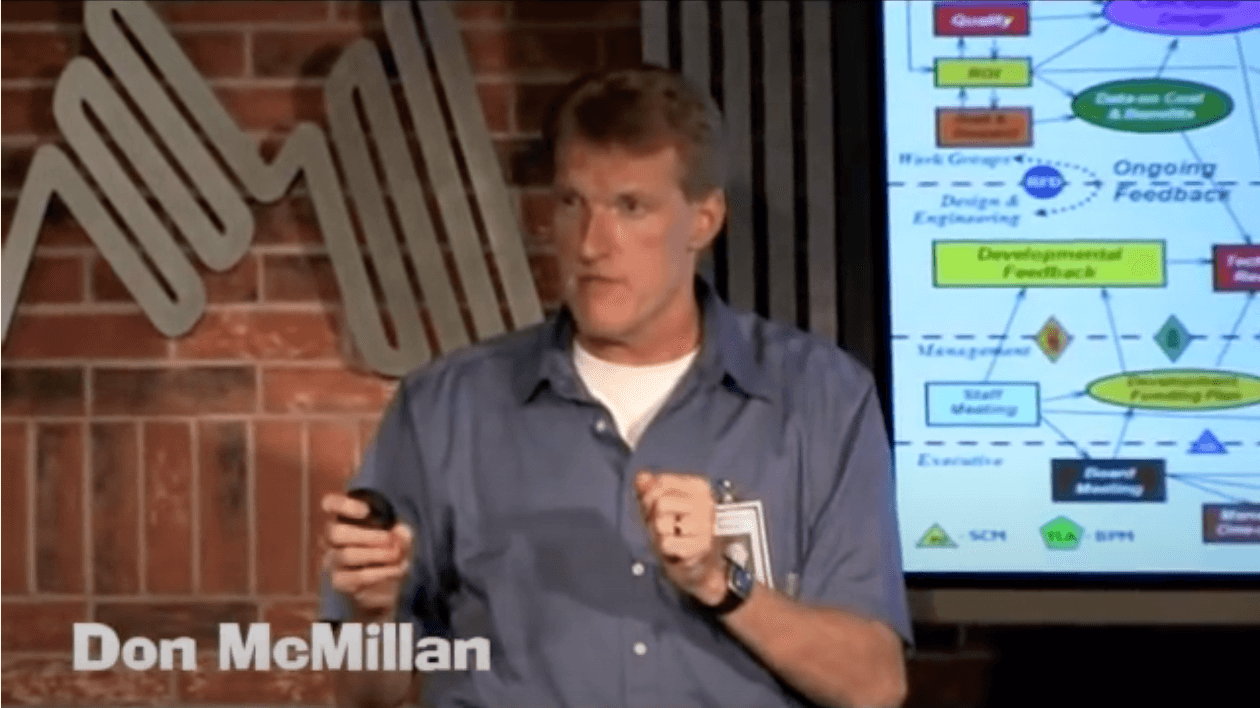 An engineer with a Master's Degree from Stanford University, Don traded in the corporate world to become a successful stand-up comedian. He specializes in poking fun at the corporate world that he left behind. You can read more about Don McMillan on his website.
The clip below is not new; however the quality of the video on YouTube has been improved such that it is now too good to let go by without comment. If you have already seen it, prepare to laugh again. If you have not seen it, you are in for a treat.
But before watching it, stop for a moment and try to recall all the horrible PowerPoint presentations which you have had to endure. … Are the bad memories coming back? … Good. Now go ahead and watch and see if anything sounds familiar.
Not only is the routine funny, it is chock full of solid advice that you should take into account when preparing your next slide presentation. In order, Don's advice is as follows:
Be sure to check the spelling on your slides. (Also check the uniformity of your fonts, line spacings and indentations.)
Avoid excessive use of bullet points.
Avoid bad colour schemes.
The more slides you have the less useful your presentation will be. On this point, I have to say "Not necessarily." Of course, 50 badly designed slides will be much worse than 20 badly designed slides. However, 50 well designed slides — full of compelling images, few words, shown in quick succession — can have a powerful and positive impact on your audience.
Don't pack your slides with data. Spread the data out over different slides. If this is not possible, focus on subsets in the data that are important for your audience to understand. And remember, you can always give them all the data in a handout after your presentation.
Do not go overboard with animations.
Choose a font that is legible. I recommend Sans-Serif fonts such as Arial or Gill Sans. The bigger the font size, the better. I recommend that your fonts be 24 point minimum, and preferably bigger.