Today's post comes from Carol Brown at OnlineCollege.org. Carol has gleaned 23 public speaking secrets from well-known people. As she says, while everyone has their favourite tip, nobody says it better than the great speakers. Each secret is accompanied by a quotation and a link where you can read more about that particular point. It is an excellent reference source.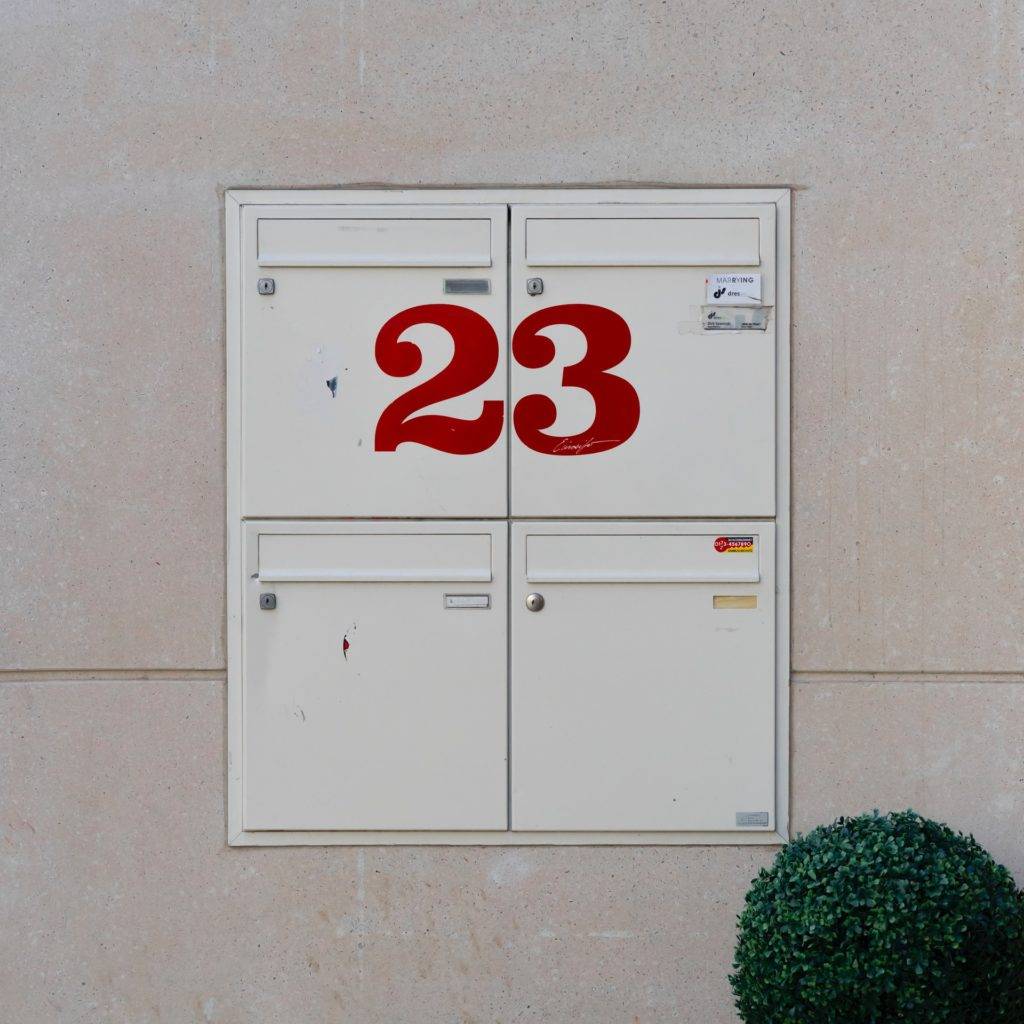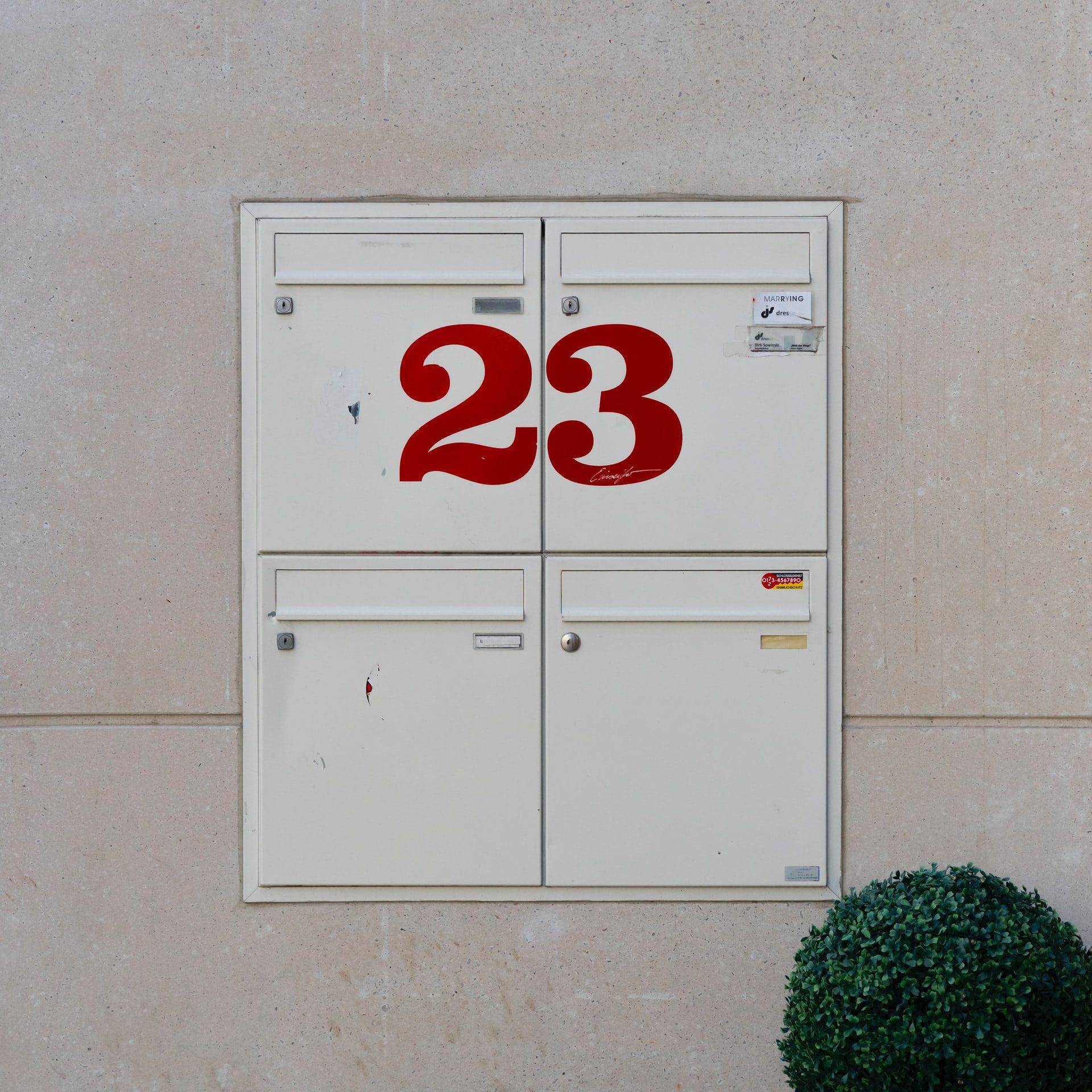 Of the 23 secrets that are listed, here are 11 that I particularly liked:
Be persistent and practice

: "All the great speakers were bad speakers at first." – Ralph Waldo Emerson
Know your purpose: "You shouldn't give a public speech unless you want to make something happen." – Tom Peters
Be a real person: "If you have enthusiasm and excitement, if you show your humanity up there, that's when the audience starts to warm up." – Richard LaGravenese
Believe in your message: "If you believe in something, you can talk about it. All my life I have been very, very shy. To get in front of a crowd drives me nuts, but I have a message to deliver." – Jack LaLanne
Offer a moving speech that sticks with your audience: "Have a unifying theme tethered to a powerful, inspirational story." – Ken Starr
Don't bore your audience with unnecessary data — deliver a simple message: "I speak at nursery schools; benefactors ask me to speak for Earth Day. It is invariably the most challenging presentation I ever give, but I force myself to do that because it really forces me to get down and think [about] the basic message and how can I communicate it as simply as possible." – Allen Hershkowitz
Speak for your audience, not yourself: "The single most important thing you can do is put yourself in other people's heads and hearts. I think about what they truly need, not what I want to talk about. Whatever size the group, whether five or 5,000 people, you have to at least try to imagine what each of those individuals are there for." – Tony Robbins
Resist the urge to speed through, and get attention by speaking slowly: "Slow down, especially at the beginning of a speech. You'll get the audience's attention by pausing." – Bob Kerrey
Never underestimate the power of eye contact: "When I'm preaching, I'm not speaking to 800 people – I'm trying to speak to each person individually. I move from west to east, making contact with people for a second or two. If there's someone who seems disengaged, I'll keep coming back in hopes of reaching them. But you have to be very careful: If you're talking about, say, adultery, you don't want the person you are looking at thinking that you've found them out!" – Rev. Kieran Harrington
Dream about your speech at night: "The night before a speech, I go over my notes right before I go to sleep. There's almost something magical about it. You remember the words in a dreamlike state and it helps your brain absorb the material." – Sally Koslow
Consider the unknown first: "A man does not know what he is saying until he knows what he is not saying." – G. K. Chesterton
You can read read all 23 public speaking secrets here.