I spent some time yesterday going through a box of old papers, filing some and recycling the rest. As I worked my way through the documents, I discovered an old photocopy entitled "Ten Commandments for Plain Language Documents". It came from the Canadian Bar Association and is dated October 1990.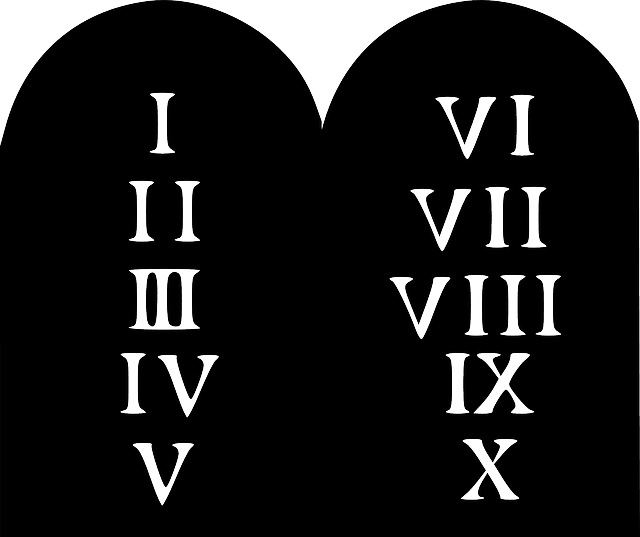 There's a lot of wisdom in this little document. As I went through the commandments, it occurred to me that they also apply to public speaking.
Have a look. Substitute "audience" for "reader" in the first commandment, and consider all of them (especially Numbers 2, 9 and 10) not just in terms of speaking but also in terms of any slide presentations that you create.
Consider your reader and write with that reader's viewpoint in mind.
Write short sentences.
Say what you have to say, and no more.
Use the active voice.
Simple, "everyday" words are the best words.
Use words consistently.
Avoid strings of synonyms.
Avoid unnecessary formality.
Organize your tex

t

: (a) in a logical sequence; (b) with informative headings; and (c) with a table of contents for long documents.
Make the document attractive and designed for easy reading.
Perhaps these commandments are not as dramatic as the ones that Moses brought down from Mount Sinai, but they are important. Remember them the next time you have a presentation.