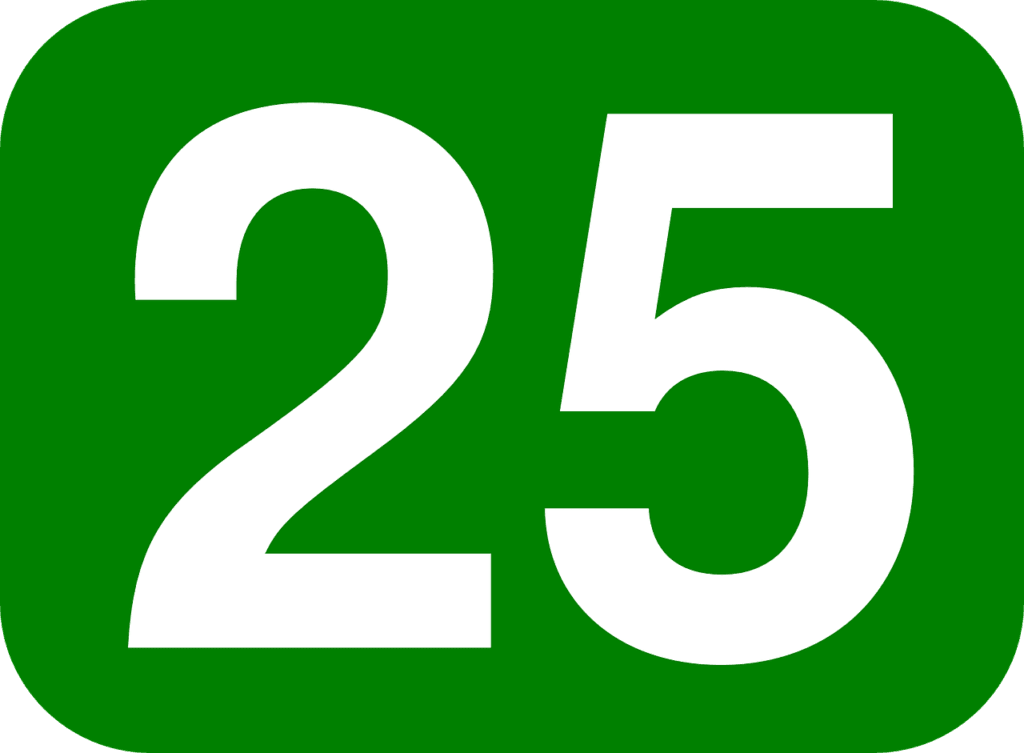 Professional speaker J. A. Gamache compiled a list of 25 ways to make a point across to the audience, whatever the objective of our speech or presentation. As speakers, we want our messages to be understood, credible and remembered. Finding creative ways in which to do so is key.
Gamache. suggests that we first decide what our core message is. Then, we should brainstorm about all the ways that could be used to support that message. Finally, we should sort the items on the list and decide which ones to use.
Here is his list of ways to make a point:
Example

Quote

Historical fact

Scientific research / statistic

Joke / humour

Story / tale

Comparison / analogy / metaphor

Personal anecdote

Third party anecdote

Third party testimonial

Case study / role play (with another person)

Object / prop
Audiovisual support (e.g., picture / video / music / song)

Repeating / recalling the message

Playing devil's advocate

Plain statement / thought-provoking statement

Catchy saying / slogan / recurring theme

Hypothesis that you defend or attack

Common objection and rebuttal

Rhetorical question

Method / tips / steps to follow

Moving or miming

Acronym (

e.g., SUCCES)

Audience participation

Call to action
Of course, we would not likely use all of these ideas in a single speech or presentation (unless, for example, we were leading a multi-day workshop). And, not every idea will be appropriate for every audience or occasion.
Still, the list because is a good way to get us to think creatively about our speeches and presentations.