Last weekend, I was in Lisbon, Portugal attending the Toastmasters District 59 Spring Conference. There were many things that I enjoyed about the conference and I will be talking about it in future posts. One of the guests of honour at the conference was Darren LaCroix.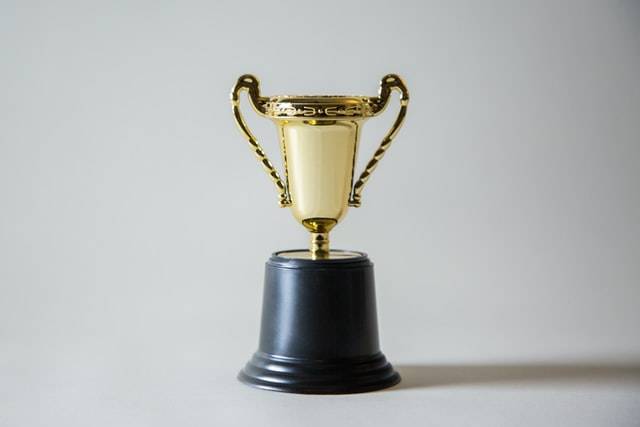 Darren was the 2001 Toastmasters World Champion of Public Speaking. It was great to have someone of his profile at the conference and he was always available to speak with the participants.

Darren's keynote address was entitled "From Chump to Champ". In it, he chronicled his journey from a salesman of stereo speakers to a (very bad) stand-up comedian – he showed a tape of one of his early routines that was painful to watch at times – to the 2001 World Champion of Public Speaking and now a highly paid, successful speaker.
The thing that impressed me the most about Darren's presentation was his incredible work ethic. The photos of a closet full of video tapes and CD recordings of his speeches that he painstakingly studied and analyzed are a testament to his dedication to honing his skills as a public speaker.
In his presentation, Darren Lacroix offered a number of tips for those people wanting to improve their abilities as public speakers, whether they want to become World Champion or just be able to present with greater confidence and impact. I am pleased to share some of them with you.
Never turn down stage time.
Record yourself every time you speak. Study and learn from the recordings.
Be confident enough to be humble.
Nobody is perfect. If you are willing to learn, don't be afraid of failure.
Remember to pause. Presenting is a dialogue, not a monologue.
The biggest mistake most presenters make is that they prepare for the speech, but not for the moment they take the stage.
Ask yourself what you want the audience to think about or do differently after you have finished speaking.
The audience wants you to be present, not perfect.
"A skills set without the mindset will get your audience upset."
"Nobody ever went to Toastmasters to be a better speaker at Toastmasters."