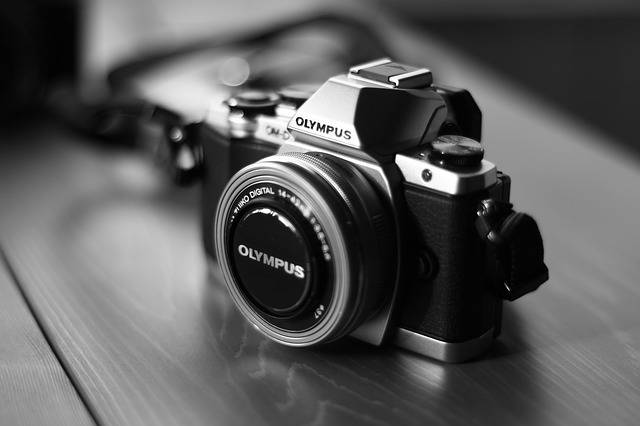 I recently rediscovered this brilliant—and it is brilliant—three-minute stop motion film commemorating the 50th anniversary of the Olympus PEN camera. I first came across it in 2009, the year in which it was released.
According to the people who made this creative work, they took 60,000 photographs, developed 9,600 prints and reshot 1,800 photos. And there was no post production! If you haven't seen it yet, you are in for a treat.
As I watched it again, it occurred to me that the film contains a number of useful lessons that we should keep in mind when it comes to public speaking and presentations.
The success of your presentation is almost always directly correlated to the amount of your preparation. I can't even begin to imagine how much work went into this project, but it was a lot longer than the three-minute final product.
Images are powerful. (But don't worry, nobody is expecting you to take 60,000 photographs!)
Look for ways to present information in a creative manner. Creativity is appreciated.
No matter what your presentation or speech is about, you need to connect with your audiences on an emotional level.
A good speech or presentation is circular, in that it ends where it began. In the stop motion film, the story begins with the boy leaving the school after a class photo; it ends with him returning to the same school as a man, many years later, for a class reunion photo.
Have a message. And on that note, let's end this post with the message contained in the lyrics to the song in the film:
Be just who you want to be, my friend,
You just got to trust in faith.
Do the things you want to do 'cause life don't wait.
Take it easy, keep your head up high,
No need for sorrow and despair,
Just keep on moving, it's such a wondrous world out there.