Six-year-old Benjamin Wheeler was one of the victims of the 14 December 2012 shooting at the Sandy Hook Elementary School in Newtown, Connecticut. Benjamin's father, David Wheeler, testified at a public hearing before the Connecticut State Legislature's Bipartisan Task Force on Gun Violence Prevention and Children's Safety.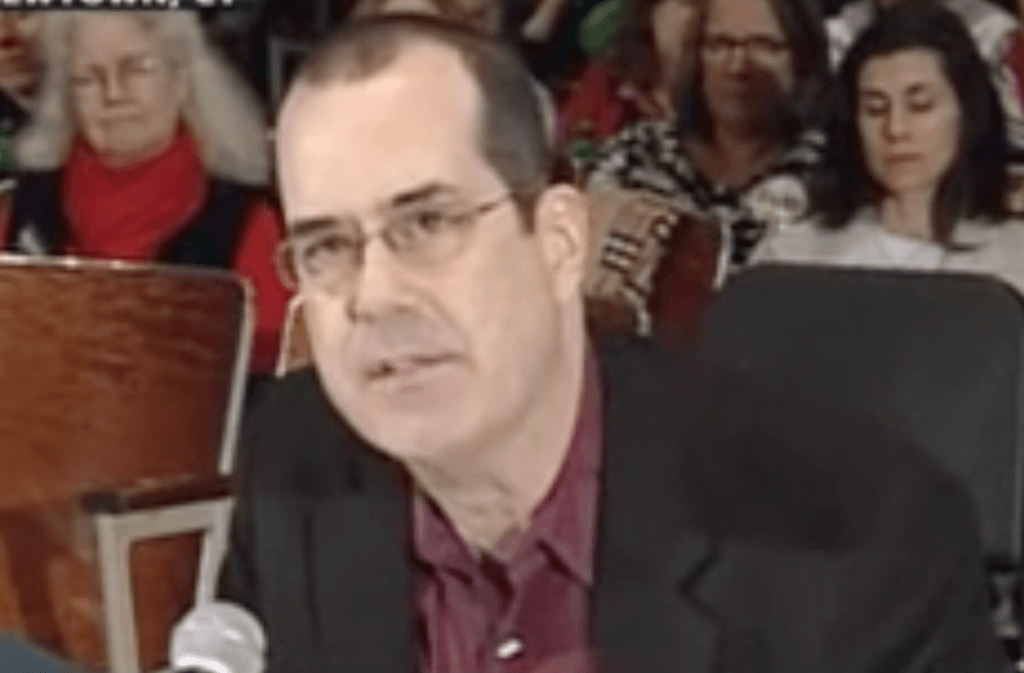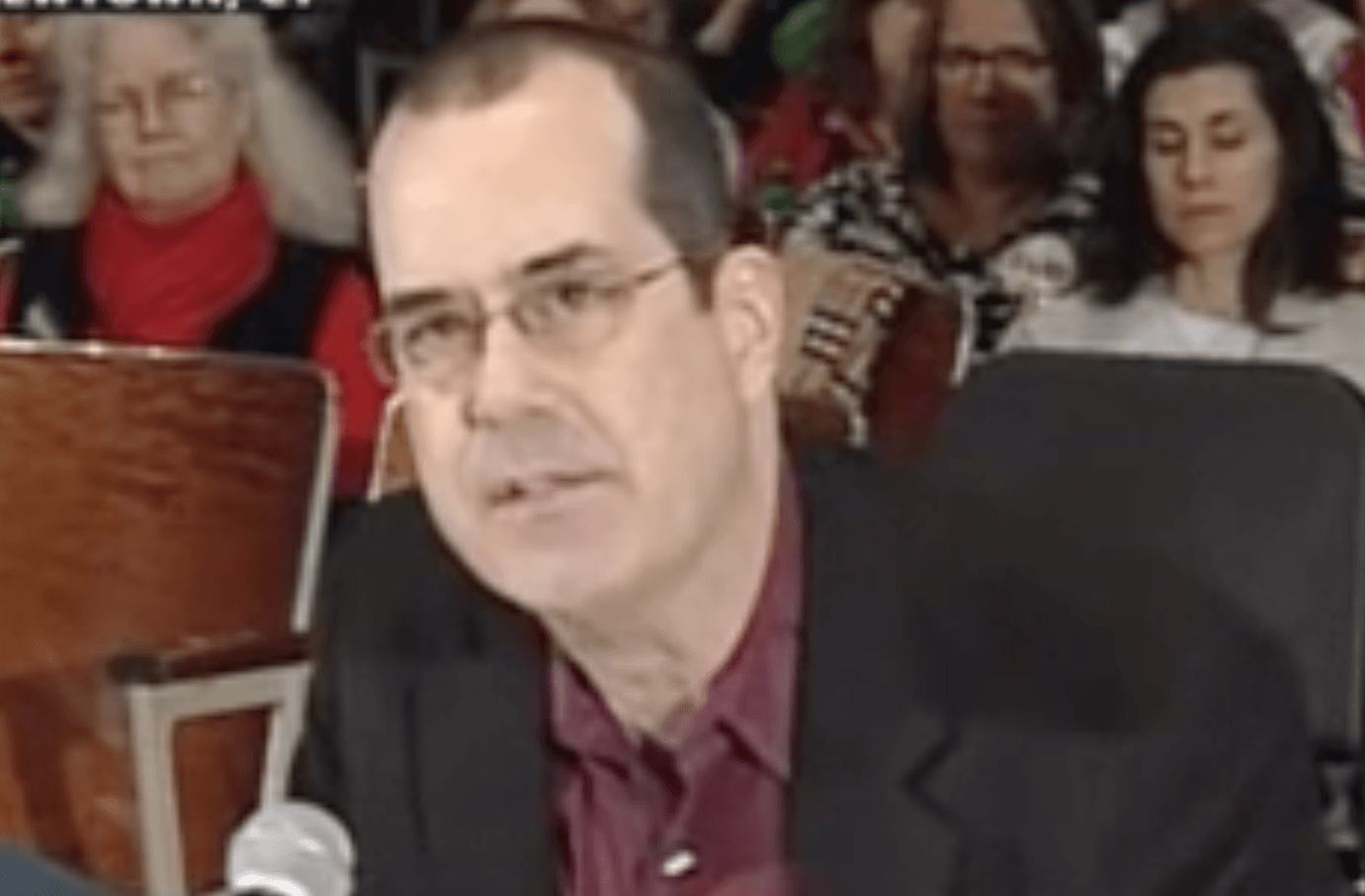 It was a truly heroic speech.
As a father of two, I shudder to think what Mr. Wheeler, his wife and the families of the slain children and teachers must have experienced and what they must now endure. And that makes Mr. Wheeler's speech all the more courageous, all the more remarkable.
Admiration for David Wheeler
David Wheeler spoke passionately and yet was able to control his own emotions.
He spoke without bitterness

. I

nstead, he focused on the problem of gun violence and offer specific, balanced recommendations for action.
David Wheeler spoke simply and clearly, pausing for emphasis, and looking the members of the Panel squarely in the eyes.
He concluded by invoking one of the fundamental principles from the Declaration of Independence

. An

d he made an incredibly powerful argument as to how it must be interpreted:
Thomas Jefferson described our inalienable rights as life, liberty, the pursuit of happiness—the rights with which we are endowed, for the protection of which we have instituted governments. I do not think the composition of that foundational phrase was an accident. I do not think the order of those important words was haphazard or casual.
The liberty of any person to own a military-style assault weapon and a high-capacity magazine and keep them in their home, is second to the right of my son to his life—his life; to the right to live of all of those children and those teachers, to the right to the lives of your children, of you, of all of us—all of our lives—it is second. Let's honor the founding documents and get our priorities straight. Thank you.
Mr. Wheeler, you have my utmost respect and admiration. I sincerely hope that your words are taken seriously—and acted upon—by your officials in the United States.
I'm sorry that you had to give that speech. My sincere condolences for your loss and my best wishes for happier days ahead.
Image a low resolution screenshot from video above