Today (1 March 2016) is a special day for me. It marks the one-year anniversary since I left the World Health Organization—where I worked as an in-house lawyer—to become a full-time professional speaker, trainer and coach. Here is the post that I wrote just as I was preparing to leave the WHO.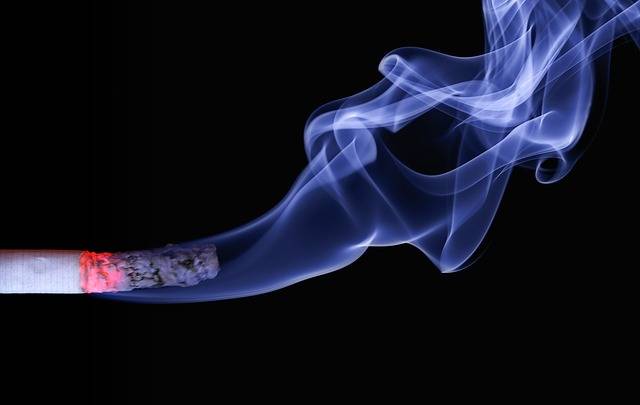 The past year has been exciting and illuminating. I have spoken to thousands of people in companies and organizations and communities in several countries. I have collaborated with friends who are also professional speakers and have learned a lot about what it takes to be an entrepreneur. (There is much more to learn.)
I will write more about the life of a professional speaker in the future. But the focus of this post is something that I did quite recently that happened to coincide almost to the day with my one-year anniversary: I turned down an opportunity from a company that could have become one of my most lucrative clients.
The company is a leader in its field. It generates billions of dollars in revenue every year and it pays its consultants very well. One of the company's global brand managers saw my TEDx Talk in 2014 and told his people to contact me to see if I could help them promote one of their new products in TED style to make the pitches more intriguing.
The company has one of its major global offices close to my home. If I did a good job on the contract—and I always do a good job for my clients—this contract could have mushroomed into a number of interesting projects. Great opportunity, right? Yes, except for one thing …
The company in question is one of the world's major tobacco companies. They wanted help promoting their electronic cigarettes.
I had a long phone call with them to hear their proposal. If they valued my skills enough to reach out, I had no problem hearing what they had to say. We talked at length and they invited me to meet with them in person. I told them that I needed to think about it and that I did not want them to go to the trouble of setting up a meeting if I was not going to accept the offer.
After the call, I spent some time reading about tobacco companies, cigarettes and electronic cigarettes. I looked at a variety of sites including those from cigarette companies, the World Health Organization and other institutions. I even watched Thank You for Smoking which, coincidentally, had been recommended to me the week before. (Great film, by the way.)
To make a long story short, I said no. Given the harmful effects of tobacco smoking and the uncertainty about the long-term effects of electronic cigarettes, I did not want to be involved in helping with their promotion.
Some people have questioned my decision; others have praised it. But I didn't make my decision based on what other people might think.
I don't believe that every person who works in the tobacco industry is "evil"; I have friends who work for tobacco companies and they are great people. And, for some people, working in the industry—and by "industry", I mean from tobacco farming all the way up to the distribution of cigarettes—is the only way to make a decent living for themselves and their families.
I made my decision because I am in the fortunate position of being able to choose. For me, smoking is a pernicious habit and one that I cannot support regardless of the amount of money offered.
Here is part of what I wrote in my email to the company:
I have given the matter a lot of thought and have come to the conclusion that I must respectfully decline the opportunity. Given what is known about electronic cigarettes at this stage, I would not be comfortable helping with their promotion. And if I am not comfortable with a contract, I will not do it just for the money because I will not give the client my best and that is just not acceptable for the client or me.
The company was gracious in its reply and said that it "truly appreciated the honest response".
If you are going to take on a new speaking opportunity, you need to be 100% committed to it. Anything less is not fair for the client or the audience. Your audience's time is extremely valuable. If you are not 100% behind the speaking opportunity (and don't need the money) let someone else take it.
The life of an entrepreneur is uncertain because you never know when your next paid opportunity will come along. Turning down a big client has risks. But regardless of what comes next, I'm breathing easy.