Philip Mould is an eminent English art dealer and historian. His specialty is early British art and portraiture. He writes and broadcasts about art, is internationally recognized in his field and owns a respected gallery in London.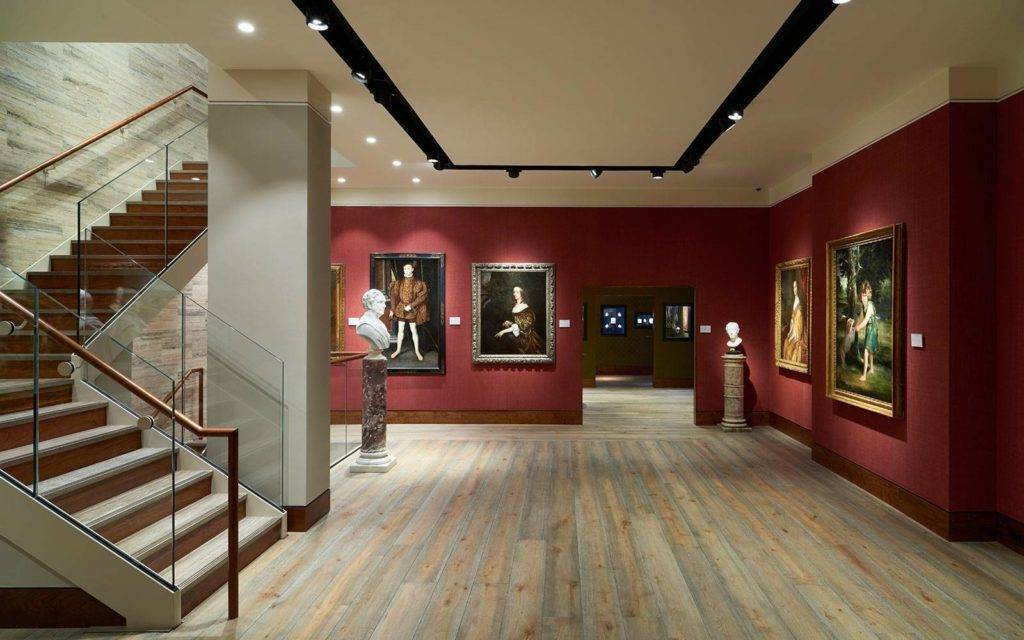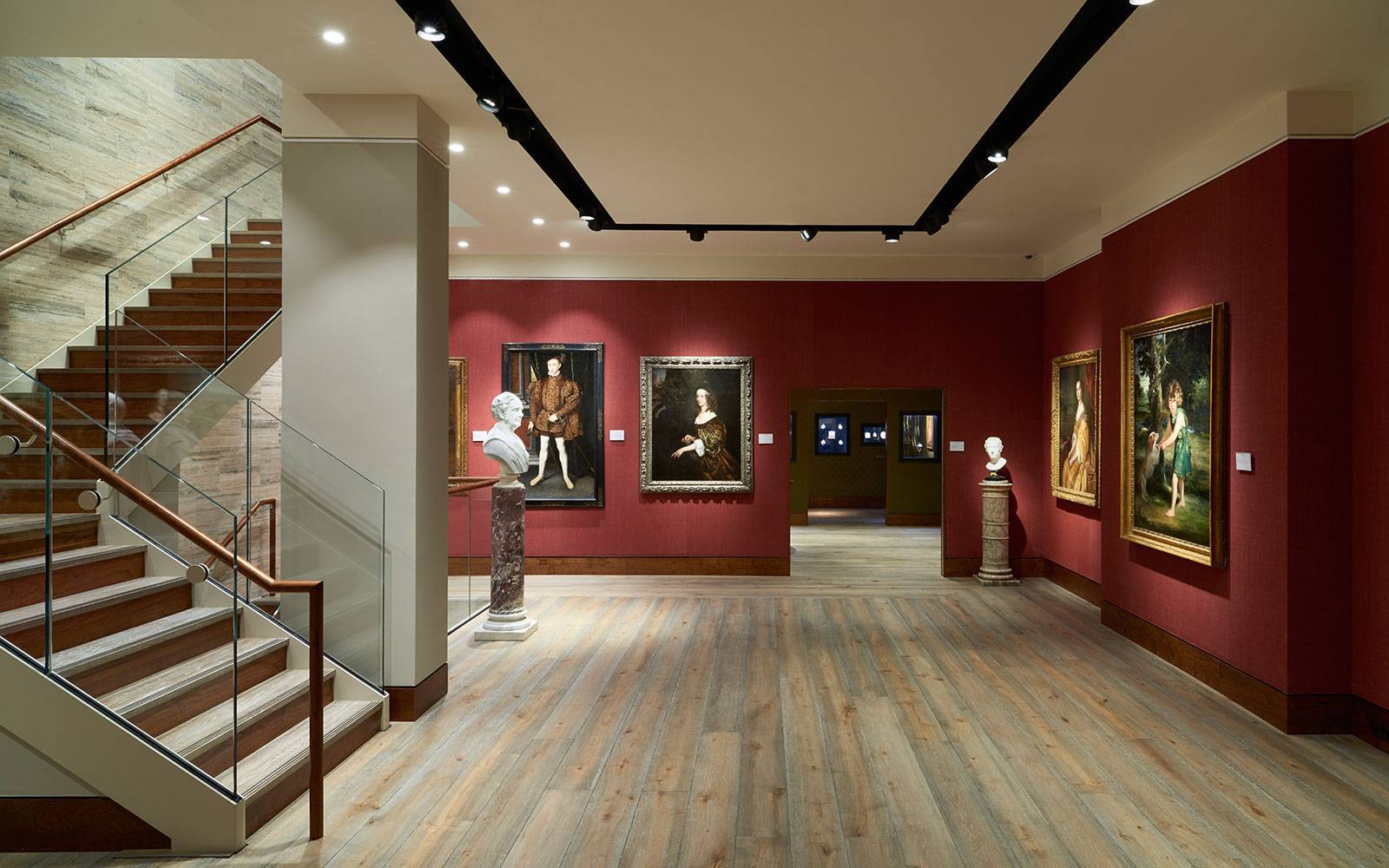 I once saw a video (which is, unfortunately, no longer available) in which Mould discusses the importance of authenticity in art. Here are my takeaways:
The greatest portraits are by an artist who has an understanding, a world view, a poetic response and a technical skill to say things about about the world around them in such a way that it's actually a portrait of the artist and not necessarily the individual in the painting.
A great artist is a brand you can trust. Fakers exploit this trust by taking advantage of human emotions. There is a link between truth and beauty.
It's important to know that the original artist did the painting. It is an emotional intellectual extension in the appreciation of art.
The extra dimension of authenticity is necessary to complete our relationship with a work of art.
These are important insights into authenticity from an expert in the art world. But Mould's words are also relevant for many aspects of our daily lives, including public speaking. Here are some questions that speakers should ask themselves that parallel Mould's observations above:
Am I sharing my understanding, my world view, my insights about the subject? Or am I just going through the motions?
Am I telling the truth? Can people trust me?
Have I prepared the speech or presentation myself? If not, have I spent sufficient time reviewing it, thinking about it, adjusting it and internalizing it? Do I believe what I am saying?
Am I being myself on stage or am I trying copy someone else?
Authenticity is one of the most important qualities of a great speaker. When you are authentic, audiences notice and your ethos is enhanced.
So follow the advice of Philip Mould. Be an original, not a fake.