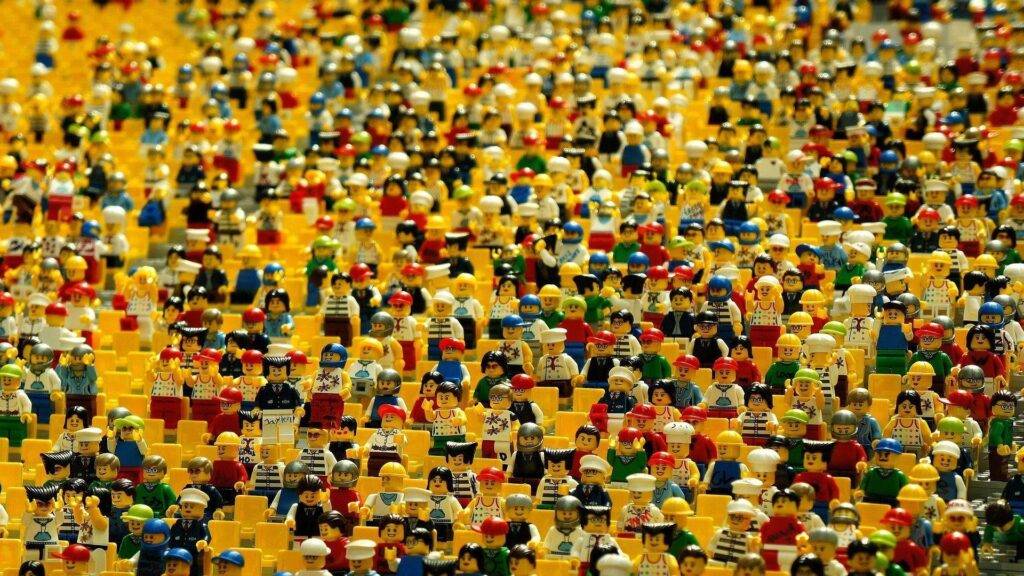 I have just returned to Geneva from a speaking engagement at the Toastmasters International Convention in Washington, D.C. (More about that in a future post.)
At some point during the eight-hour flight across the Atlantic Ocean, this blog hit another milestone: 2,000,000 visits.

I am in awe of this number and so grateful for all of the support. The Manner of Speaking community has grown by leaps and bounds since I wrote the first post in May 2009. Thank you for being a part of it!