Sally Koering Zimney is a presentation coach, speaker, writer and host of the podcast, This Moved Me. She works with speakers and develops event programs. She also speaks to groups of people, helping them share their stories and move their audiences.
Sally and I "met" on social media and have stayed in touch for a long time, sharing perspectives and thoughts on different issues related to public speaking, entrepreneurship and more.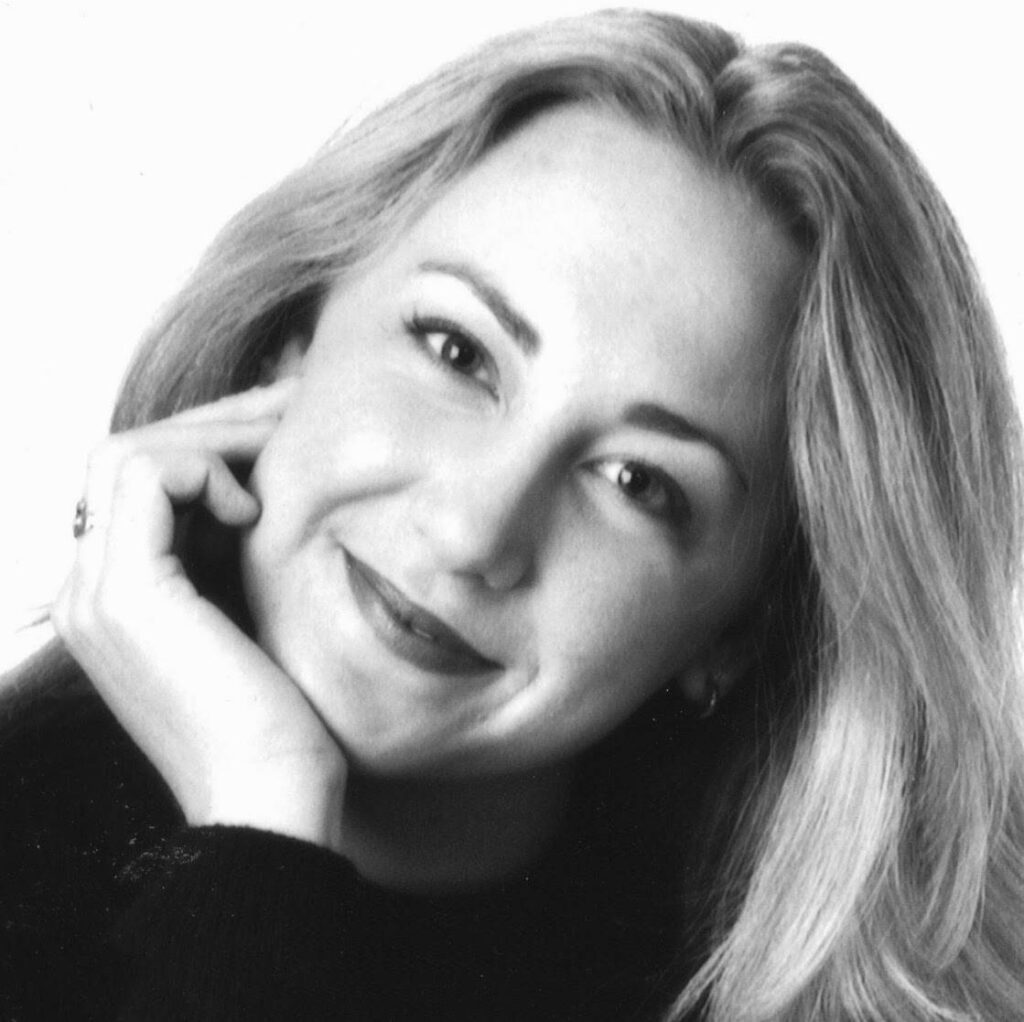 You can find out more about Sally, her background and her philosophy when it comes to public speaking on her website.
I recently had the pleasure of chatting with Sally about public speaking. You can listen to our talk here.
We has a free-flowing discussion and touched on several topics. Among them were the following:
1. My journey from the law to professional speaking.
2. The value of narrative when it comes to persuasion.
3. Toastmasters and the benefits of having an audience where you can experiment with your public speaking.
4. Your key message and the importance of "Why?"
5. The five "Fs" from your life that audiences love.
Again, you can hear the entire interview by clicking here.