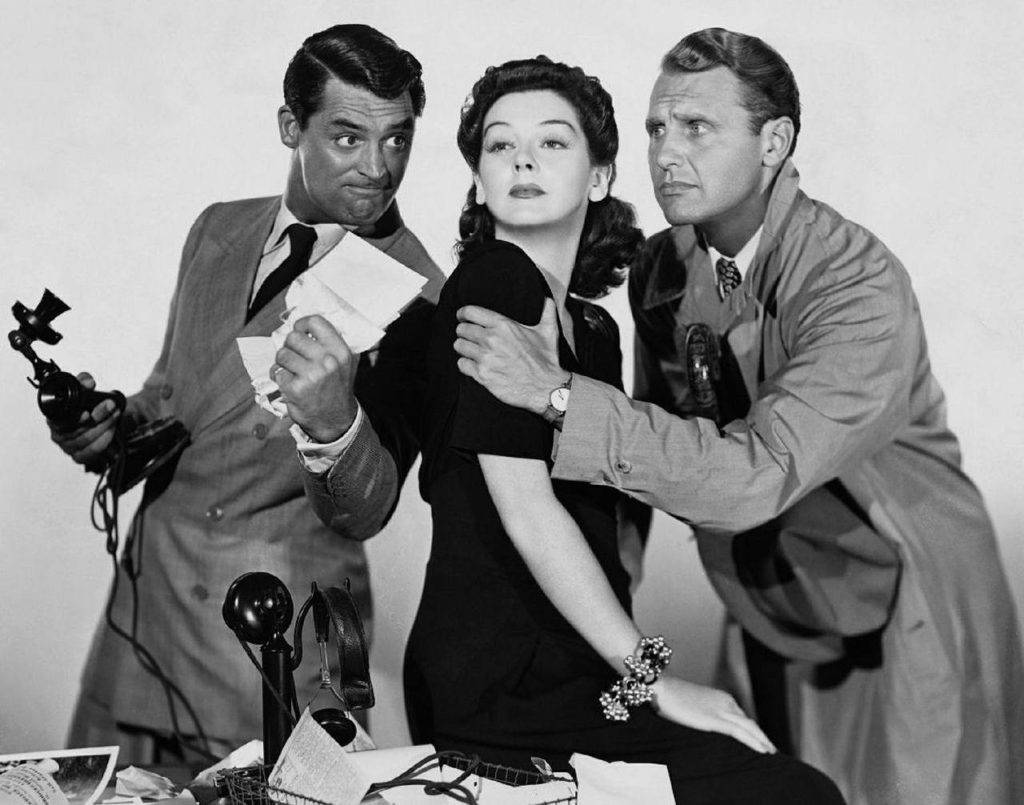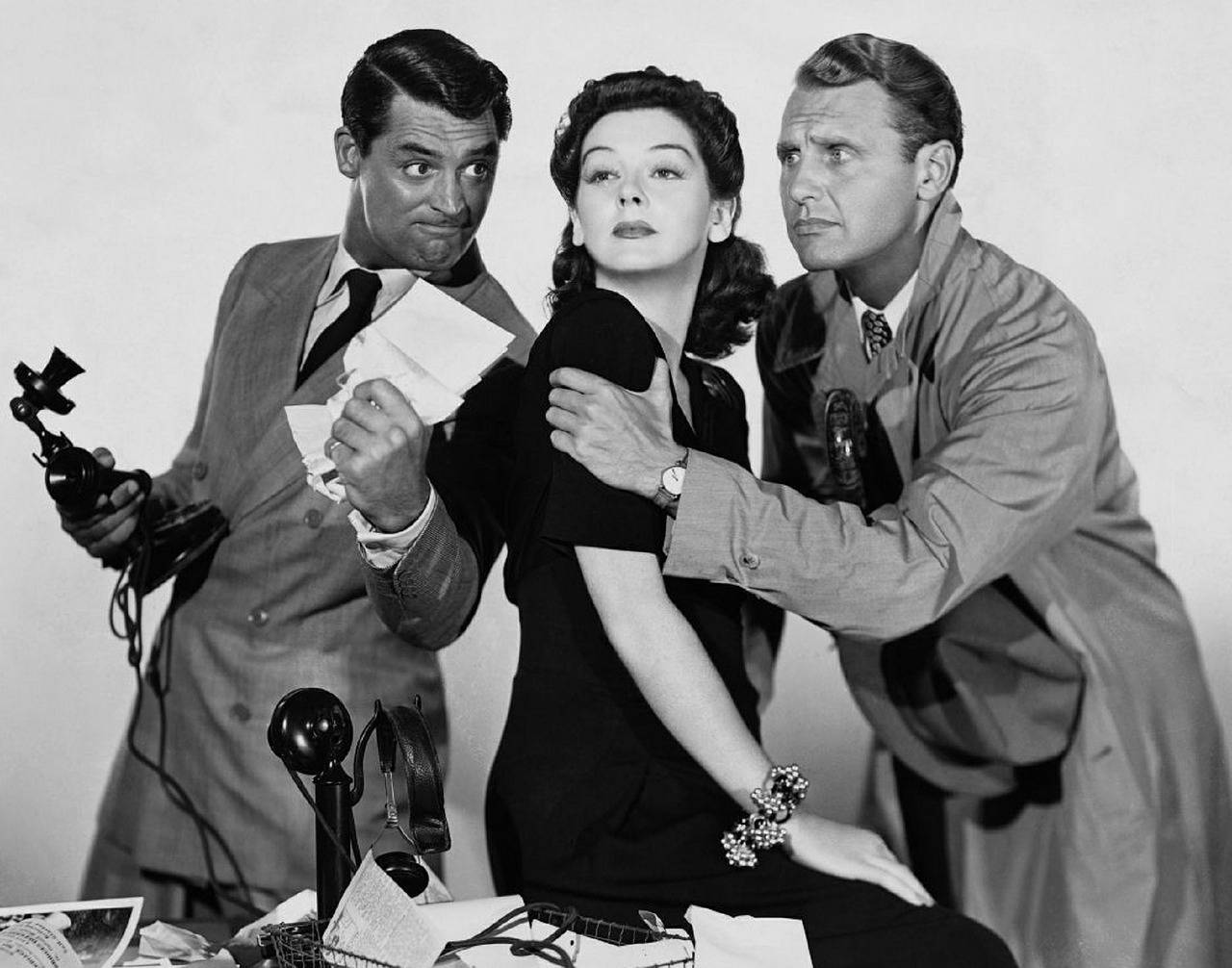 This post is the third in a series about finding ways to stretch yourself when it comes to public speaking. The goal is to encourage people to explore different ways of developing their speaking skills and thus to become better speakers.
For the previous posts in the series, please click here and here.

"All the world's a stage," said William Shakespeare, so why not play a part? Acting is a great way to stretch your public speaking skills. So, last year, when presented with the opportunity to perform as part of a charity event for Serve the City Geneva, I jumped at the chance.
The event, Too Close for Comfort, was a series of short one-scene plays that were selected to make the audience feel, well, too close for comfort. Here's the description from the website of the Geneva English Dramatic Society:
From a horrifying (and bloody) moment in a bathroom, to an utterly desperate 'date' in a local pub and the last lingering thoughts from the grave, these five one-act plays and biting monologues, revel in those moments in life when you wish the Earth would just open up and swallow you whole.
The cast takes you on a visceral ride, performing the works of celebrated playwrights David Ives and Alan Ayckbourn along with three new original works.
The two-night event was organized, directed and produced by my friend, the multitalented Marc Checkley. Besides me, the performers included Marc and four of my improv mates from the Renegade Saints (more about improv in a future post).

My short play was a monologue of about 12 to 15 minutes. It was based on the short story, It's a Wonderful Lie by Singaporean writer Felix Cheong. It was very dark, with some acerbic humour in places. In essence, this is the plot: James (me) is dead, having driven his car into a lamppost on Christmas Eve. He is the process of being cremated and watching his own funeral. In the process, he reflects on his life.
I told you it was dark!
Because it was a monologue, I didn't have anyone on stage with whom I could interact. But because this particular monologue involved a "dialogue" between James (my character) and an audience, I was able to play off the actual audience.
To prepare for the event, I had to memorize my lines and plan out, roughly, how I would move on stage. We had a couple of rehearsals and it was great to get feedback and direction from Marc and the others. In the end, we had two great nights, the event was well received and we raised CHF 1,600 (USD 1,700) for a good cause.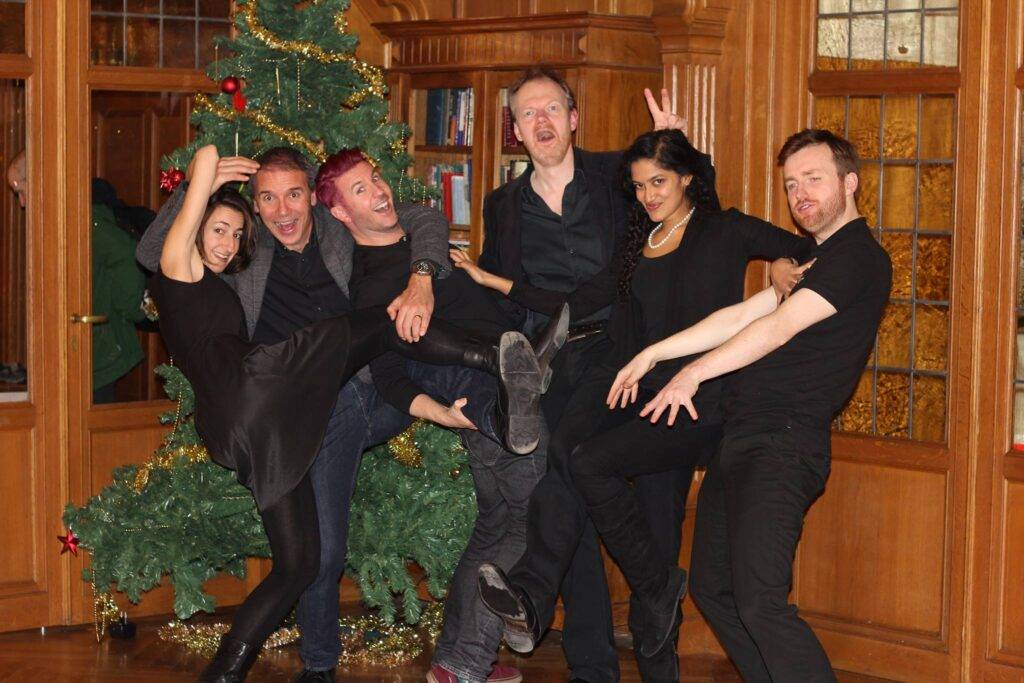 The benefits of acting
Whether you are gunning for an Oscar-winning performance or just looking to be part of a local neighbourhood play, why not give acting a try this year?
Here are some of the speaking benefits you will get from acting:
1. You will work with, and get feedback from, others. Even though my play was a monologue, it was great discussing the piece with Marc and getting feedback from him during rehearsal. It most definitely improved the performance. Getting feedback when acting will not only help you become better, it will make you more open to receiving feedback on your speeches and presentations.
2. You will learn about yourself and your speaking style. The feedback that I mentioned in Point 1 above is critical when you are acting. But it is not a one-way street. The direction that I received from Marc was terrific and I took on board the vast majority of his suggestions. But there were a few things that I tried and they just didn't feel right for me. So I went with my gut and did them my way. Marc was always supportive of my input and stressed that it was my character to interpret.
3. You will practice dialogue. This will be helpful in two ways. First, if you tell a story to support a point you are making in a speech or presentations, adding some dialogue (where appropriate) will make the story much more vivid for the audience and thus more memorable. Second, learning about dialogue will help give your presentations a more conversational tone
4. You will learn about speech craft. When I was memorizing my lines, there were several in which the wording was great to read on the page but didn't work when I spoke. So, with Marc's encouragement, I made some changes here and there. Nothing major but just enough to have the words flow more naturally. Remember, when you write a speech, you must write for it to be heard, not read. This post about a speech by Al Pacino in the movie Any Given Sunday has an example.
5. You will connect with the audience. Acting on stage is all about entertaining the audience. When you act in a play, you have to think about how your lines affect an audience. You have to know when to accentuate and when to pause. There is a give an take in the energy between an actor and an audience; getting a feel for how the energy flows is a big plus for any speaker.
6. You will use emotion. Many people are reluctant to show a little emotion when delivering a presentation. I certainly don't advocate going overboard because you don't want to hurt your credibility. But in my experience, most people show too little emotion rather than too much. And emotion—pathos—is one of Aristotle's three pillars of rhetoric. Actors must use emotion in every scene, so if you act, you have the chance to try out different emotions that you might not otherwise have explored.
7. You will move your body. Acting involves movement. When giving a speech or presentation, we often have the option of stepping out from behind the lectern and moving freely on stage. That is, by far, my preferred way of speaking. But if you move, you want to move naturally and smoothly. Acting can help you become more comfortable with your body language when on stage.
8. Acting can help you be more comfortable handling props, which can be very helpful for a presenation.
9. You will sharpen your memory. If you act in a play, especially with others, you must know your lines. Not only do they provide dialogue for your character, they also serve as important signposts for the other actors who will use them as cues for their own lines. Furthermore, you cannot sound like a robot regurgitating text; you must sound like you are speaking normally. Memorizing lines for a play can pay dividends when it comes to delivering a speech or a presentation. I encourage people not to memorize their speeches or presentations because if they forget a line, it can throw them off. However, you have to know the points you want to make and the order in which you will make them. Acting can help with this.
10. It's a fantastic experience from which you will gain tremendous self-confidence.
You don't have to be the next Meryl Streep or Anthony Hopkins in order to be an actor. Just a willingness to put in the time, work with others and be there for the audience.
Lights, camera, action!