Public speakers can learn a lesson from a farmer's field.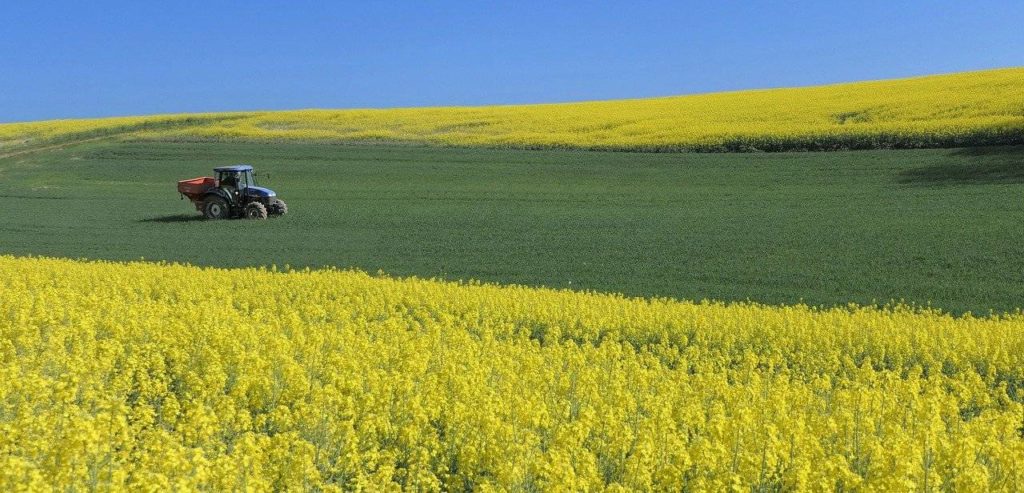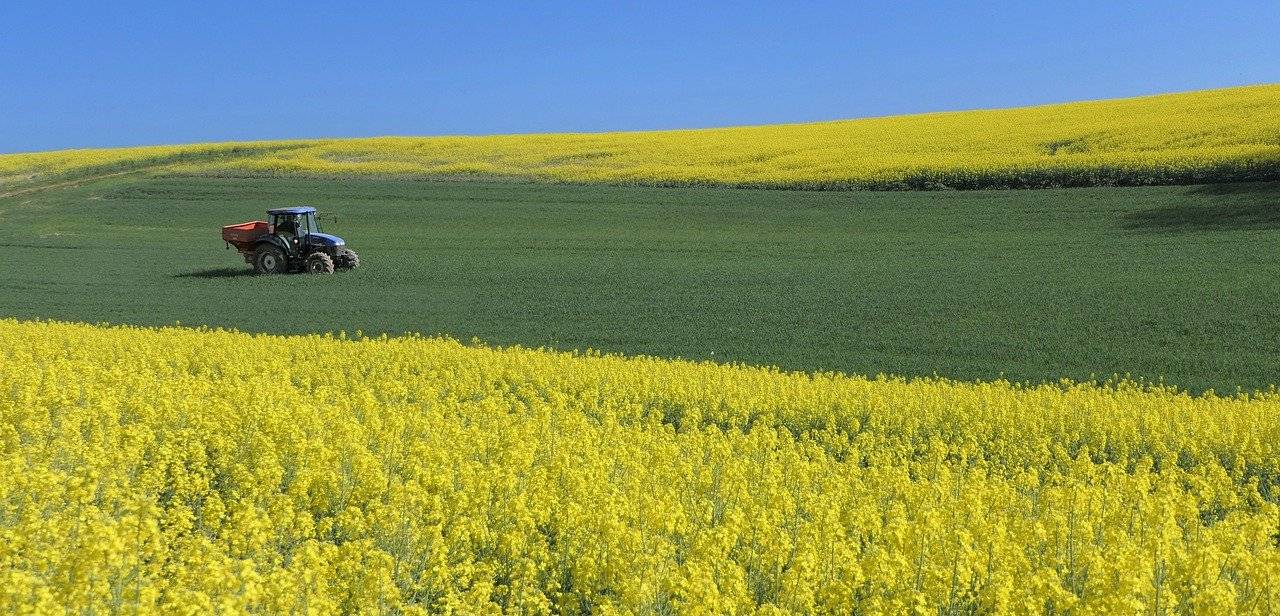 Behind our home is a large farmer's field. Over the years, I have seen that field grow wheat, corn, barley, sunflowers – which look amazing when they are in bloom – and other crops. This season, it appears as though the field will lie fallow.
It's important for farmers to let their fields lie fallow every now and then. Doing so gives the soil a chance to regenerate. In the short video below, I explain why this process is one that can benefit public speakers as well.
Taking the time to regenerate yourself as a speaker is just as important as letting a farmer's field regenerate. There are lots of ways in which you can invest in yourself. One such way is the event below.
For more information about the 2019 Spectacular Speaking event that I mentioned in the video, please click on the icon below for a one-page PDF. (And remember the lesson about the farmer's field.)
Update May 2020: The 2020 edition of Spectacular Speaking is still scheduled for 24-25 September 2020 in Berlin. Most of the spots are already gone but there are still a couple left. We sincerely hope that the event will go forward as planned. In the meantime, stay safe and healthy.