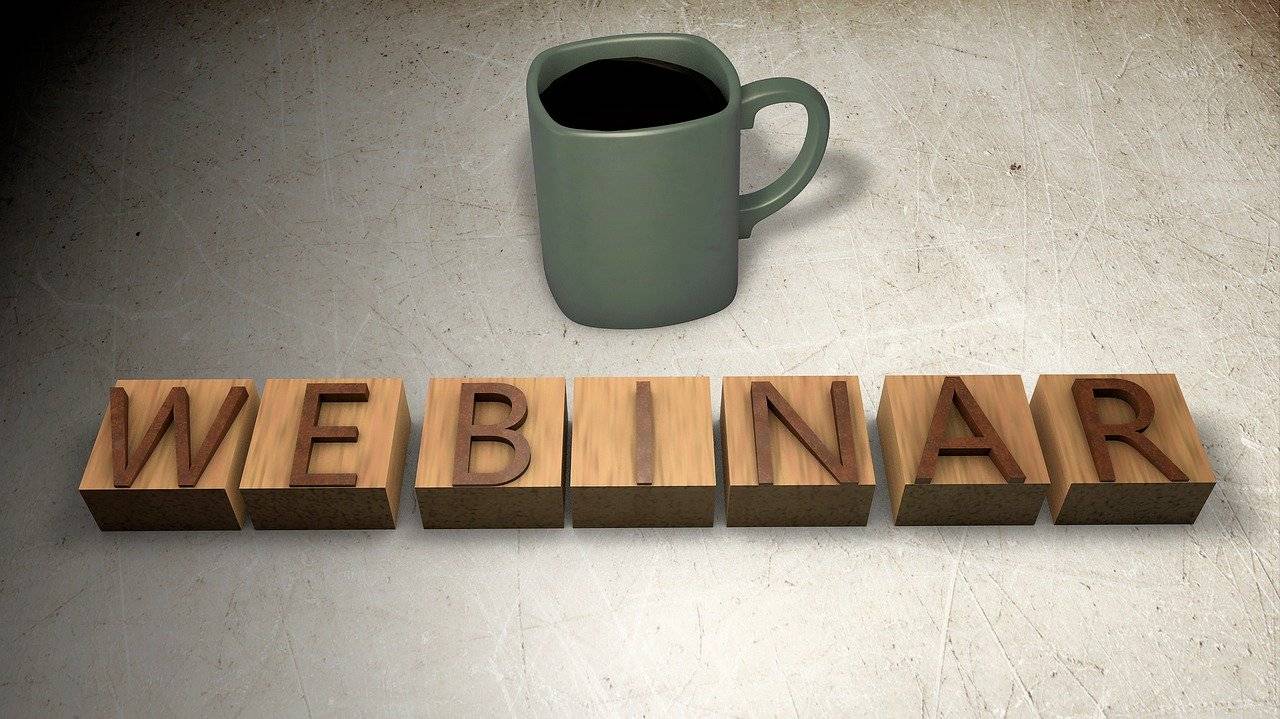 Jim Harvey and I are two of the three founders of Presentation Guru. Given the current state of affairs in the world, we have decided to experiment with webinars. We have a series of four webinars for anyone interested in delivering better speeches and presentations.
The first webinar covered some of the secrets of storytelling. We designed it to help you connect with your audiences. We discussed what stories are, why they are effective, the elements of a good story and how to find your own stories. You can watch the replay of the first webinar here.
in the second part of the series, we did a webinar on rhetorical devices. We went back to ancient times to dig up nine rhetorical devices. They are all just as powerful and relevant today as they were back them.
If you want to spice up your speeches, you should learn to master the use of rhetorical devices. They will make your message memorable, repeatable and Tweetable. You can watch replay of our second webinar below.
If our webinar on rhetorical devices intrigues you and you want to learn more, you are in luck. I have written dozens of posts on rhetoric, all of which can be found here.
Unfortunately, we cannot accommodate everyone who wants to attend the live events. But I will post all the recordings on Manner of Speaking so you can watch them any time. Our third webinar will focus on powerful visuals for your presentations and the fourth webinar will be about finding your own, charismatic voice. I will post the video replays of those webinars here on Manner of Speaking.