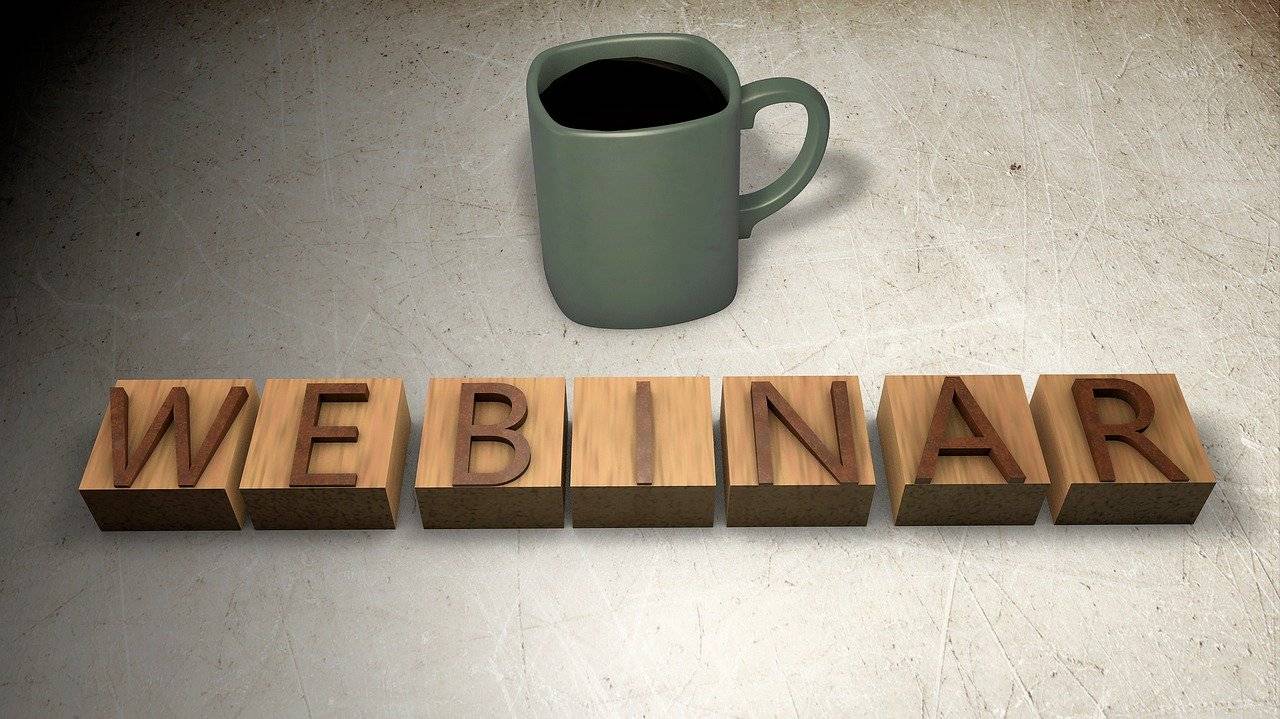 Jim Harvey and I are two of the three founders of Presentation Guru. Given the current state of affairs in the world, we have decided to experiment with webinars. We are creating a series of four webinars for anyone interested in delivering better speeches and presentations.
The first webinar covered some of the secrets of storytelling. We designed it to help you connect with your audiences. We discussed what stories are, why they are effective, the elements of a good story and how to find your own stories.
Our thanks to everyone who attended. We had 100 people from all over the world. You can watch the recording of the webinar on storytelling below. In it, we share highlights from the broadcast and links to further reading and information to help you add impact to your speeches and presentations.
In the second webinar, we'll look at how to add power to your words. We will do so through the use of nine rhetorical tools that have existed for centuries. Don't let their antiquity fool you. They are as powerful and relevant today as they have ever been.
In the third webinar, we will draw on the wisdom of world-class communicators from Apple to the BBC about visual aids. We will discuss how slides, when used properly, can help you connect with an audience.
In the final webinar of this series, we will share some techniques of charismatic speakers. How do they grab their audience's attention? How do they keep people engaged from start to finish?
Unfortunately, places are limited and we cannot accommodate everyone who wants to attend the live events. But I will post all the recordings on Manner of Speaking so you can watch them any time. Please be sure leave us your comments, either here or below the videos on YouTube.
You can also subscribe to Presentation Guru for our free monthly newsletter full of long-form articles about designing and delivering outstanding presentations. And, of course, you can subscribe to receive posts from Manner of Speaking at the bottom of every page on this site.