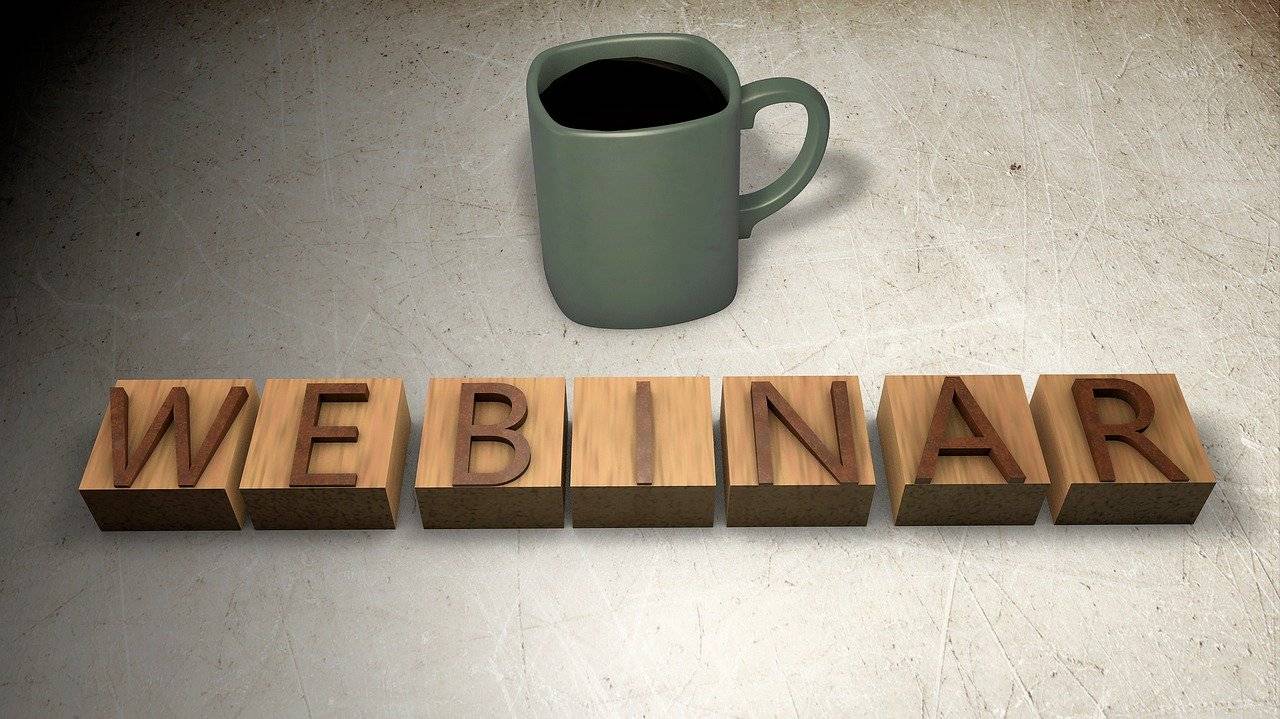 Jim Harvey and I are two of the three founders of Presentation Guru. Given the current state of affairs in the world, we have decided to experiment with webinars. We have a series of four webinars for anyone interested in delivering better speeches and presentations.
The first webinar covered some of the secrets of storytelling. We discussed what stories are, why they are effective, the elements of a good story and how to find your own stories. You can find the replay of the first webinar here.
The second webinar covered rhetorical devices. We discussed nine rhetorical devices that have existed for centuries that you can still use today. You can find the replay of the second webinar here.
In the third webinar, we covered visual aids that support your presentations. We looked at common problems with slide presentations and then offered six simple, but effective, tips to help you design and use your slides better.
Importantly, you do not have to be technically sophisticated or a design expert to have effective visual aids. Instead, it is all about applying some common-sense techniques that reduce clutter and help the audience focus on what is important.
You can watch the replay of the webinar below.
Our final webinar will be about charisma and how you can be more charismatic with your audience before, during and after your speaking event.