How can we speak with charisma—authentic charisma—when we are on stage? That is the subject that Jim Harvey and I discussed in the fourth and final edition of our webinar series.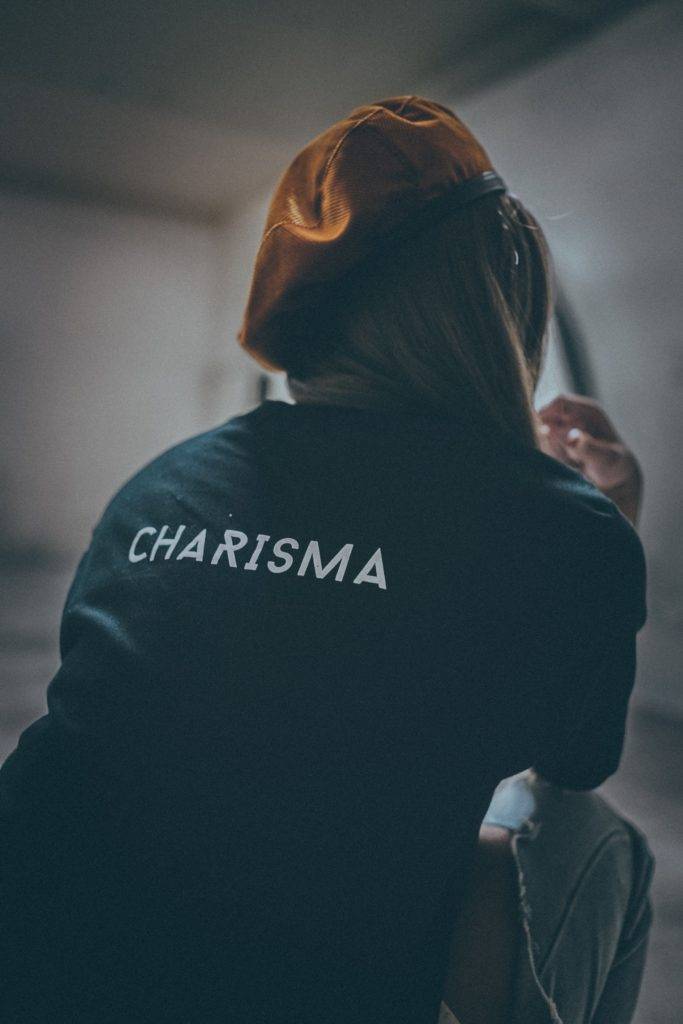 The first webinar covered some of the secrets of storytelling. The second webinar covered rhetorical devices. The third webinar covered visual aids that support your presentations.
In the fourth webinar of the series, we looked at charisma. Charisma can be defined as the ability to transfer emotions to others, whether they be your clients, your colleagues or your friends.
The people who can do that will spread an 'emotional contagion' which builds emotional synchrony between individuals. Essentially, your audience will feel what you feel. And as Maya Angelou said, "I've learned that people will forget what you said, people will forget what you did, but people will never forget how you made them feel."
In the webinar, we offer 9 ways in which you can enhance your charisma: 3 before you speak; 3 while you are speaking; and 3 after you have spoken. Each of these suggestions is something that anyone can master.
Thank you to everyone who attended our webinars. You can watch them any time on YouTube.