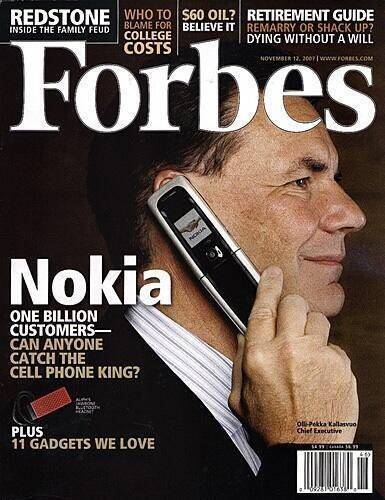 On 12 November 2007—ten years ago to the day as I write this post—Forbes published its magazine featuring a story about Nokia on the cover. It would turn out to be an iconic cover for the magazine, but not necessarily in the way you might think. Forbes asked the question, "Can anyone catch the cell […]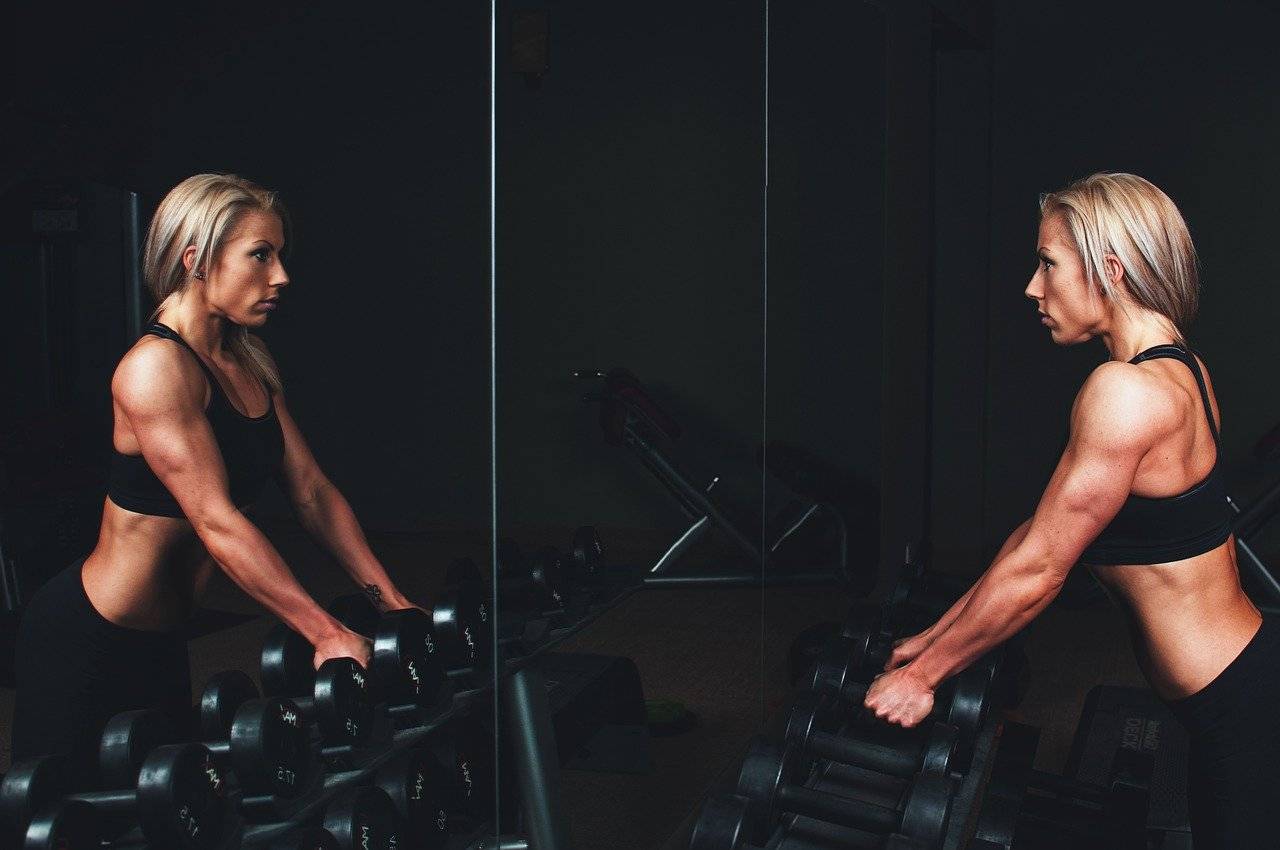 Recently, I was working with a group of people over a couple of days to help them improve their public speaking skills. For one exercise, I asked them to give a short (5-minute) speech on something that they cared about. The first participant spoke about an issue that is very important to her. The topic was interesting and the […]
Below is an inspiring 13-minute documentary about a group of high school students and their teachers from Democracy Prep school in the South Bronx, New York. They compete in a variety of speech contests at the local, district, state and national levels. The students are not rich and many come from difficult backgrounds. For them, "Speech" offers […]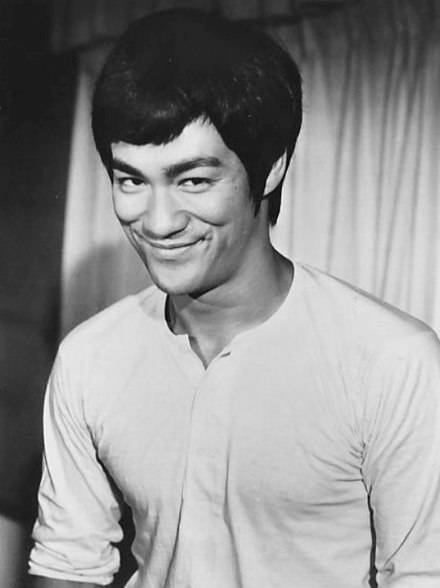 "If you always put limits on everything you do, physical or anything else, it will spread into your work and into your life. There are no limits. There are only plateaus, and you must not stay there. You must go beyond them." Bruce Lee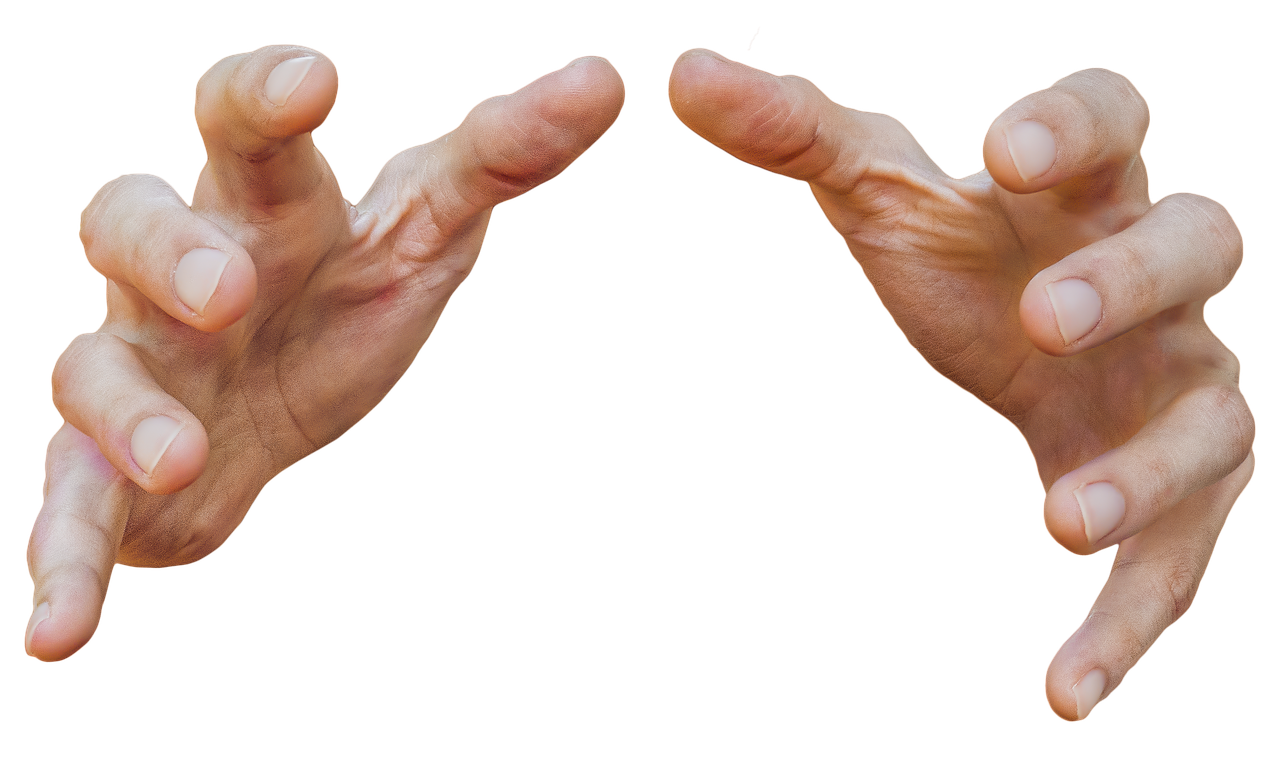 Two days ago, my wife and I went to the theatre here in Geneva. We saw Blue Butterfly, a play written and performed by a talented group of scientists. The play is clever, complex and insightful. It grew out of a group of artists and scientists "sitting in a room swapping stories, sharing passions and […]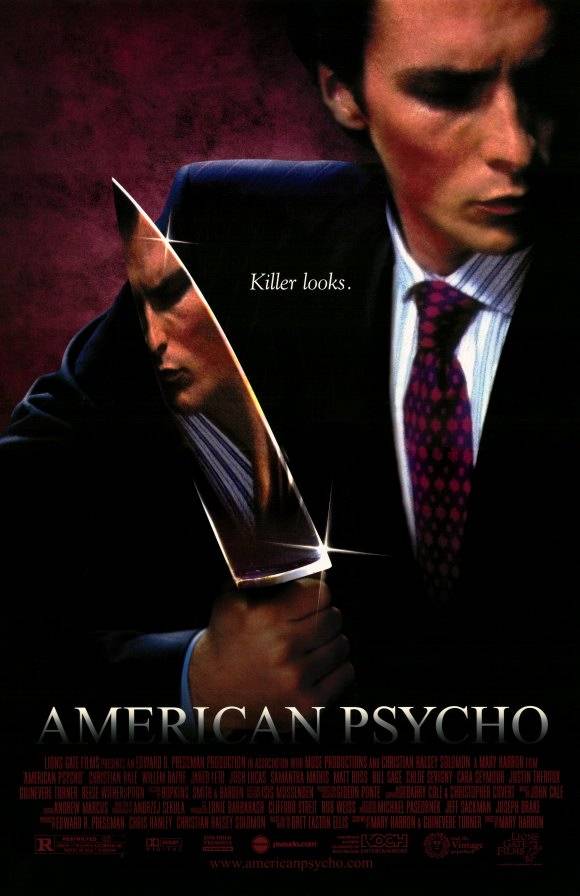 American Psycho is unquestionably a dark movie. But there are funny parts such as this scene about business cards which contains a lesson about comparisons.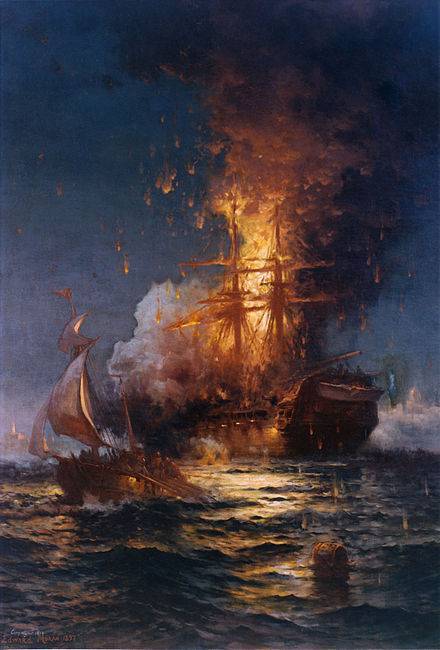 The legendary Alexander the Great built an empire that, at its height, stretched from Ancient Greece to India. One of his strongest and most formidable enemies was the Persian Empire of Darius III. In 334 BC, Alexander led a fleet of Greek and Macedonian ships across the Dardanelles Straits and into Asia Minor. When he reached the shore, Alexander […]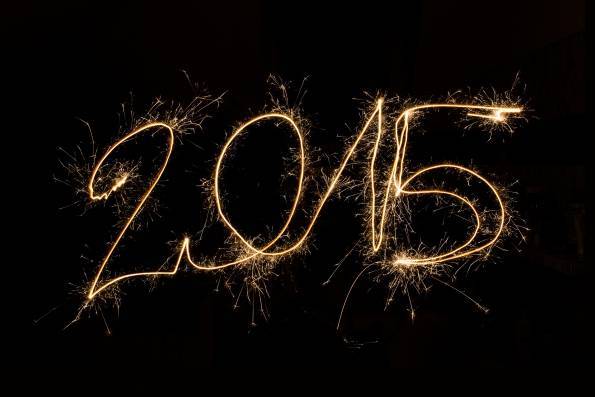 Here are 15 reasons why you should give a speech in the New Year. We are looking forward to hearing what you have to say.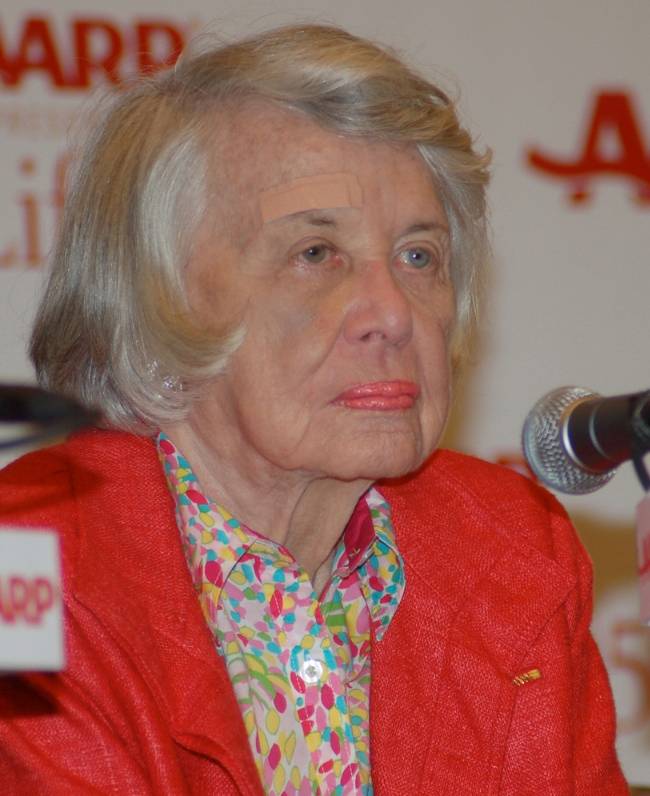 "Begin somewhere; you can't build a reputation on what you intend to do." Liz Smith Photo courtesy of Angela George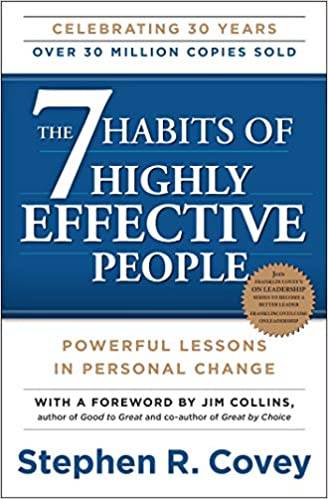 "Prepare your heart and mind before you prepare your speech." Stephen Covey
Tagged MotivationPreparationPublic Speaking QuotationsquotationsStephen Covey