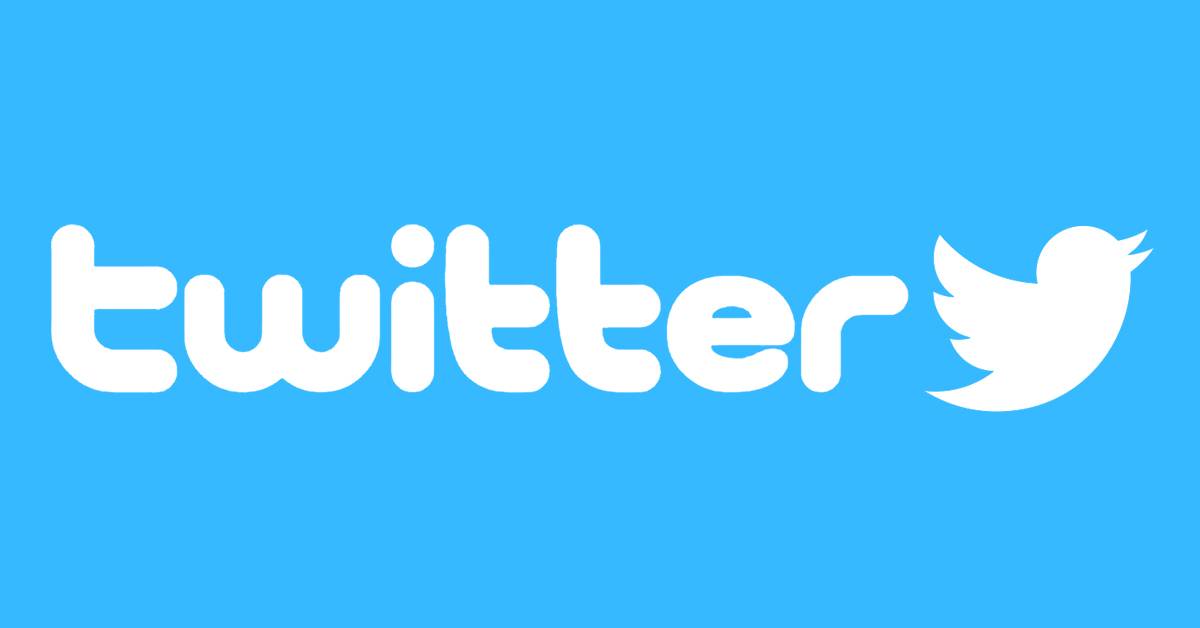 I am a long-time user of Twitter. The microblogging platform has allowed me to connect with people around the world, learn new things and share my ideas. Although Twitter has struggled in recent years to grow, especially when compared to sites like Facebook, Instagram and Snapchat, it nevertheless maintains a solid base of users. Twitter's […]
The response to my recent post, A Public Speaker's Checklist, has been great. Comments have been pouring in on Twitter, LinkedIn, email and this blog. People have been offering some great suggestions for additional things that public speakers need to remember. So that as many people as possible can benefit from our collective knowledge and […]
Manner of Speaking has a new look.  I have decided to switch to a new WordPress theme that is crisper and easier to read. I hope that you enjoy it. Over the next couple of days, I will be tweaking the new theme to get things right. Thanks for bearing with me!
This article appeared in the April 2010 issue of Toastmaster Magazine. The issue was devoted to social media and the editors asked me to write a piece about how social media can be used to enhance one's public speaking and presentation skills. The result is below. Hope you find it useful. Even if you are […]
Dave Gorman is a very funny comedian from England. But his show has some serious value for public speakers and presenters. Dave demonstrates the proper way to use PowerPoint.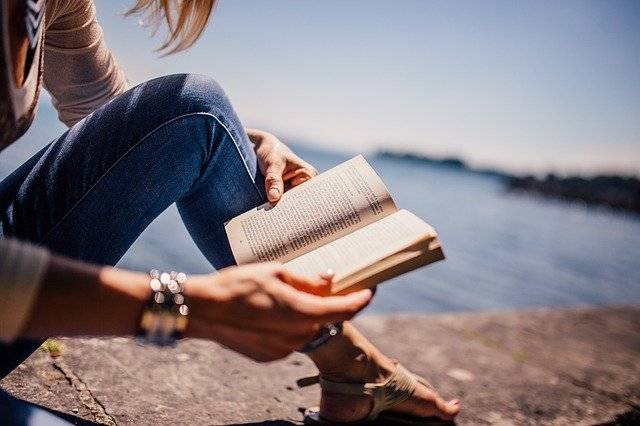 I used to receive a great newsletter called Spiritual Wealth. It has since stopped and is no longer on line. Its motto came from social reformer Henry Ward Beecher: "No man can tell whether he is rich or poor by turning to his ledger.  It is the heart that makes a man rich.  He is rich according to what […]
Tagged ArtsEconomisteducationHenry Ward BeecherOnline CommunitiesreadingSocial NetworkingSpiritual WealthThe EconomistTrending and PopularityTweetMemeTwittervocabulary