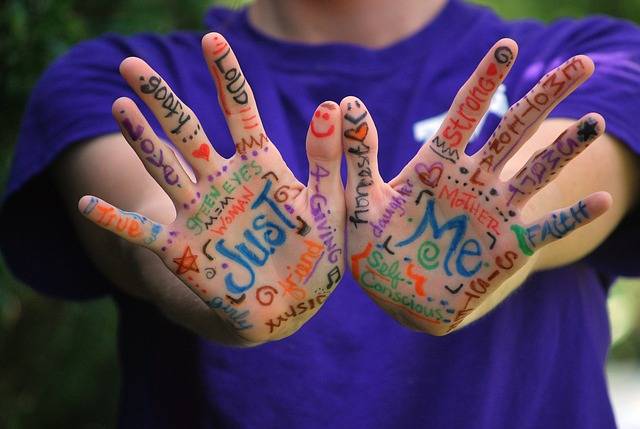 Finding the right word is not always easy. Sometimes when preparing a speech, we find ourselves searching for the right way in which to express our thoughts. We know what we want to say, but the words that present themselves seem bland or weak. Better ones are undoubtedly out there, but they stubbornly elude us.
A good dictionary and thesaurus are indispensable reference books that should always be nearby. But in this age of travel and laptop computers, we do not always have ready access to these materials.
There are, however, many good on-line resources and I want to share two of them: RhymeZone and Synonym. On these sites you can find definitions, synonyms, antonyms, homophones, rhyming words and more. Check them out the next time you are having trouble finding the right word. And, if there are any other sites that you would like to recommend, please leave a comment so that others can benefit.