Are we up to 50 quotes already? Time flies.
When I began this series, I decided to limit the quotes to those that were directly related to public speaking (as opposed to quotes on general topics that are often used in a speech). Soon afterwards, I began to wonder whether I would run out of material. I needn't have worried. There is plenty out there.
The other day, however, my daughter Kristen suggested that I post a quote of my own. "You've got good ideas, Dad," she said. "You should come up with something original from time to time."
I was pleasantly suprised by her confidence in me. "Thanks," I responded. "Maybe I will."
"Good," she said, as she headed out the door. "Just don't write anything cheesy!"
Thanks, Kristen.
Well, given that this is the 50th quote, I have taken up the challenge. My humble contribution is below. I will post others in the future. Unless they're too cheesy.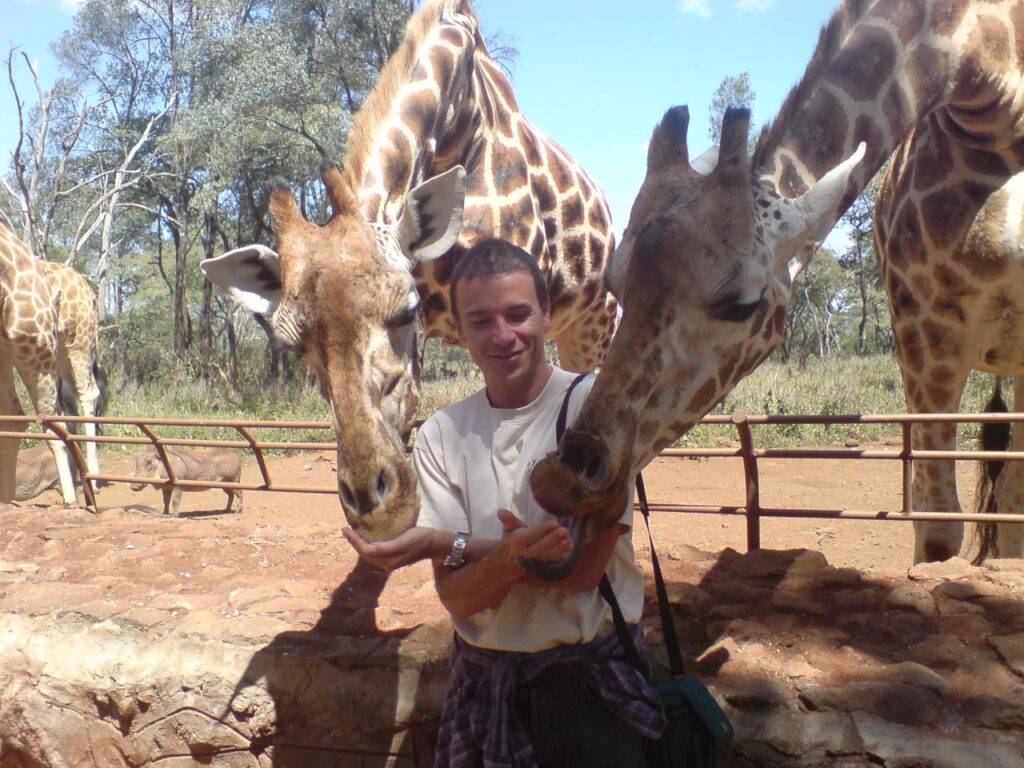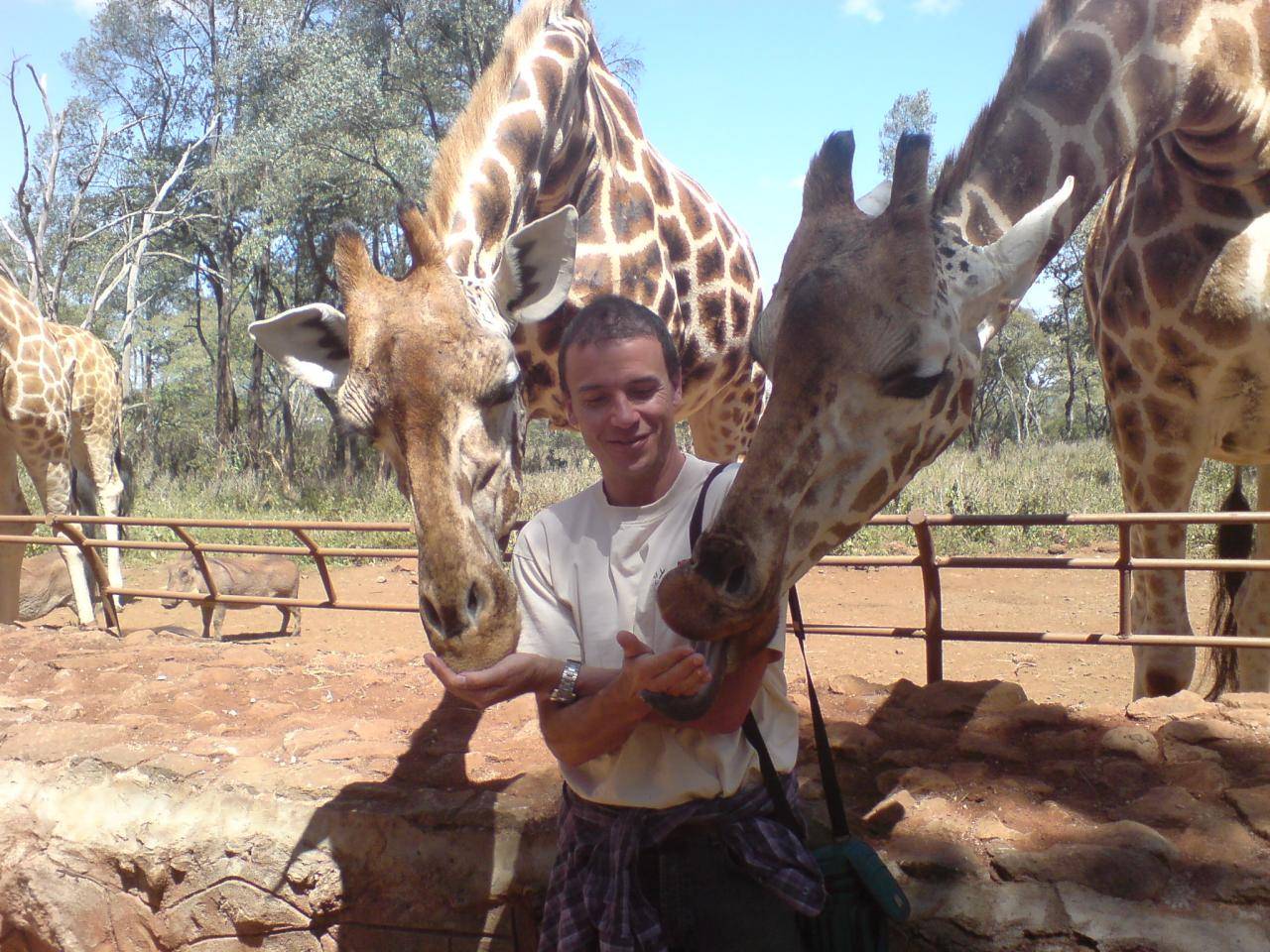 "Bullets in a PowerPoint presentation are too often like bullets in a gun—deadly for those on the receiving end."
John Zimmer