Naomi Osaka of Japan won the 2019 Australian Open in dramatic fashion. She beat the Czech Republic's Petra Kvitová 7-6 (7-2) 5-7 6-4 to become the first woman since 2001 to follow her debut Grand Slam win with another one. Even after squandering three match points to lose the second set, Osaka fought back in the third to claim the title.
Her acceptance speech at the awards ceremony was delightful. When called to the microphone, Osaka began with a timid "Hello" which elicited good-natured laughter from the audience. She then said, "Sorry, public speaking isn't really my strong side, um, so I … I just hope I can get through this."
And she did get through it. She was gracious to Kvitova, appreciative toward the fans, grateful to the Australian Open organization and thankful to her team.
Osaka was clearly nervous and it would be easy to point out all the public speaking mistakes that she made. It would also be churlish to do so. Nobody cares that she was nervous or that she had lots of filler words or that she forgot part of her speech. Indeed, when Osaka said, "I read notes before this but I still forgot the rest of what I'm supposed to say," she endeared herself to the crowd even more.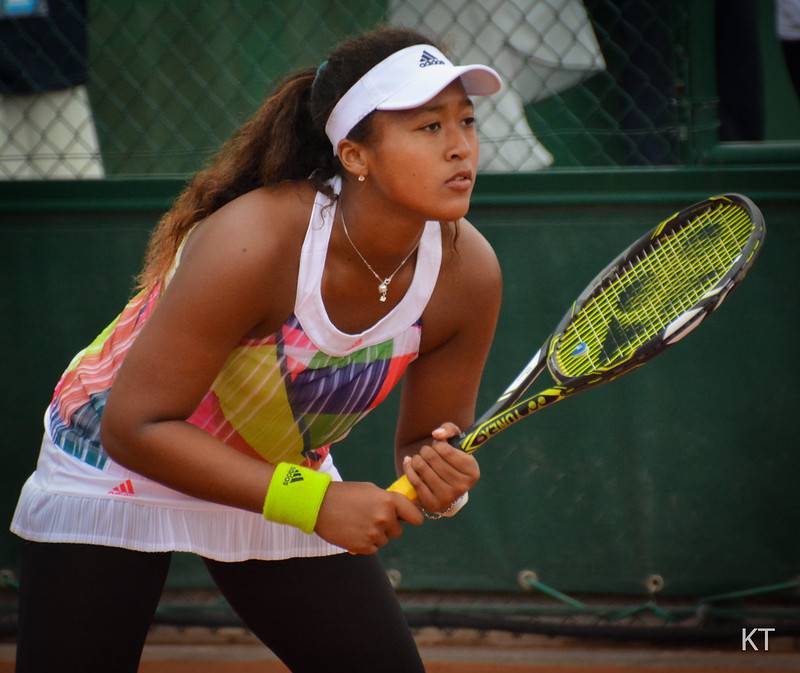 There is a lesson in Osaka's speech for public speakers of any level. If your words are sincere and you just be yourself, people will overlook most any public speaking misstep. And even if they don't, a bad speech will not define you.
Naomi Osaka is only 21. She could be a tennis powerhouse for years to come. She will undoubtedly have other opportunities to give speeches after winning tournaments. I think that her speaking skills, like her tennis skills, will just get better. Let's see what she says next time.
Photo courtesy of Carine06