Why invest in public speaking training?
The ability to speak well in public and share a message that is clear, compelling and that moves people to take action is a critical business skill.
Companies like Microsoft, LinkedIn, Fast Company and others have conducted surveys in which they asked heads of companies and organizations the question: What are the skills you look for in potential future leaders of your company or organization? Consistently at, or near, the top is the ability to communicate well.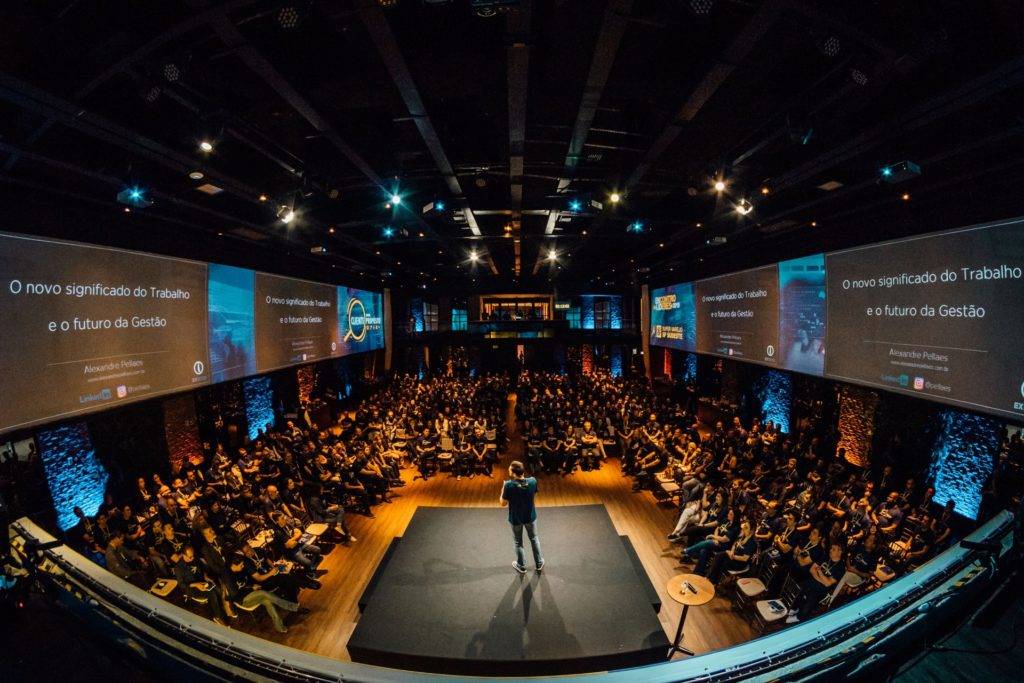 Lee Iacocca, the former Head of Chrysler, said that you can have great ideas, but if you can't get them across, your ideas won't get you anywhere. I have met hundreds of people throughout my career who were smart and motivated. However, when it came to getting their ideas across, they floundered. Not because they didn't care and not because they didn't make an effort. It was because they had never had any training in public speaking. And it was limiting their potential.
Business leaders who offer public speaking training to their employees are making a great investment. When your employees give a presentation – to clients, at a conference, wherever – they are the face of the company. The audience will form an impression of your organization based on the experience they have with the person on stage. The success of the presentation has a direct impact on the success of the company.
In this post, I set out a guide for those who are considering public speaking training for themselves, their teams or their employees.
Being able to speak well in public is a skill that is within reach for anyone who is willing to make an effort. Those who develop this skill will see opportunities open up, for themselves and their organizations.
Objectives of public speaking training
A good public speaking course helps people become better speakers. This means giving them grounding in some fundamental principles and skills. Participants should learn the theory behind good public speaking and, importantly, know how to apply that theory in order to achieve success in their presentations.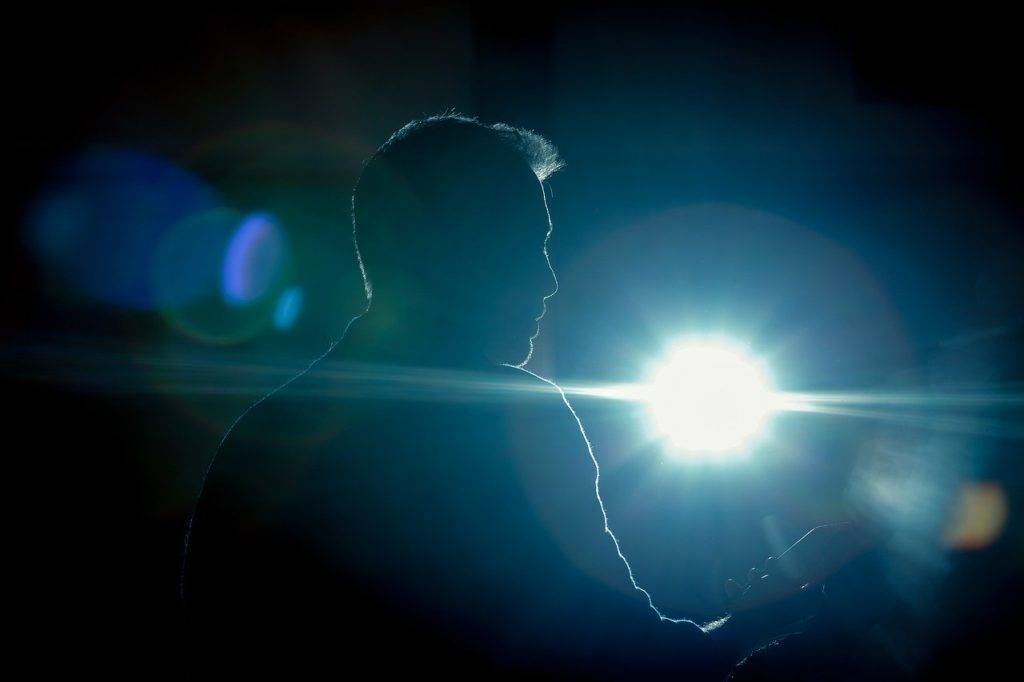 I always have three objectives for the participants in my public speaking training courses.
The first objective is to demystify the whole concept of public speaking. Participants should come away understanding that good public speaking is a skill like any other skill. It can be learned and developed. This objective is critical, especially for those who have a fear of public speaking.
The second objective is to equip people with the information and insights that are necessary to design and deliver and speech or presentation that makes an impact. Below, I discuss the topics that I cover in my trainings.
The third objective of a public speaking training course is to motivate the participants to continue to improve their skills after the training. No training, no matter how effective, will turn someone into a world-class orator after only one or two days. It is a lifelong endeavour that requires effort and practice. But a good training can start someone down that road.
What to look for in a public speaking trainer?
When choosing a public speaking trainer, there are few things you should consider.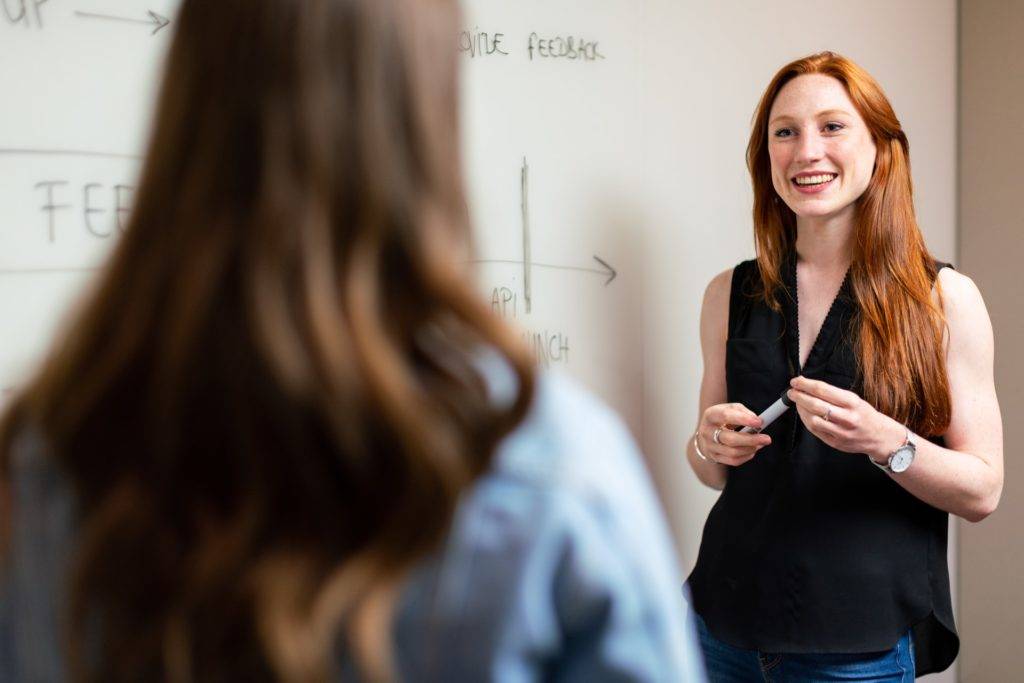 (a) Training Experience
You want someone with sufficient experience in public speaking training. In this regard, you will want to check out the trainer's website and bio. Here are some questions to consider:
How much training experience does the trainer have?
What type of clients has the trainer worked with?
Has the trainer worked with clients in your business sector or field?
Are there testimonials from the trainer's clients?
(b) Work experience
Here I am speaking of the experience that the trainer might have in fields other than public speaking. Trainers with experience in addition to public speaking usually bring additional perspectives to their trainings. And, a public speaking trainer with experience in your industry is likely in a better position to offer insights into the skills necessary to make a good presentation to people working in the same industry.
For example, I do a lot of work with both companies and international organizations. My years of experience as a lawyer in the private sector afforded me the opportunity to work with companies in all kinds of sectors. My years of experience as a lawyer in the United Nations and World Health Organization have given me insights into the world of international organizations. These experiences gives me a better understanding of the needs and concerns of my current clients.
(c) The right questions
Before hiring a public speaking trainer, you should speak with him or her to get a sense of what they have to offer. Just as important as the questions that you ask the trainer are the questions that the trainer asks you. Trainers should approach every initial contact as an opportunity to understand the prospective client better.
Here are some of the things I want to understand about my clients:
The nature of their business
How many people will attend the training
Their positions in the company / organization
The type of presentations / speeches they give
Their strengths as speakers
The areas of public speaking they want to improve
Their biggest challenges in business and in speaking
Their objectives for the training
The state of the business environment at the moment
As the client, you should ask the trainer to set out in a proposal what the training will look like. You can even ask for an agenda.
(d) A willingness to refuse the contract
Public speaking trainers with integrity should refuse a contract in a few situations.
First, if it becomes clear that the client is asking for something that I cannot provide, I will decline the work. I have been approached by companies who asked for coaching on legal issues with which I did not have much experience. I turned down those opportunities because I did not feel that I could properly provide the requested service and I referred them to someone else.
Second, if my schedule is so full that I cannot devote sufficient time to the client, I will refuse the work. Of course, I will first explore whether the training could be moved to another, more convenient time. However, I don't cut corners when it comes to my clients. Each one deserves my full attention and energy.
Third, if I have a fundamental disagreement with the client's business, I will not take the work. I have turned down lucrative contracts with tobacco companies because I am fundamentally opposed to smoking. We had open and positive discussions, but in the end I told them that it would not be fair for them if I took the work because I would not be 100% invested.
As a client, if you get the sense that the trainer is either not qualified, does not have sufficient time or does not agree with your business, that is a red flag. You should share your concern and, if necessary, look for another trainer.
Format of the public speaking training
Designing a public speaking training course is a bit like playing with Lego. You can build it different ways with different blocks and it will work. But it is important to understand the trade-offs.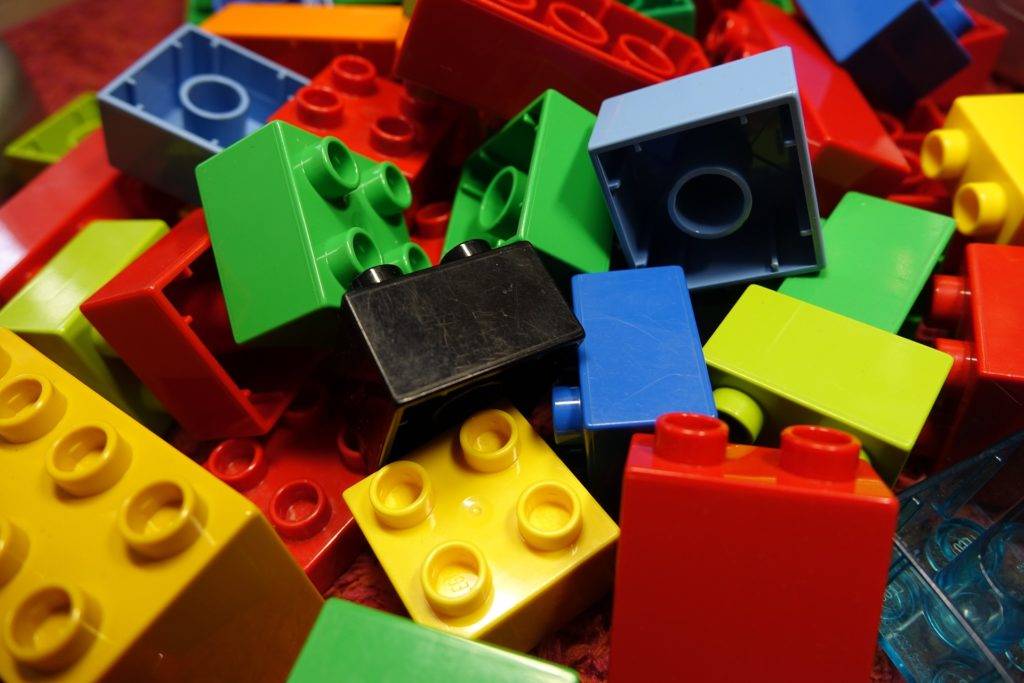 There are a few variables to consider.
(a) The number of participants
The number of participants is a key factor in any public speaking training. It can range from one to, in theory, as many people as you like.
With a large number of participants, you can share knowledge widely and everyone will receive the same training, which can be a solid basis for a common understanding of the approach to take regarding future presentations. However, the greater the number of participants, the less opportunity for each individual to practice and get concrete feedback.
With a small number of participants, you do not reach as wide an audience. However, you can go much deeper with each participant, giving them a chance to practice and receive detailed, personalized feedback. This kind of experience can be a life-changing revelation for the participants. And I am not exaggerating when I say that.
(b) The length of the training
Public speaking courses can range in length from a few hours to several days. Each has its pros and cons.
A course that lasts a day or less is not as expensive as a longer training. You can cover some key points and teach people skills that will help them make an impact the next time they deliver a presentation. However, it is not possible to cover every public speaking topic in a meaningful way and there is usually little or no time for practice.
A course that lasts two days or more will be more expensive, but the extra time allows for topics to be covered thoroughly and there is time for practice. The ability to combine theory and practice is powerful.
(c) The relationship of the participants to each other
I do a lot of work with large companies. Often I run public speaking training courses where the participants work in different departments and do not know each other. This is perfectly fine and it gives people a chance to meet others and network within their own company. I have found, however, that it can take people a bit of time to warm up when they do not know their fellow participants. (Of course, the trainer is responsible for creating a good atmosphere from the start.)
I have also worked with entire teams and I love that dynamic. People come to the public speaking training already knowing each other well. The energy is usually high from the start and the training has the extra bonus of being a team-building event. Furthermore – and this is significant – people return to work with the same knowledge and having learned the same skills. It is thus more likely that they will implement what they have learned. And, they can continue to give each other feedback on their presentations and boost each other's confidence.
(d) My preferred mix
I am happy to work within the constraints requested by the client (number of participants, length of training, etc.). Each training is a unique challenge and a unique opportunity.
However, given a choice, my preferred training scenario is two days with 6 to 8 people who work with each other regularly. Such a scenario allows for a dynamic environment with ample time to "go deep" with each participant and practice the skills being taught.
Location of the public speaking training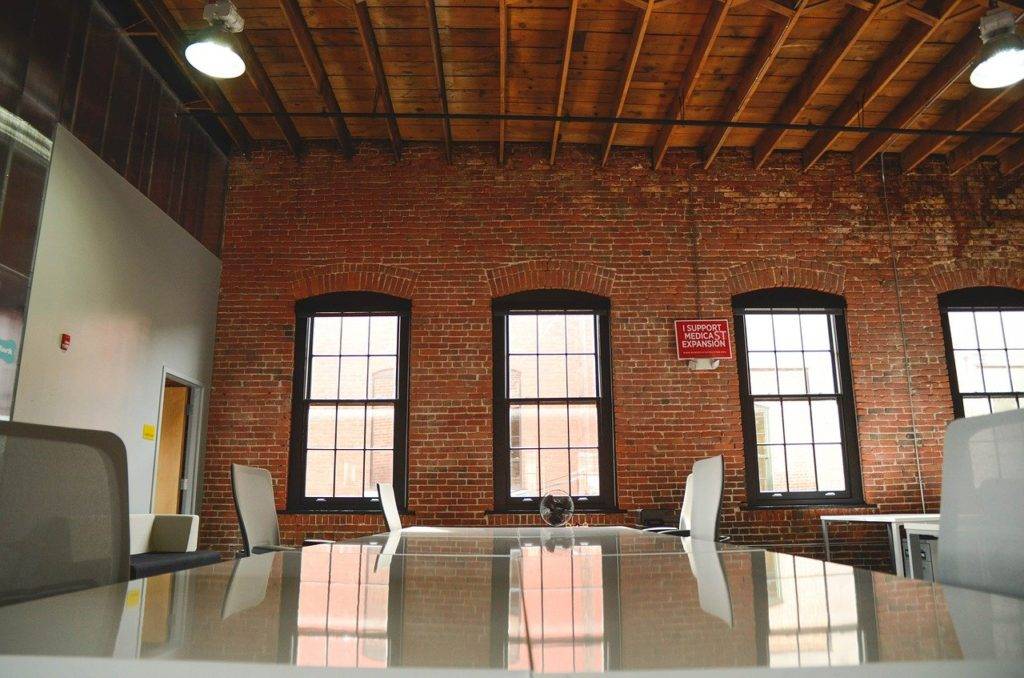 It is always a bonus if the training can be held offsite. When people are out of the office, their focus and participation is much greater. Of course, they will have their cell phones and will check their email during the breaks. But having a public speaking training offsite tends to put people in a better frame of mind for the duration of the training.
I understand that cost is always a business consideration. And, if a company has in-house training facilities, it makes sense that the company would want to use them. In such cases, the participants should commit to being 100% present. They should leave a message on their phone and email that they are indisposed for the duration of the training.
Before the public speaking training
The trainer should learn as much as possible about the participants before the training. This will help him or her to design the training in a way that is most helpful for the participants.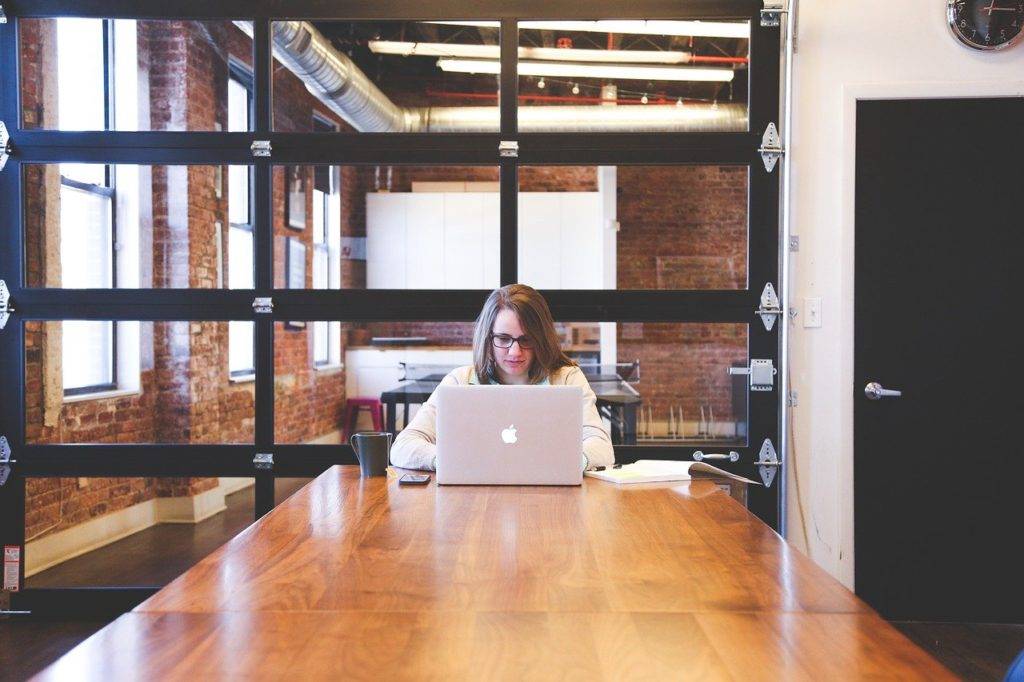 As already noted, I speak with the organizer before the training to learn as much as I can. But I also want to hear from the participants. Accordingly, I prepare a short survey for each participant to complete. The survey is focused and only takes a few minutes to complete.
Here are the typical questions I ask:
Name and position in the company?
How much public speaking experience do you have?
Describe your typical audience(s) (colleagues, clients, other stakeholders, conferences)?
What do you believe are your strengths as a public speaker?
What areas of public speaking would you like to improve?
The last two questions are important because they reveal a person's self-assessment. Keep in mind that the assessment may or may not be accurate. But it does gives an insight into what that person is thinking.
In addition, if most of the participants respond that they would like to improve a specific area of speaking, then I know I should spend more time on that area because that will yield the greatest benefit for the group.
There are many online survey tools. I use Survey Monkey as it has a clean and easy-to-use layout.
Content of the public speaking training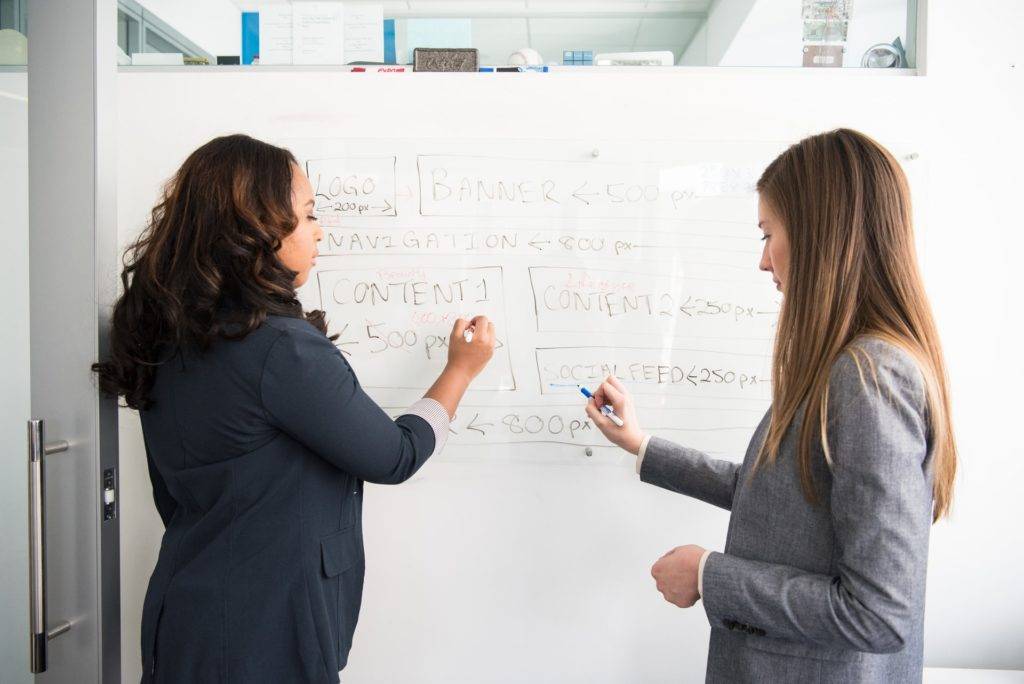 As mentioned above, the amount of content that a presentation skills trainer can cover is limited by the amount of time that the trainer has. Having said that, below is the range of topics that I always take into consideration when designing a public speaking training:
(a) Foundational considerations
Understanding the speaking situation
Defining the objective(s) for the speech
Developing the message
Thinking about the audience
(b) Content
Creating a compelling opening that hooks the audience's attention and let's them know where the presentation is going
Choosing which topics to include and which to leave out
Arranging the topics into a proper structure for the presentation
Enhancing the presentation with stories
Creating a powerful conclusion
(c) Delivery
How to handle nerves, overcome fear and boost confidence
Voice (rate, pitch, volume, pausing)
Body language (movement, eyes, gestures)
Audience interaction
Charisma and authenticity
(d) Other
How to create and use an effective slide presentation
Rhetorical devices that make an impact
Handling questions from the audience
Impromptu speaking
As requested by the client
All of these topics are important and all of them contribute to the success of a speech or presentation. However, clients might decide that they do not need training is a specific area. For example, some of my clients have in-house slide presentation experts and do not want training on that topic. That is helpful because it is one less thing for me to cover and it allows me to spend more time on other areas.
Theory and practice
There's an old saying: "In theory, there's no difference between theory and practice. In practice there is." A good public speaking training course combines theory and practice.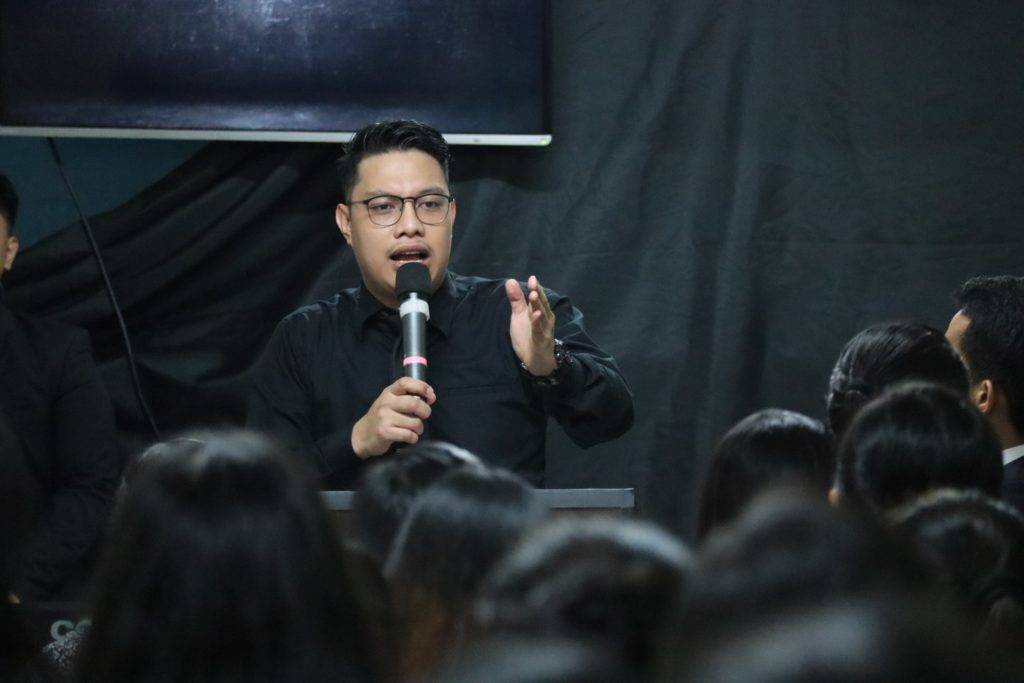 People need to understand the principles of good public speaking. But they also need an opportunity to practice those principles. They need to be pushed out of their comfort zone and made to stand up and speak in front of their peers. Only then can they get a true sense of speaking in public and only then can they receive meaningful feedback.
Thus, I break my public speaking training courses into modules. There is a constant "ebb and flow" between me teaching theory and the participants doing an exercise or discussing an issue.
It's important to make the training as interactive as possible to maintain a consistent level of interest and engagement. Participants should be encouraged at the outset to ask questions or share their own perspective at any time during the training.
Feedback
When people speak in a public speaking training course, it is important that they get immediate, concrete feedback. A good feedback session will focus on two things: what worked and what can be improved.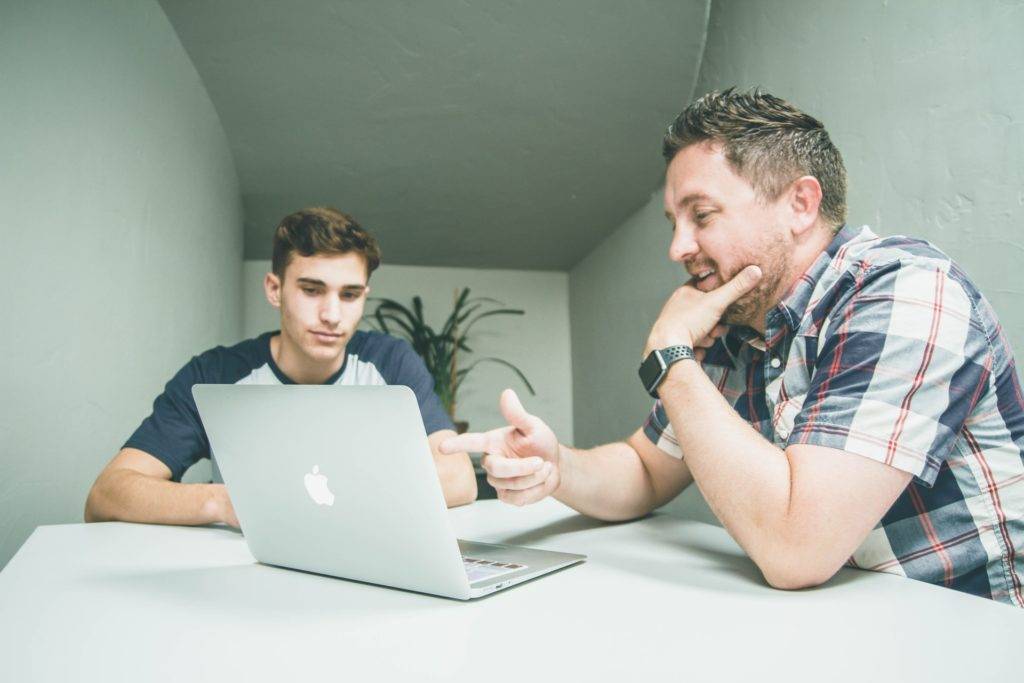 People need to be told what they did well and why. It is important that people understand what is working so that they can continue to do it. And, it boosts their confidence to know that they already have some skills upon which they can continue to build.
People also need to understand the areas on which they need to work. In this regard, feedback is critical to help them recognize their weakness. Just as importantly, people should receive suggestions on how to work on the their weaknesses and be given an opportunity to try to correct them during the training.
I firmly believe that the feedback should not just come from the trainer; it should also come from the other participants. There are a couple of reasons for this. First, the trainer, while a professional, does not have a monopoly on good ideas. Anyone who has listened to a speech or presentation has the right to offer feedback. It is good to get different perspectives.
Second, I have found that when people give feedback to others about their public speaking, it has an impact on their own public speaking skills. It gets them thinking about the ways in which they can improve.
Follow-up after the training
I provide the participants with some materials after the training to help them as they continue their public speaking journey. These materials can include a PDF of the slides that I used in the training, documents on specific issues and links to resources on the Internet. I also encourage the participants to reach out if they have any specific questions.
Are public speaking classes worth it?
A good public speaking training course can cost several thousand dollars per day. However, it is important to distinguish the value from the cost. It reminds me of Oscar Wilde who said that a cynic is someone who knows the price of everything and the value of nothing.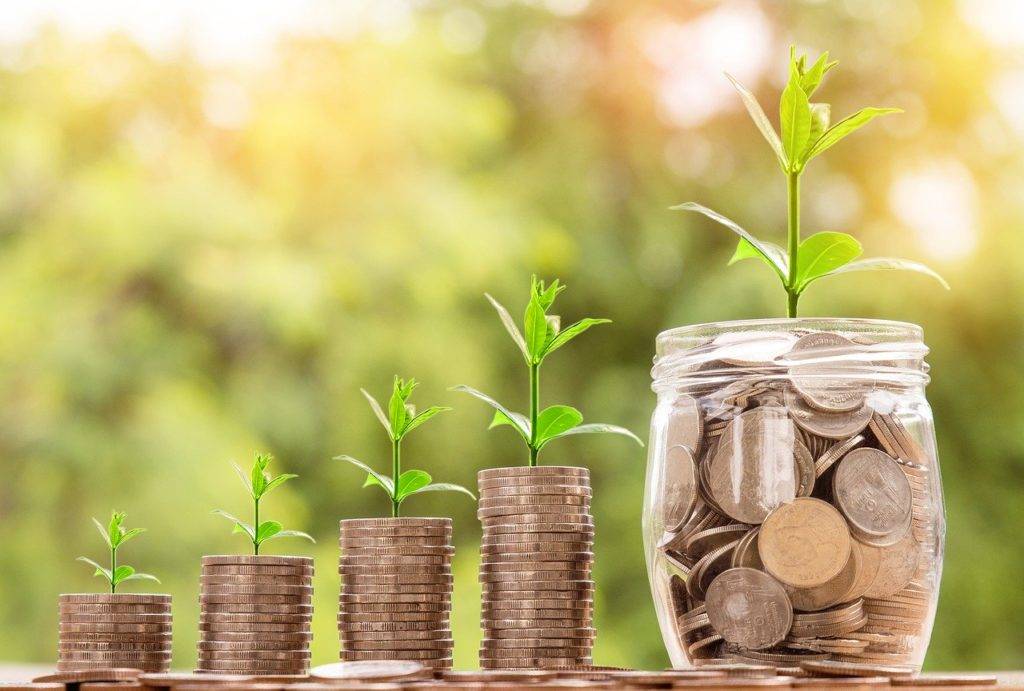 If business leaders give public speaking training for a group of their employees and just one of them ends up delivering a presentation that results in a new client or contract, the training will have paid for itself several times over. But the long-term value is much greater.
I have received emails from participants in my training sessions—often months after the training—in which they tell me about an important presentation that went well because they had applied the skills that we worked on together. For me, it's a great feeling because it means that I have made an impact and because it confirms the value of public speaking training. The power of the ripple effect never fails to inspire me.
When people are trained and motivated to give presentations that make an impact, the value is immeasurable. It leads to a better public image for your company, new clients and new contracts, increased self-confidence for those who are trained, increased career opportunities and a more positive work experience for all involved.
Without question, having your employees become better public speakers is one of the best investments that you can make.