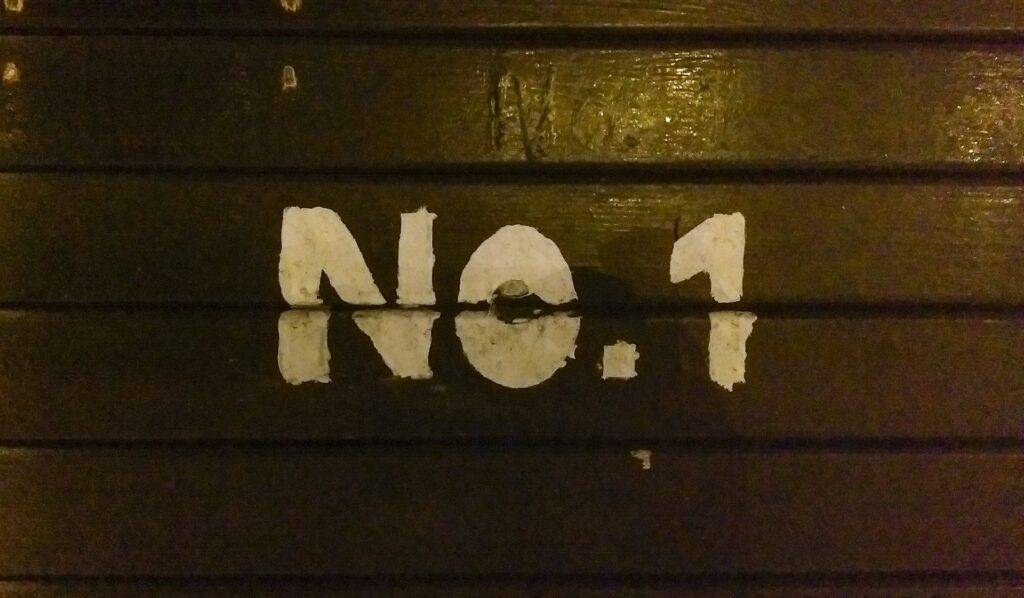 In less than two weeks, the 2010 Toastmasters International Convention will begin in Palm Desert, California. As always, the highlight will be the International Speech Contest. There will be nine Semi-finals, each featuring nine contestants. The nine winners will square off against each other in the Final. Of the 81 contestants who have survived the […]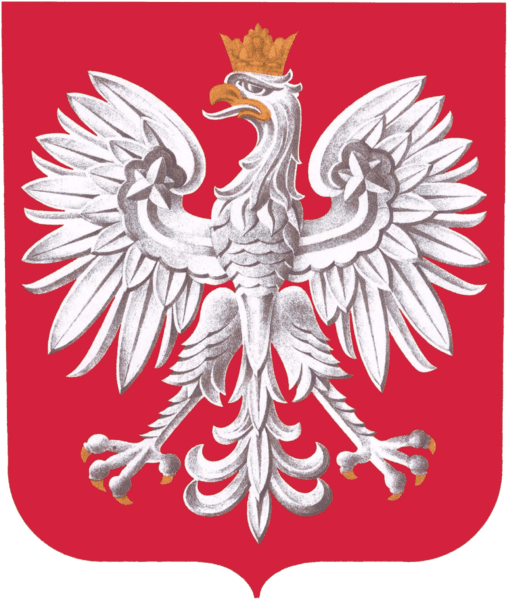 Dzień dobry means "Good morning" or "Good afternoon" in Polish. (Just in case you don't speak Polish.) Polish is not an easy language for Anglophones. The first thought that ran through my head when I saw some Polish text was that the country is suffering from a shortage of vowels! Words like "Przepraszam" (Excuse me) […]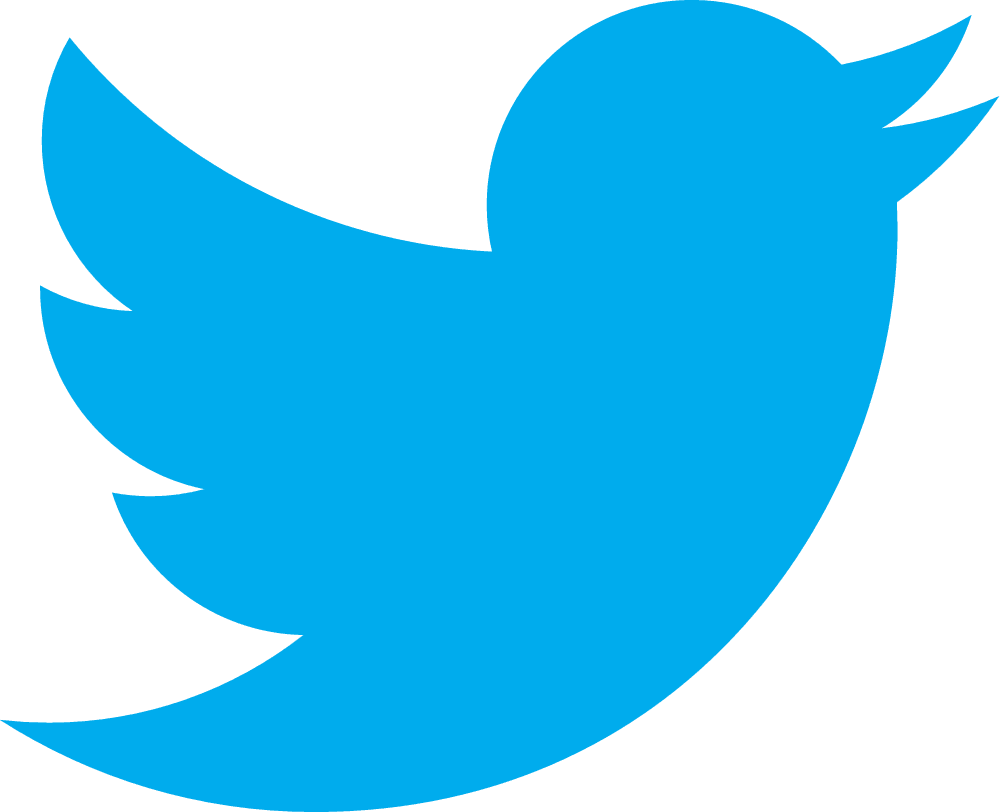 During a 1996 speech on the Internet, then U.S. President Bill Clinton famously remarked, "When I took office, only high energy physicists had ever heard of … the Worldwide Web. … Now even my cat has its own page." Yes, social media and social networking are omnipresent. Today, the Internet is an indispensable feature in […]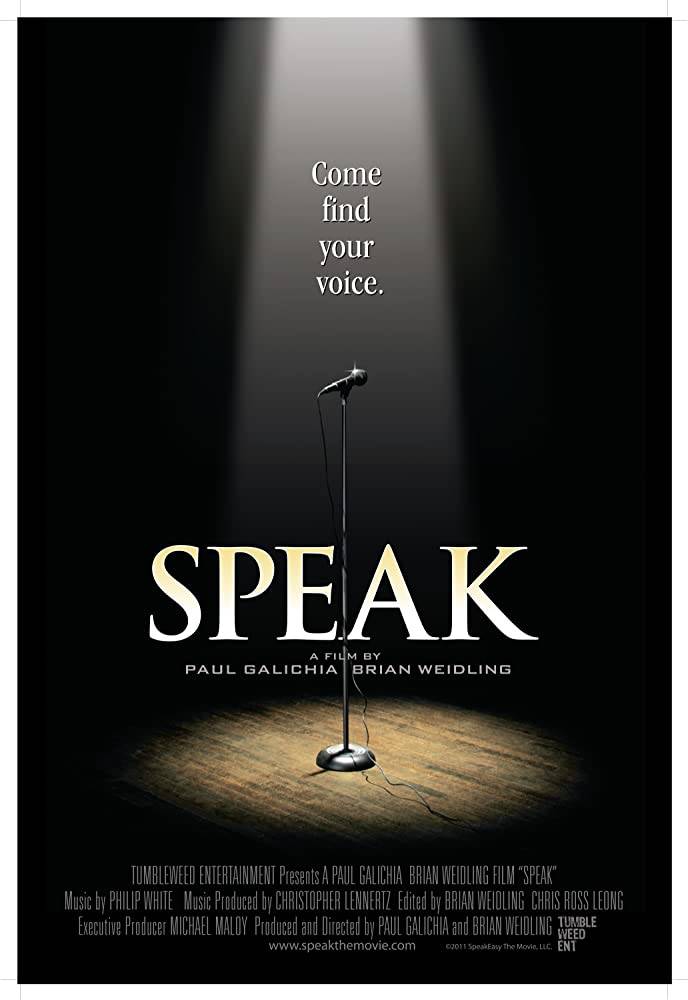 When it comes to being on the cutting edge of cinema … I'm not your guy. Case in point: Slum Dog Millionaire was the first movie in perhaps 20 years that my wife and I saw in the theatre before it won the Academy Award for best picture. Still, I do enjoy a good film […]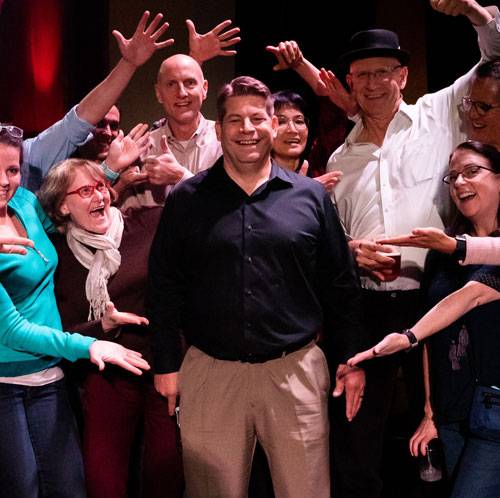 The following post was written by my friend and fellow public speaker, Rich Hopkins. Rich has made it twice to the finals of the World Championship of Public Speaking, placing 3rd in 2006. This post first appeared in his blog, Speak & Deliver. ——— You're not as good as you think you are by Rich […]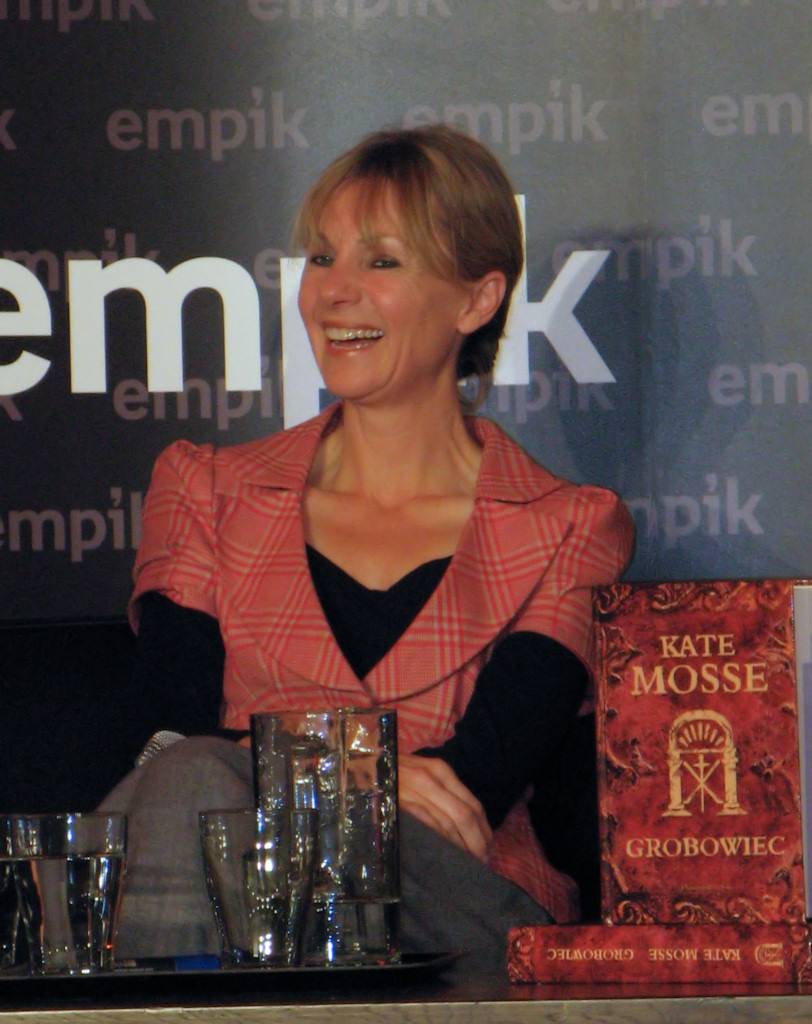 Five tips from author Kate Mosse about writing a novel that are also useful for improving your public speaking and presentation skills.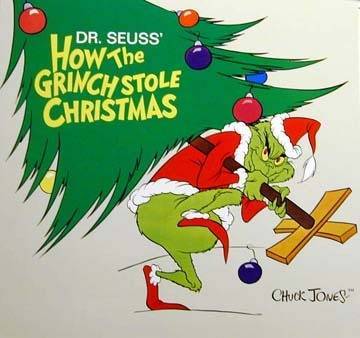 Every Who down in Who-ville liked Christmas speeches a lot, But the Grinch, who lived just North of Who-ville, did not! The Grinch hated speeches! The whole speaking profession! Now, please do not ask just what caused his aggression. It could be that most speakers read from their notes, Or came unprepared, or just bleated […]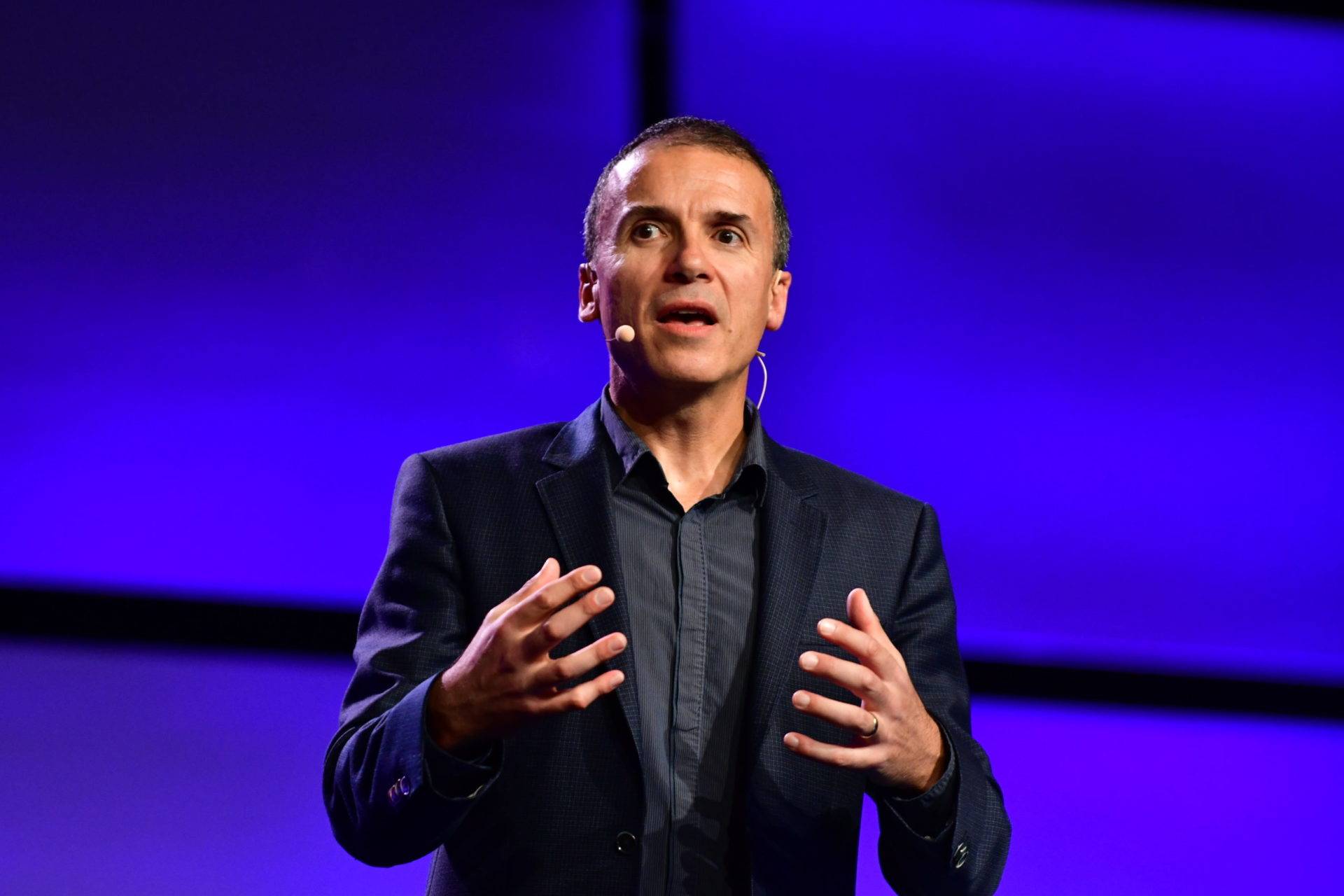 Following my victories at the Toastmasters District Humorous Speech and Table Topics Contests in Hamburg, many people have asked me how I go about preparing for a contest. In particular, they have asked how I crafted my humorous speech once I got the idea for the subject. I've given the matter some thought and decided […]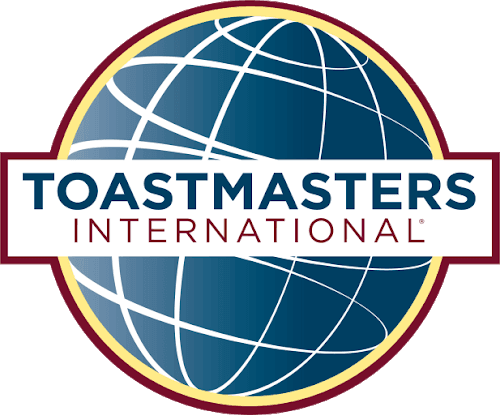 My contest-winning speech at the Toastmasters Humorous Speech Contest in Hamburg.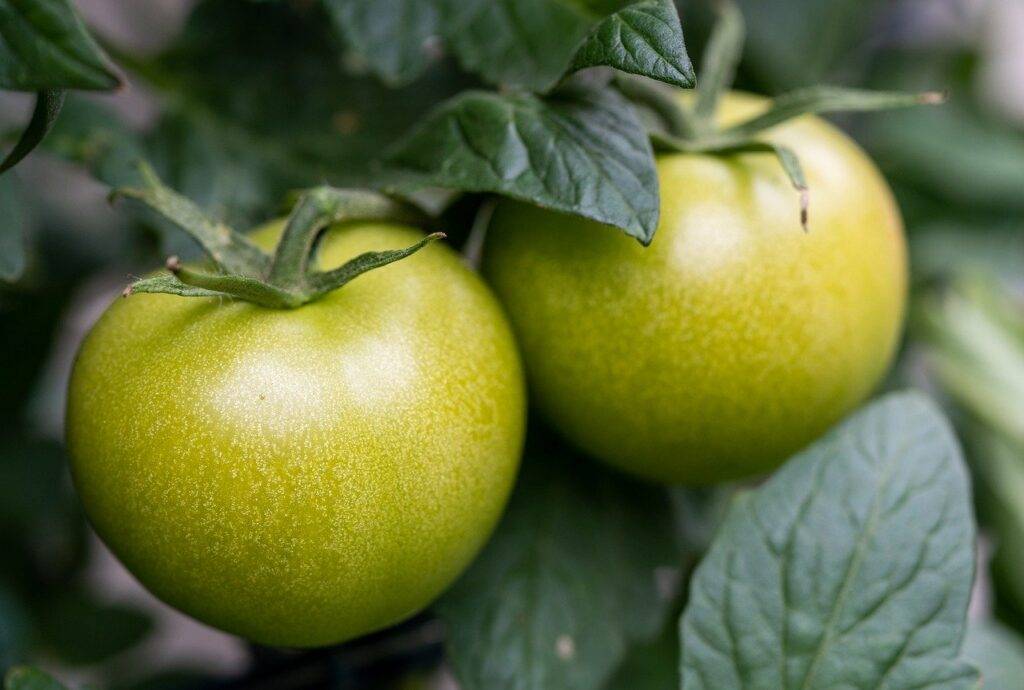 Earlier this year, I wrote a post about the Toastmasters District 59 International Speech Contest in Düsseldorf, Germany. My run in the contest ended with a silver medal in the fourth round of six. But last week, a world champion emerged from the ten contestants who made it to the final round. The winner is […]
Tagged A sink full of green tomatoesMark Hunterpublic speakingToastmastersworld championship of public speaking