This is Part 7 of a seven-part series on making speeches and presentations memorable. It is based on the book Made to Stick by Chip and Dan Heath.
Think back to your childhood. How great was it to lose yourself in a good story? The feeling is just as great today. Even in these tough economic times, the book business (online and in store) and movie industry (rentals, purchases and theatres) are still holding up. Everyone loves a good story. And everyone remembers a good story too.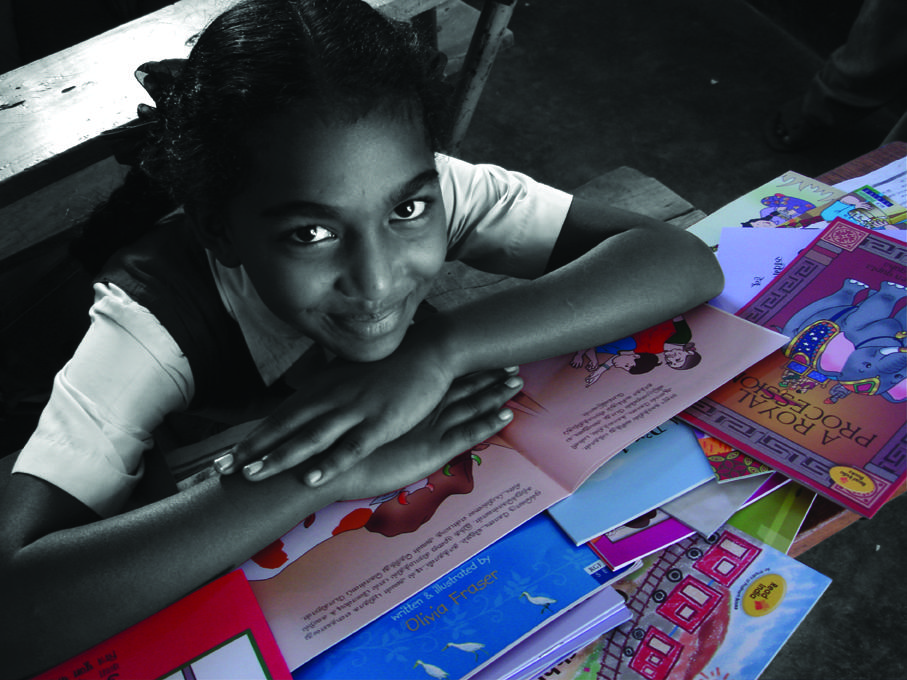 Telling stories is the sixth and final way in which to make an idea "sticky" according to the Heaths in Made to Stick. It is one of the most important things that we, as public speakers, can do to make our presentations memorable.
The Heaths cite the work of psychologist Gary Klein. According to Klein, stories are effective teaching tools; they illustrate causal relationships that people might not have recognized before and highlight resourceful ways in which people have solved problems. Additionally, stories help to motivate our audiences to act.
How well do we remember stories compared to other kinds of information? Well, Chip Heath teaches a class at Stanford University. For one exercise he divides the students into groups of six to eight and gives them some statistics on crime patterns in the United States. Half the students in the group must make a one-minute presentation in support of the proposition that non-violent crime is a serious problem; the other half much each make a one-minute presentation arguing that non-violent crime is not a serious problem.
After everyone has presented, the students vote for the person in their group whom they thought was the best. Then, the exercise is over . . . or so they think.Chip moves on to something else and often shows a short video to distract the students. He then abruptly asks them to write down everything that they can remember about the speeches they heard. I'll let the Heaths pick it up from here:
The students are flabbergasted at how little they remember. Keep in mind that only ten minutes have elapsed since the speeches were given. Nor was there a huge amount of information to begin with – at most they've heard eight one-minute speeches. And yet the students are lucky to recall one or two ideas from each speaker's presentation. Many draw a complete blank on some speeches – unable to remember a single concept.
But here's where it gets really interesting in terms of the power of stories:
In the average one-minute speech, the typical student use 2.5 statistics. Only one student in ten tells a story. Those are the speaking statistics. The "remembering" statistics, on the other hand, are almost a mirror Image: When students are asked to recall the speeches, 63% remember the stories. Only 5% remember any individual statistic.
For me, this excerpt is a gem. It demonstrates just how powerful stories can be. And yet, many speakers shy away from stories, preferring instead to inundate their audiences with statistics and other bland details. This is unfortunate because by not telling stories, these speakers are foregoing the use of one of the most effective tools in a speaker's arsenal.