My recent post in which I had some fun with the hit TV series, Breaking Bad, reminded me of a clip from another popular series, Mad Men.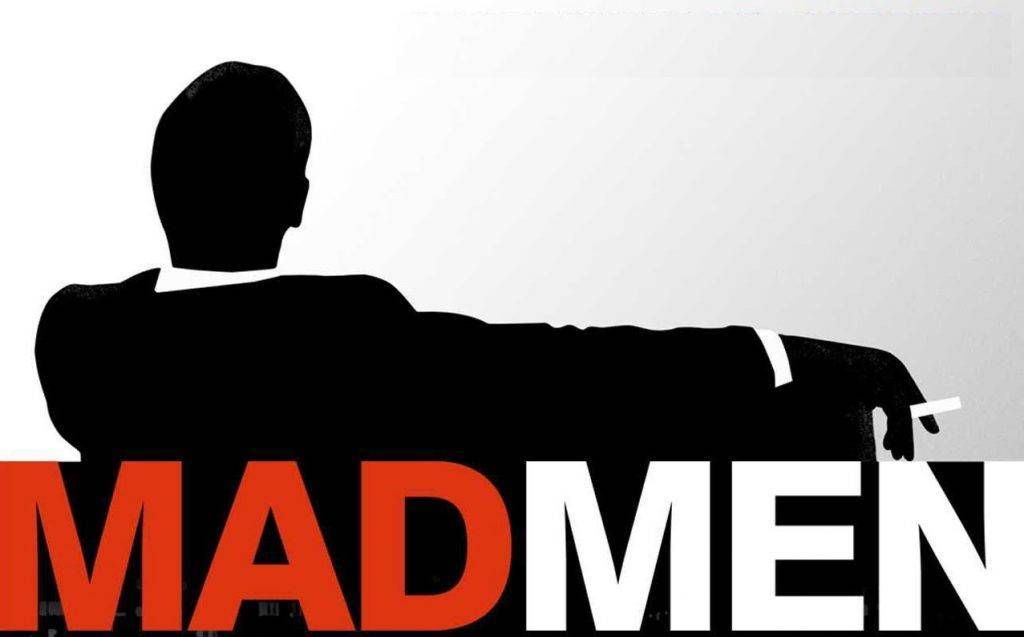 If you who don't know the show, Mad Men is set in the 1960s and is focused on the people who work for a fictitious advertising agency known as Sterling Cooper.
In the clip below, two executives from Kodak are visiting Sterling Cooper to hear the agency's proposal for a new slide projector that Kodak has invented. Up to this point, Kodak has insisted on incorporating the concept of a wheel into the ad campaign. However, Sterling Cooper has another idea.
Pleasantries exchanged, they get down to business. The job falls to Don Draper (played by Jon Hamm), one of Sterling Cooper's star admen, to explain his strategy for the Kodak ad campaign.
We can learn several powerful public speaking lessons from this scene.
1. Emotion is powerful.
"Well, technology is a glittering lure. But there's the rare occasion when the public can be engaged on a level beyond flash, if they have a sentimental bond with the product."
———
"But he also talked about a deeper bond with the product: nostalgia."
2. Stories are powerful.
"My first job, I was in-house at a fur company, with this old pro copywriter. Greek, named Teddy. And Teddy told me the most important idea in advertising is 'new'."
"Creates an itch. You simply put your product in there as a kind of … calamine lotion."
———
"This device isn't a spaceship. It's a time machine. It goes backwards, forwards. It takes us to a place where we ache to go again."
4. Interesting facts are powerful.
"Teddy told me that in Greek, "nostalgia" literally means, "the pain from an old wound". It's a twinge in your heart, far more powerful than memory alone."
"It's not called the Wheel. It's called the Carousel."
6. Images are powerful.
[The slides in the projector.]
7. Pauses are powerful.
"It's delicate … but potent."
———
"It lets us travel the way … a child travels … around and around, and back home again … to a place where we know we are loved."
———
These are only a few examples. Play the clip again and count how many pauses, long and short, there are.
You don't have to work at an advertising agency to incorporate the above techniques when you speak. Try using two or three the next time you present; your audience will go "mad" for it.