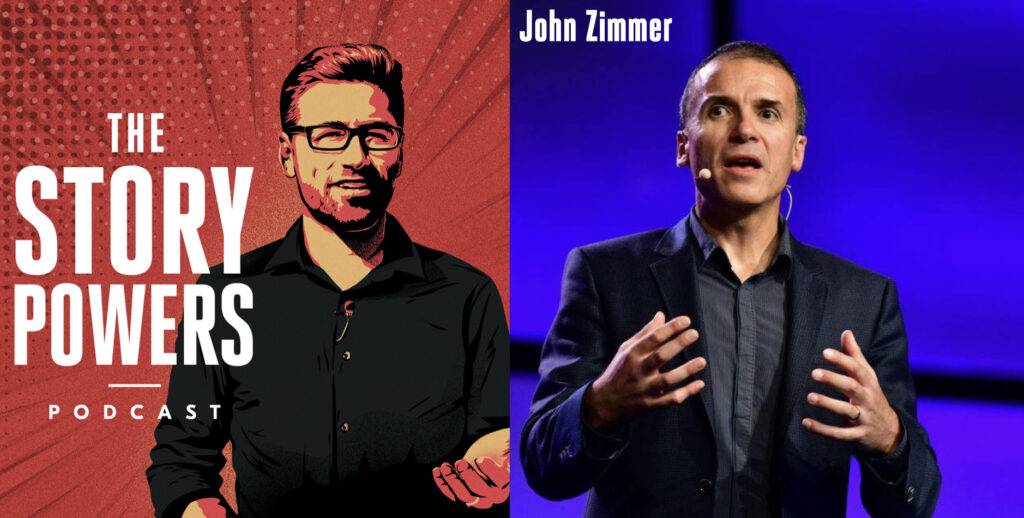 Earlier this year, I had the pleasure of being interviewed by Francisco Mahfuz on The Story Powers podcast. The show is about the power of stories, the people who tell them, and why you should be doing it too. As longtime readers of this blog know, the importance of stories and storytelling in presentations is a theme to which I often return in my posts.
Francisco is a keynote speaker, author, emcee and story coach now based in Barcelona, Spain. You can learn more about him on his website.
In this wide-ranging interview, Francisco and I discuss storytelling, why it is important for anyone who has to deliver a speech or presentation, how stories can help get a message across, the elements of a good story and much more.
What are the four truths that a storyteller should master? How much truth should a story have and how much can it deviate from what actually happened? What are the five "Fs" that will help you find your stories? You can hear my answers to these, and other, questions on the podcast.
You can listen to the interview by clicking the Play button above. If you prefer, you can also listen on Apple Podcasts, Spotify or Anchor. And please be sure to check out some of the other interviews that Francisco has done on The Story Powers. They are worth your time.
Muito obrigado, Francisco, o meu amigo!