The Queen is dead, long live the King! So goes the traditional proclamation following the death of one British monarch and the ascension to the throne of another. This week, for the first time in 70 years, we heard this phrase (which happens to be an epanalepsis) as Charles III became King.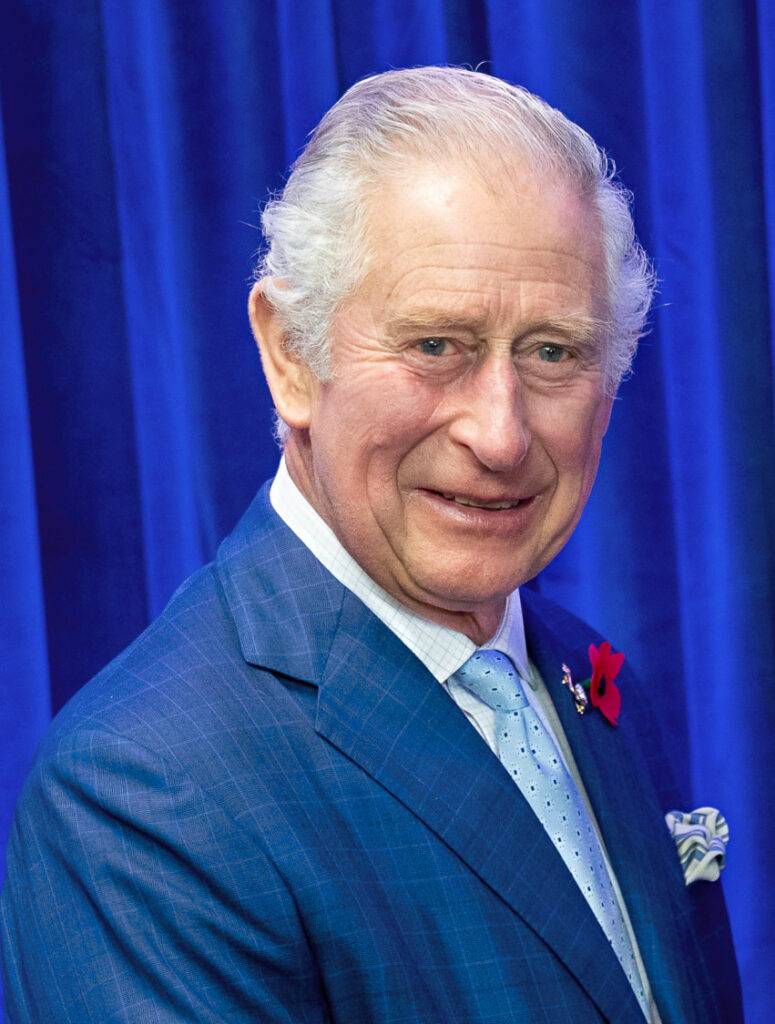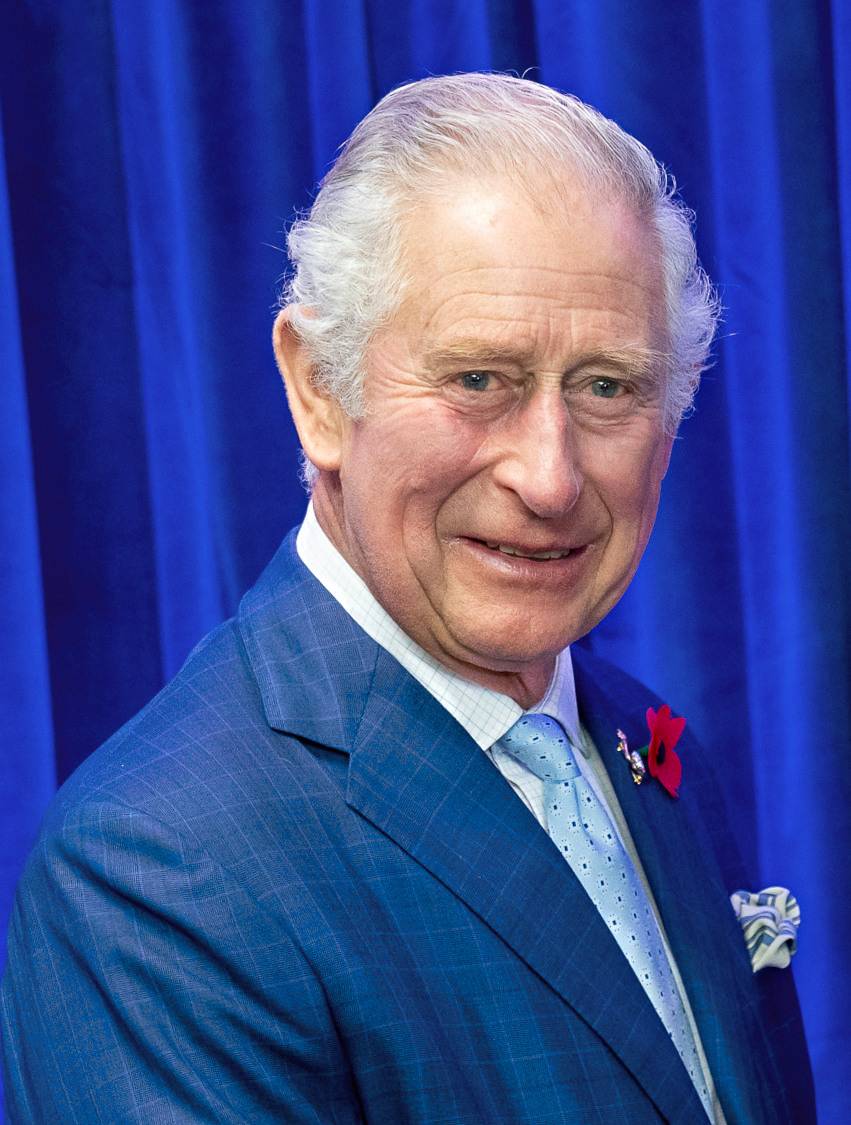 The death of Queen Elizabeth II, while not a surprise given that she was 96, has still had a massive impact on the world. She had been the only British monarch whom most of the world had ever known.
While I do not consider myself a monarchist, I always respected Elizabeth and her unwavering dedication to her responsibilities as Queen. She was a remarkable woman in many ways, and it truly is the end of an era.
But with the end of every era comes the beginning of a new one. Thus begins the reign of King Charles III. At age 73, he was Britain's longest ever King-in-waiting. Now that he sits on the throne, he has very big shoes to fill.
On 9 September 2022, Charles made his first public address as King. In a heartfelt, 9-minute speech, he praised his mother and vowed to carry out the duties of King to the best of his abilities. It was an excellent speech. Charles had to balance his personal grief over the loss of his mother with the need to comport himself with the decorum and gravitas of King. Having lost my father last year, I know that it could not have been easy for him.
The video is below, followed by some of my observations.
Impeccable language, real emotion
Charles spoke with genuine emotion, something for which he has not always been known.

3:00 – "I know that her death brings great sadness to so many of you, and I share that sense of loss, beyond measure, with you all."
8:06 – "On behalf of all my family, I can only offer the most sincere and heartfelt thanks for your condolences and support. They mean more to me than I can ever possibly express."
His English was impeccable. Now, he is the King of England, so one would expect him to have a command of the language. But the way in which he spoke really showed the beauty and the power of English when it is used well.
His pace was measured and punctuated with good pauses to let the force of his words sink in.
He involved the entire global "audience", using the word "you" nine times and "we" five times.

0:52 – "Alongside the personal grief that all my family are feeling, we also share with so many of you in the United Kingdom, in all the countries where the queen was head of state, in the Commonwealth and across the world, a deep sense of gratitude …".
5:10 – "And wherever you may live in the United Kingdom, or in the Realms and territories across the world, and whatever may be your background or beliefs, I shall endeavor to serve you with loyalty, respect and love, as I have throughout my life.
7:42 – "In a little over a week's time we will come together as a nation, as a Commonwealth and indeed a global community, to lay my beloved mother to rest. In our sorrow, let us remember and draw strength from the light of her example."
Rhetorical devices
Charles used a number of rhetorical devices to great effect.

0:32 – Parallelism, in which coordinate ideas are arranged in phrases that balance one element with another of equal importance and similar wording: "Queen Elizabeth's was a life well lived; a promise with destiny kept and she is mourned most deeply in her passing."
1:49 – Alliteration (which need not be in consecutive words): "She made sacrifices for duty. Her dedication and devotion …".
2:11 – Contrast: "In her life of service we saw that abiding love of tradition, together with that fearless embrace of progress …".
2:26 – Tricolon: "The affection, admiration and respect she inspired became the hallmark of her reign."
2:35 – Tricolon: "… she combined these qualities with warmth, humor and an unerring ability always to see the best in people."
1:59 – He even managed to combine an impressive three rhetorical devices – anaphora, tricolon and parallelism – in one phrase: "… through times of change and progress, through times of joy and celebration, and through times of sadness and loss."
Powerful yet humble
4:51 – He pledged himself fully to his new role as King. "As the queen herself did with such unswerving devotion, I too now solemnly pledge myself, throughout the remaining time God grants me, to uphold the Constitutional principles at the heart of our nation."
Charles spoke with humility, recognizing that in whatever time he has left (5:02), his life will change (5:33), and that he will need the help of others, including his wife Camilla (6:00).
8:25 – He had a simple, powerful conclusion. "And to my darling Mama, as you begin your last great journey to join my dear late Papa, I want simply to say this: Thank you. Thank you for your love and devotion to our family and to the family of nations you have served so diligently all these years. May flights of Angels sing thee to thy rest."