There is a lot to learn about public speaking. The fact that I have been writing this blog for 10 years is testament to that. And no matter how much you learn, no matter how good you become, you will never reach perfection because there is always room for improvement. But there is one thing […]
Good, better, best. Bad, worse, worst. One, two, three. Past, present, future. When we speak, we often find ourselves comparing things (e.g., different investment opportunities; different options for a business) or reviewing a timeline (e.g., stages of a project). Thus, we should structure our presentations using the appropriate format. But the work doesn't end there. […]
I recently had the pleasure of spending 10 days in Barcelona for work and pleasure. The first week was spent at IESE Business School where, once or twice a year, I join four others to teach public speaking and communication skills to the class of IESE's Executive MBA Programme. The week is always intense and […]
Every once in a while, you come across a simple story that brings a smile to your face and a tear to your eye; a story that makes you realize what is important and gives you hope for the future. Today I discovered once such story on Facebook from two young fellow Canadians, Josh and […]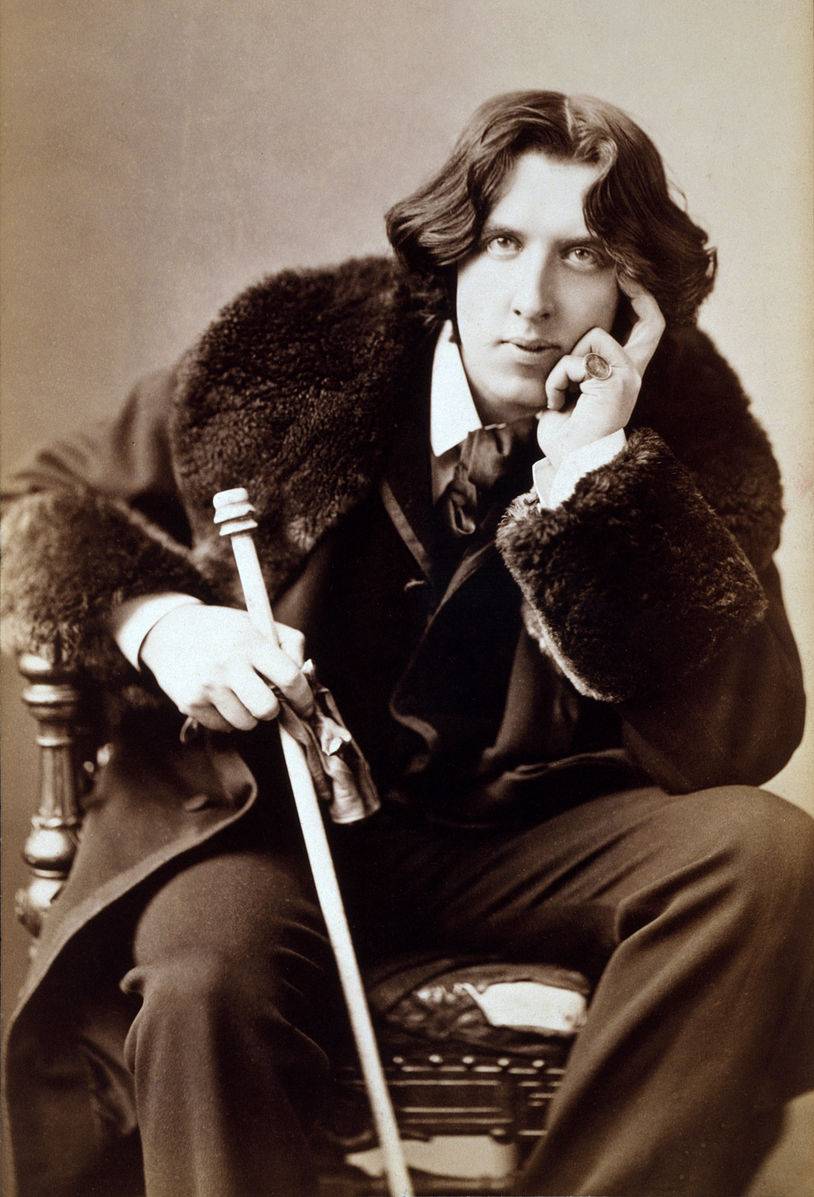 "Just as the orator marks his good things by a dramatic pause, or by raising or lowering his voice, or by gesture, so the writer marks his epigrams with italics, setting the little gem, so to speak, like a jeweller."
William Shakespeare wrote many inspirational speeches for his different characters. One of the best known is the St. Crispin's Day speech delivered by King Henry to his troops in the classic Henry V. To set the stage, prior to the epic battle of Agincourt on 25 October 1415, Henry V had led his army across northern France, seizing Harfleur, Calais […]
A great example of how to give an acceptance speech in one minute.
Effective speakers understand the power of gestures. Good gestures can add emphasis to an important point. They can be used to help explain a complicated concept. They can turn a speech into drama. As I have said previously, we should not overdue gestures. Instead, we should incorporate them in our presentations the way a world class […]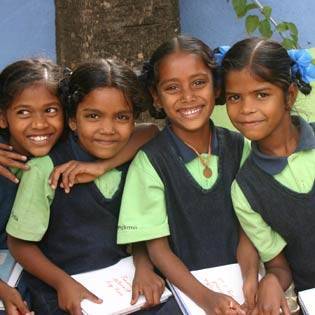 Shukla Bose is the founder and head of the Parikrma Humanity Foundation, an extraordinary nonprofit that runs schools for poor children in urban India. Parikrma is transforming education so that these children can have equal access to the best opportunities. Parikrma manages the entire education cycle from kindergarten to college for each child. In this talk at TED India, […]
We can learn an awful lot about giving a good speech from Linus. In "A Charlie Brown Christmas", Linus delivers a 45-second speech that is full of insight into great public speaking and presentation skills.
Tagged Charlie BrownCharlie Brown ChristmasgesturesLinuspausepausesvocal variety