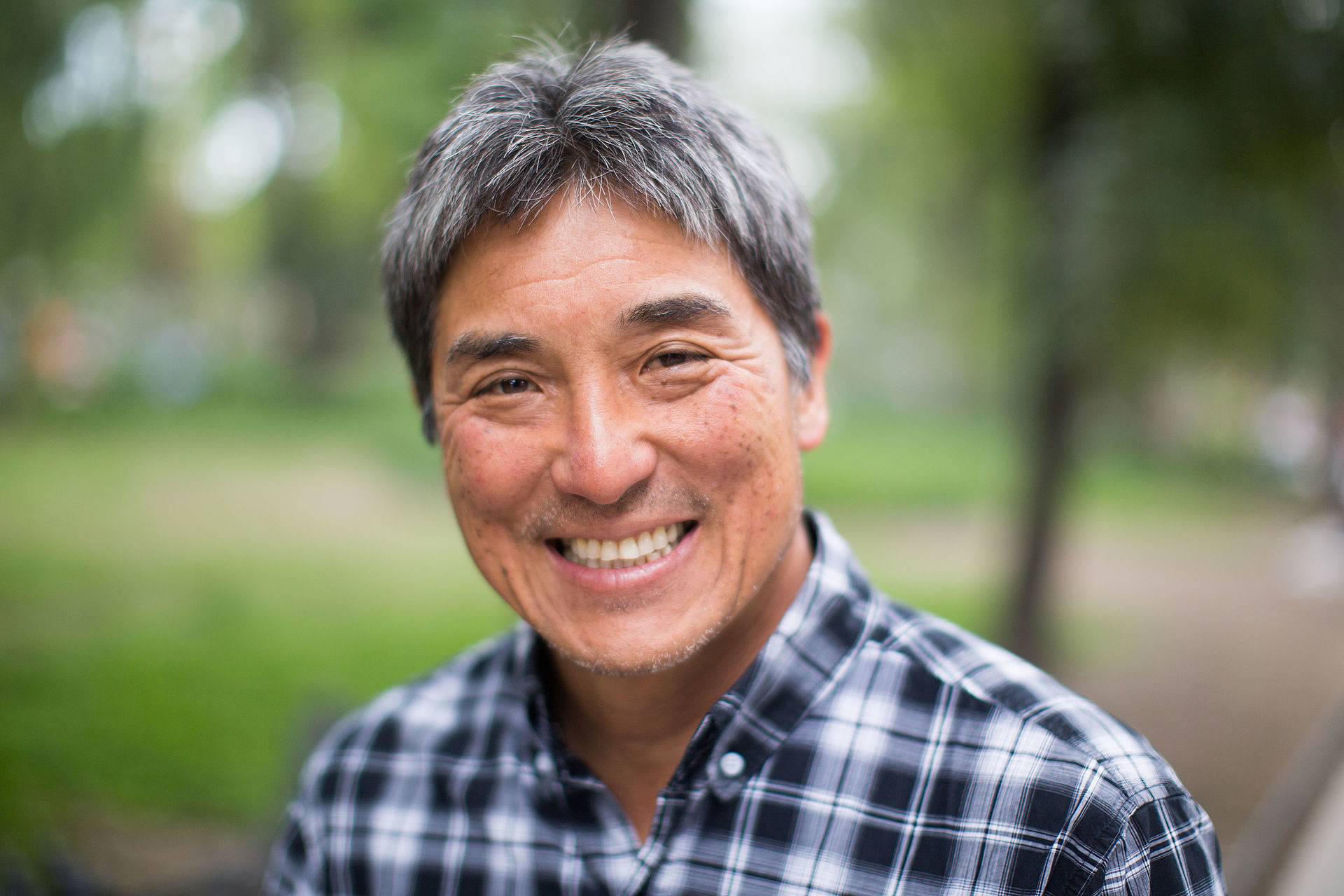 An analysis of Guy Kawasaki's 10-20-30 Rule of PowerPoint.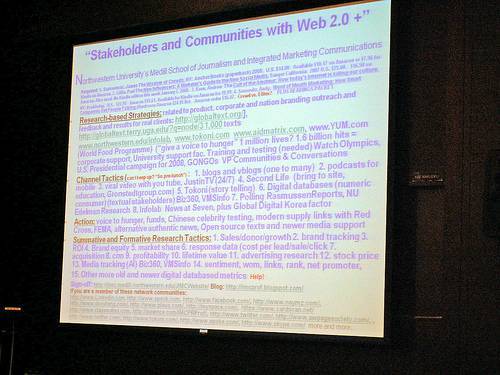 The tipping point. In this truly horrific PowerPoint slide, we reached the tipping point in the first line. Please don't do this with your presentations.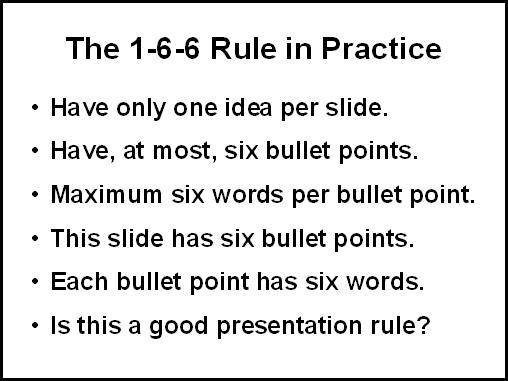 Today I want to discuss the 1-6-6 Rule. Quite simply, this "rule" says that each PowerPoint slide should have one main idea, a maximum of six bullet points, and a maximum of six words per bullet point. Two caveats: I have also seen this rule called the 1-5-5 Rule and the 1-7-7 Rule, with necessary […]
In my previous post, I mentioned an article by BBC Magazine that contains some interesting information about PowerPoint. Here are two figures from that article worth pondering: It is estimated that businesses make around 30 million PowerPoint presentations every day. Including time for starting up and shutting down, the average PowerPoint session lasts 250 minutes. […]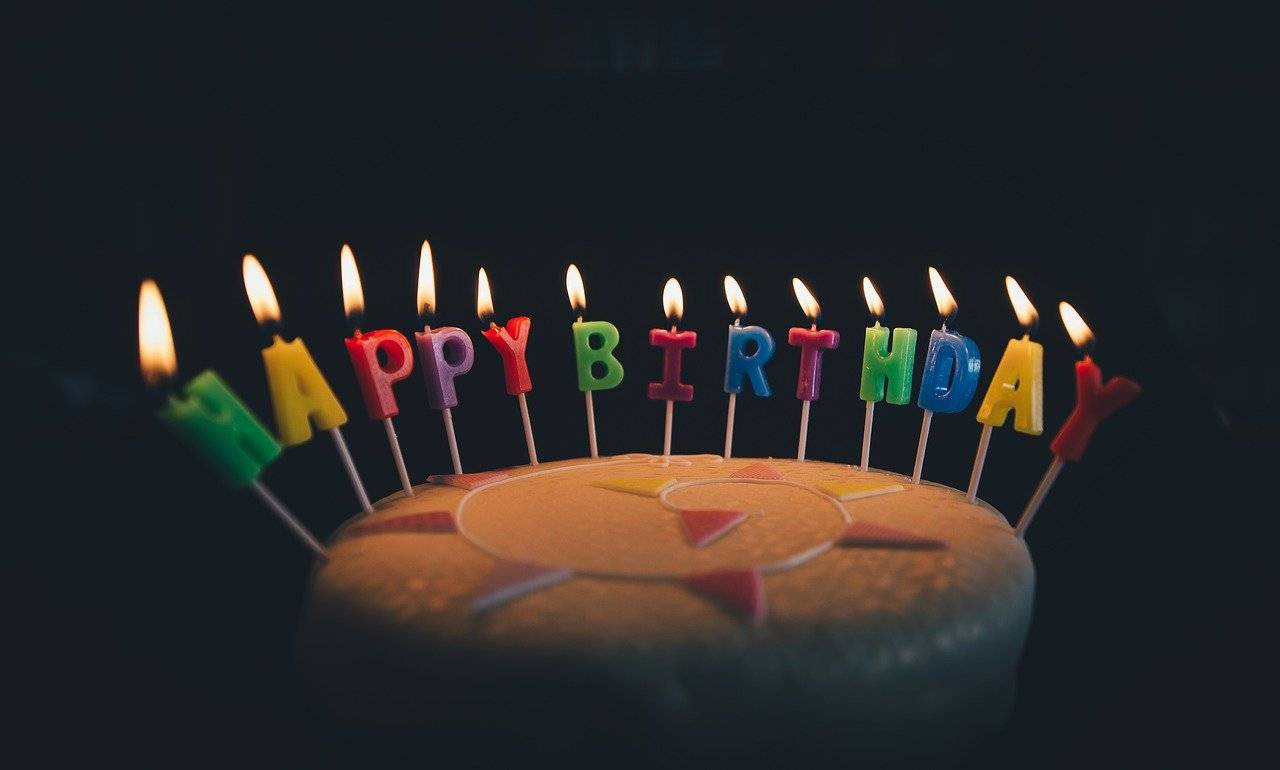 We celebrated a birthday last year. Perhaps you missed it, but it was a milestone. Yes, in 2009 we celebrated the 25th birthday of PowerPoint. Happy Birthday! To put this into perspective, the top Hollywood movies of 1984, the year PowerPoint was born, included Indiana Jones and the Temple of Doom, Amadeus, The Terminator, Ghostbusters […]
"No more than six words on a slide. Ever. There is no presentation so complex that this rule needs to be broken." Seth Godin
Invest in a remote control for your PowerPoint or Keynote slideshows. It is an affordable way to add a professional touch to your presentations.
"The Tale of the Fishmonger" – A public speaking fable.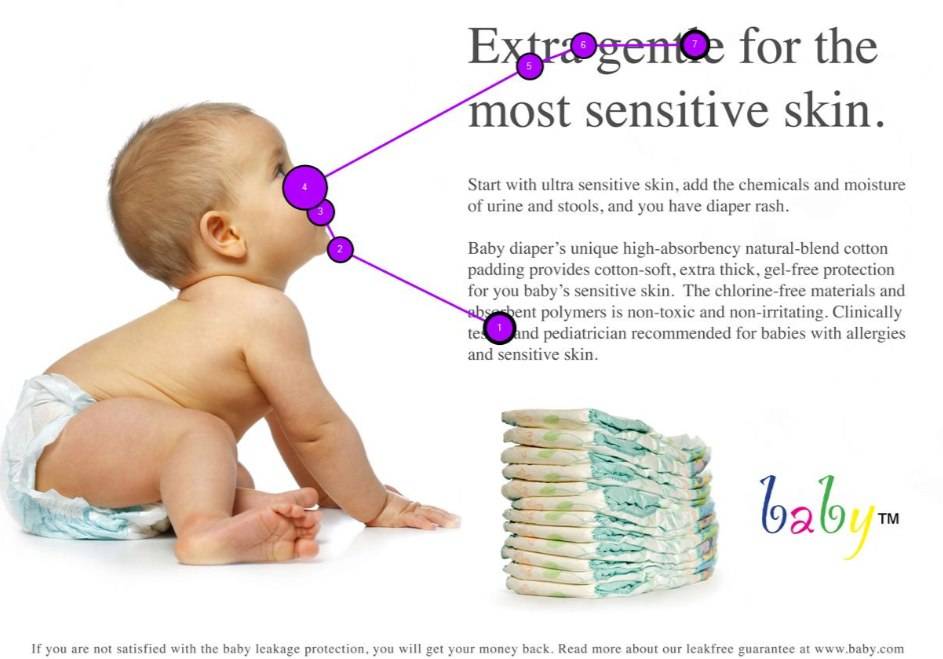 Eye-tracking technology shows where we look when the slides we are shown contain pictures and text. Knowing this information provides public speakers with a powerful tool for designing effective PowerPoint and Keynote presentations.
Dave Gorman is a very funny comedian from England. But his show has some serious value for public speakers and presenters. Dave demonstrates the proper way to use PowerPoint.
Tagged @ZimmerJohncomedyDave GormanGooglewhackGooglewhackedhumorHumourSlide PresentationTwitter