I regularly travel to Berlin, Germany to work with a client there. My client's offices are located close to the largest remaining section of the Berlin Wall, so I know that part of the city well.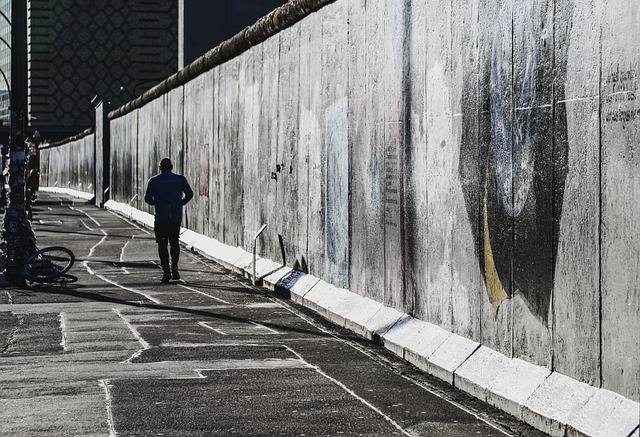 It is always a humbling experience to walk along the Wall and reflect on what life in Berlin must have been like when the city was divided for more than 10,000 days. It seems like a long time ago, but the Wall only came down 30 years ago.
Today, Berlin is a vibrant city that bustles with energy. It is always a pleasure to visit. Recently, I made a short video about the Berlin Wall – and something else – with my good friend and fellow speaker, Olivia Schofield.
As mentioned in the video, the "something else" is Spectacular Speaking, a two-day public speaking boot camp where a small group of people will have the opportunity to give their speaking skills a major boost, working with four professional speakers. I have been a part of Spectacular Speaking since the first edition in 2012.
Over the years, we have held the boot camp in Antwerp, Barcelona, Cologne, Poznan and Warsaw. But for the past few years, we have made Berlin our home base.
If you are interested in taking your speaking to another level, why not join us for two days of learning and personal growth on 26 and 27 September 2019? We will cover storytelling, connection, presence, persuasion and much more. You will give short speeches to your peers and receive concreted feedback.
For more details, please visit our website. Bis bald in Berlin!