I am happy to provide you with a comprehensive public speaker's checklist for logistical matters. Last year I wrote a post about logistical items that speakers should remember for a speaking engagement. Reader response was so good that I created an addendum. To put these ideas into a more practical format for you, I have […]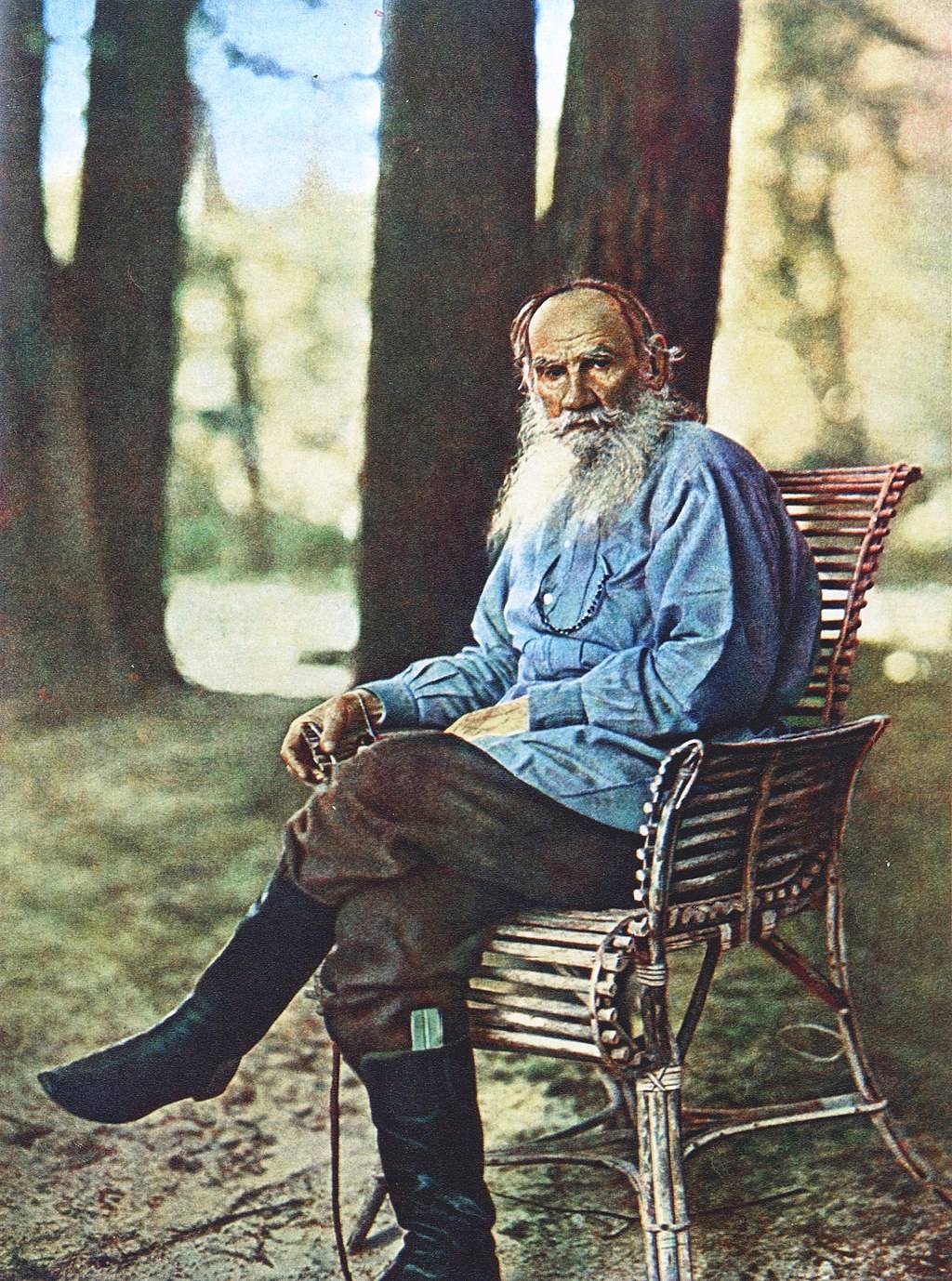 A valuable lesson for public speakers from Leo Tolstoy's classic story, "How Much Land Does a Man Need?".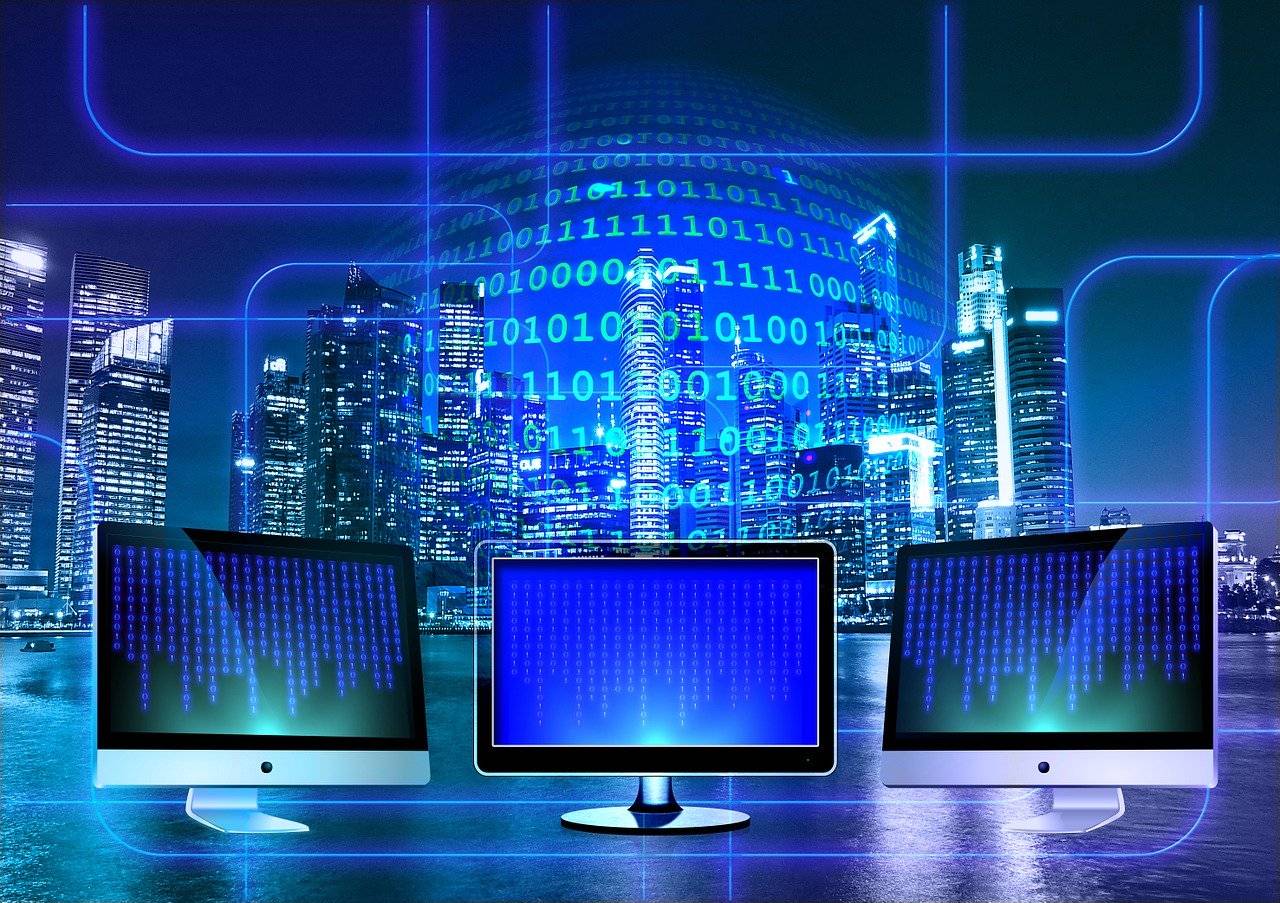 A brilliant four-and-a-half minute slide presentation that demonstrates how statistics and data can be conveyed so that they have an emotional impact on the audience.
A checklist of 50 things that public speakers need to remember before their presentation.
If you have a blog or are interested in starting one, you should definitely spend some time over at ProBlogger.com. It is one of the leading sites on blogging and is produced by a great guy in Melbourne, Australia named Darren Rowse. Darren has just posted an article entitled "10 Common Spelling Mistakes That Haunt […]
"The Tale of the Fishmonger" – A public speaking fable.
Prezi is a new tool for presentations and an alternative to PowerPoint and Keynote.
Tagged KeynoteKeynote (presentation software)Microsoft PowerPointParag KhannaPresentationpresentation toolsPreziSlide PresentationTED