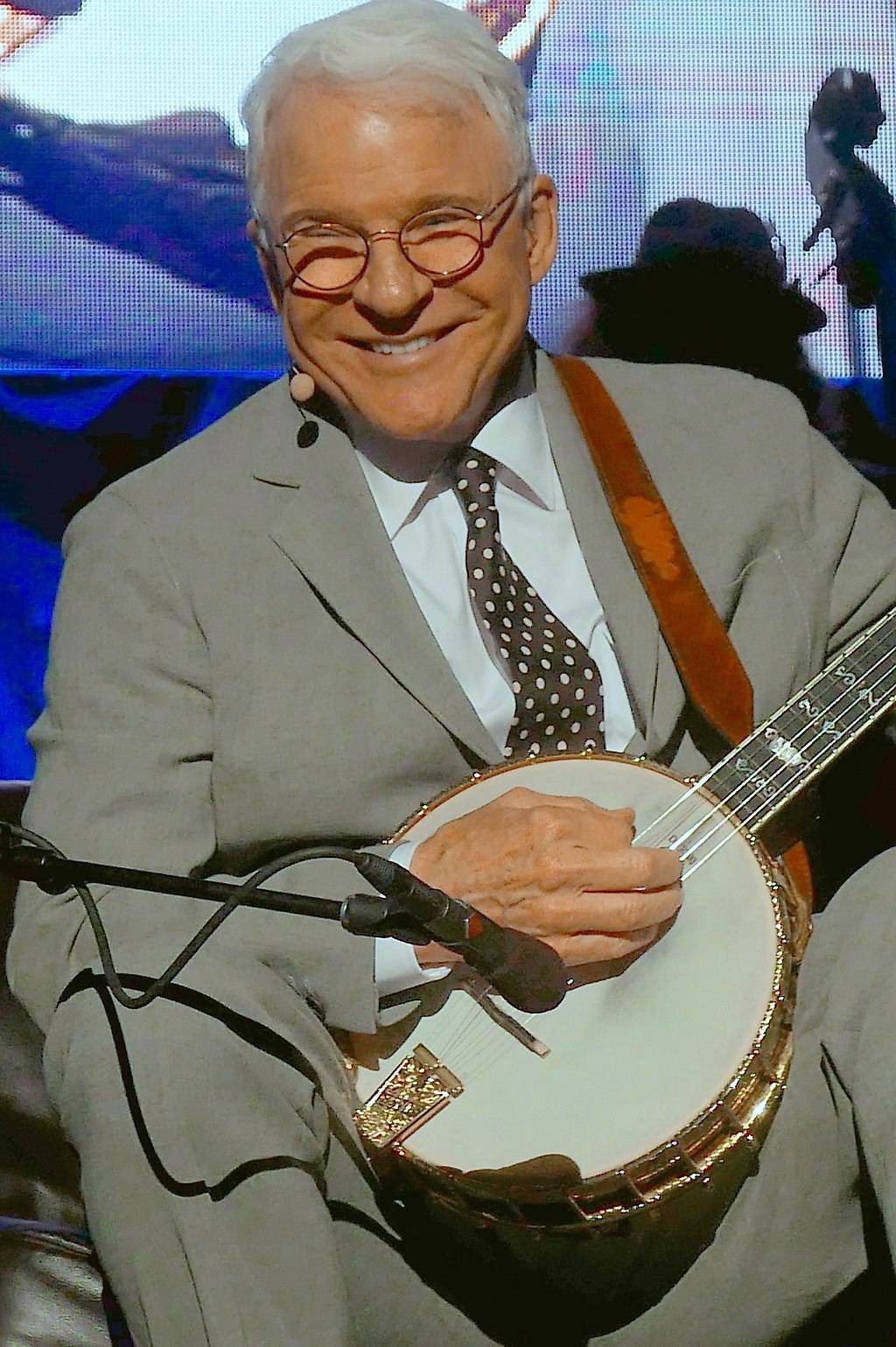 "Some people have a way with words and other people … uh … not have way." Steve Martin Photo courtesy of Davidwbaker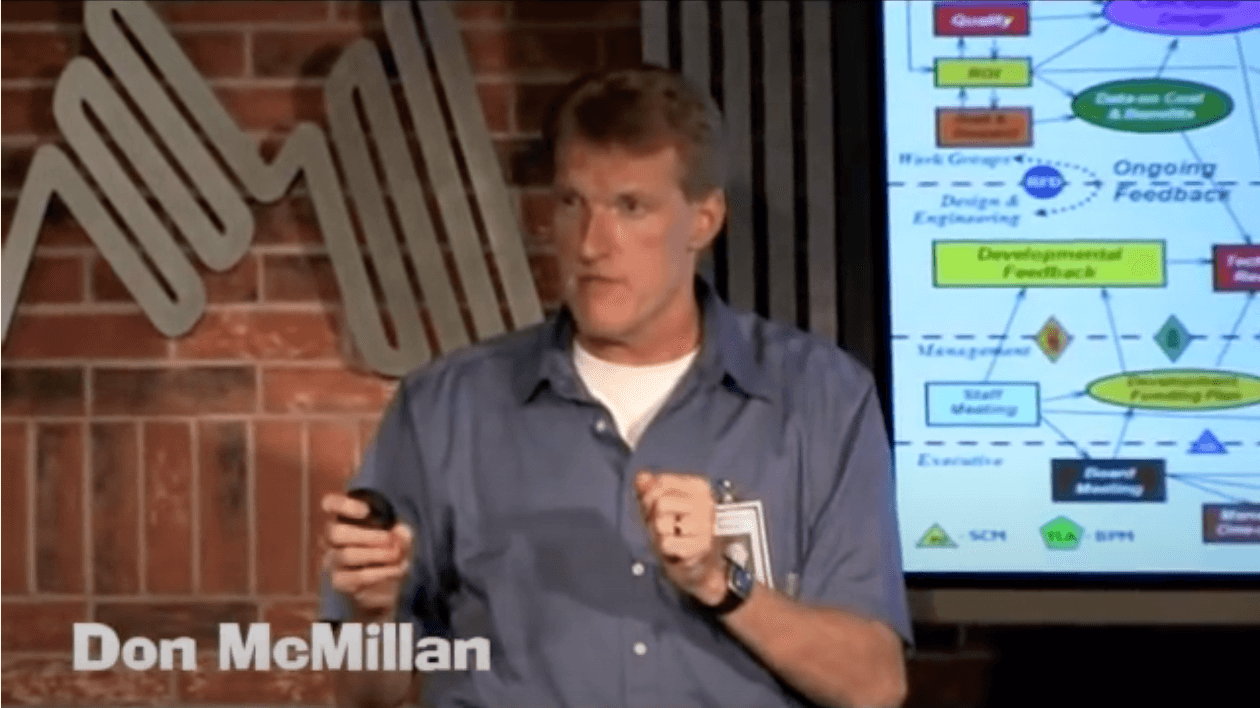 Hilarious PowerPoint wisdom from Don McMillan.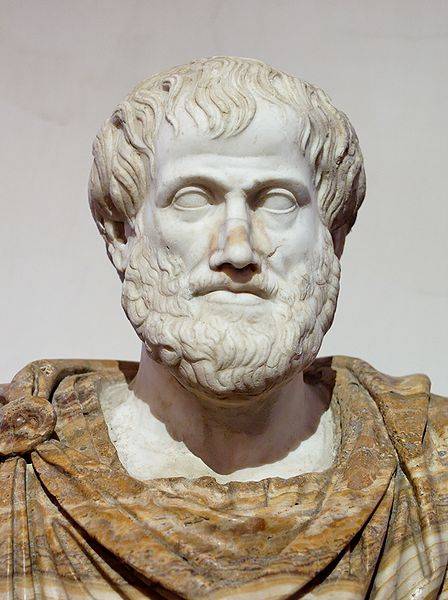 "The essence of humour is surprise." Aristotle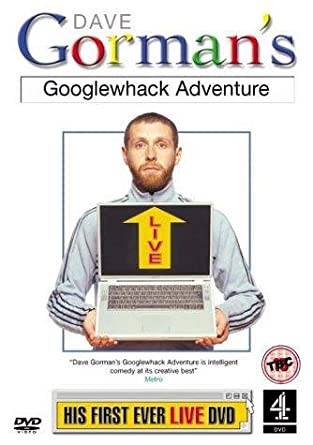 Dave Gorman is a very funny comedian from England. But his show has some serious value for public speakers and presenters. Dave demonstrates the proper way to use PowerPoint.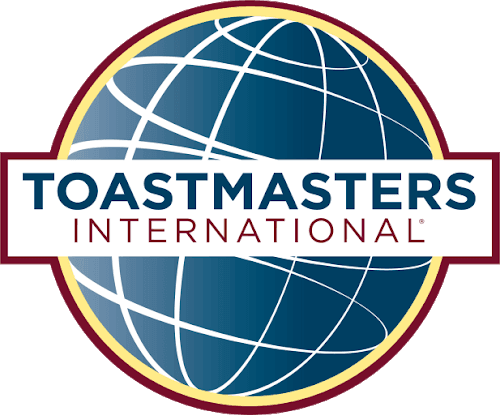 My contest-winning speech at the Toastmasters Humorous Speech Contest in Hamburg.
Tagged comedyCommunicationfunny speechhumorHumourpublic speakingToastmasters