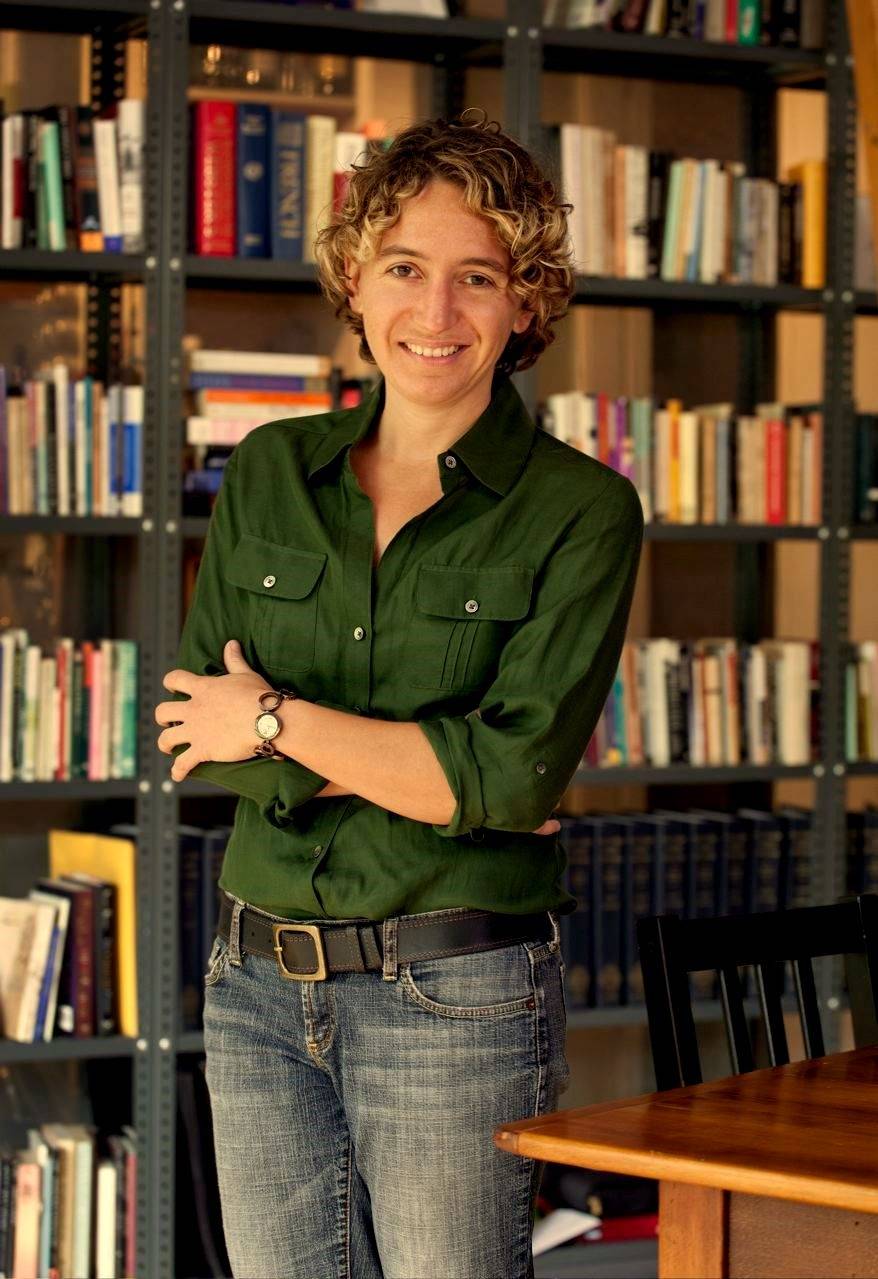 Analysis of a TED Talk by Kathryn Schultz
"If you make yourself understood, you're always speaking well." Molière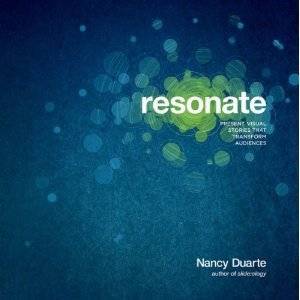 It's been said that there are no new stories; there are only new ways of telling the old stories. The same holds true for public speaking and presentation skills. After all, people have been writing about public speaking since Aristotle penned Art of Rhetoric in the 4th Century B.C. Yet every so often, a book […]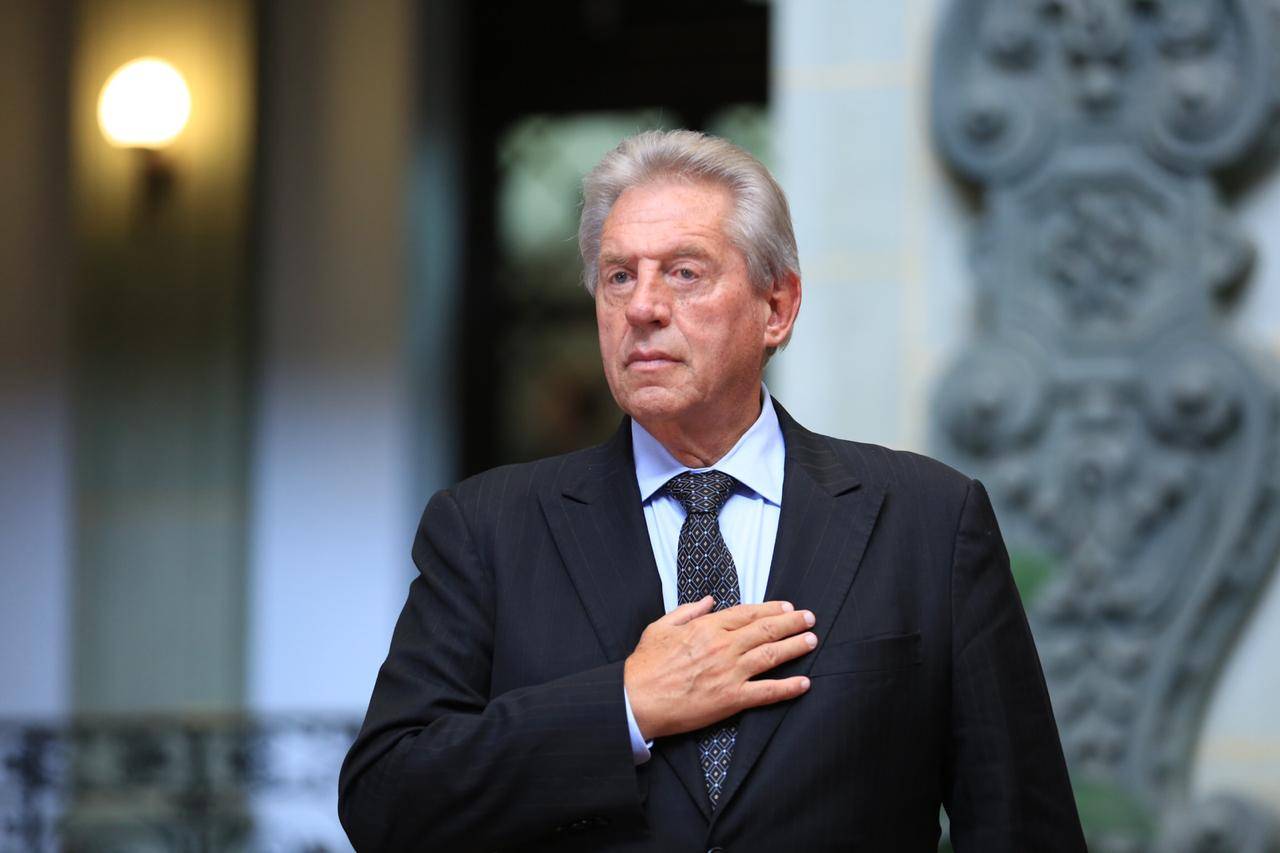 If there is a more important key to communication than finding common ground, I certainly can't think of it.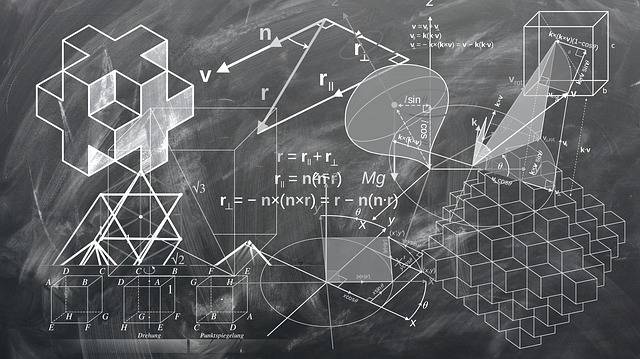 The basic geometry of a speech should be circular, not linear.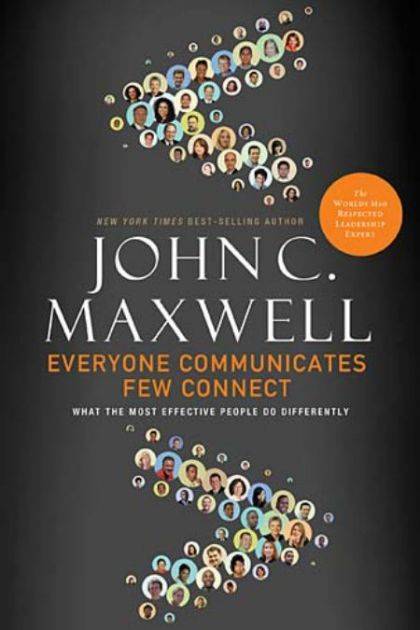 John Maxwell is an internationally respected leadership expert, speaker and author. A New York Times, Wall Street Journal and Business Week best-selling author, Maxwell has sold over 18 million books. His most recent work is entitled Everyone Communicates, Few Connect. The premise of the book is simple: Talk is cheap. What matters is making your […]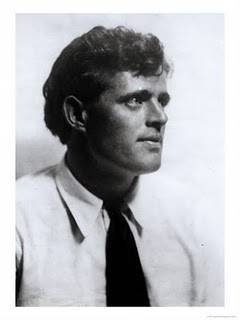 It's a shame that so many presentations fall short of the mark because they are so uninspiring. We all know the feeling: The speaker ascends the podium; there is a moment of anticipation, of excitement; the first slide flashes on the screen — full of text; the speaker reads the slide; the next slide flashes […]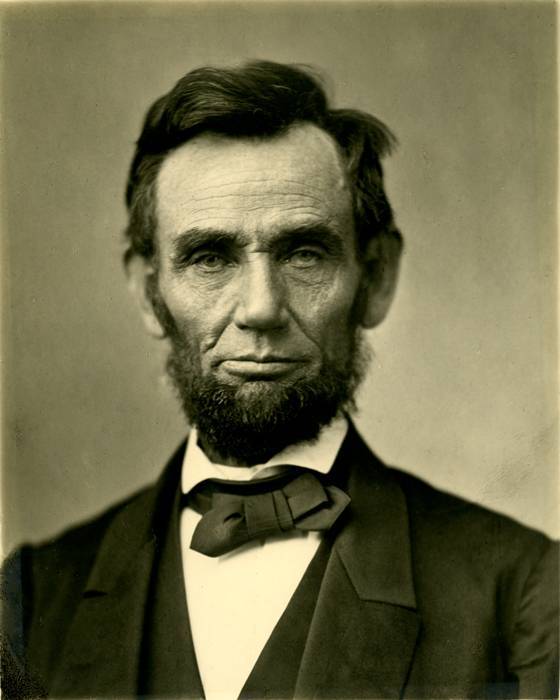 On 19 November, we commemorate the anniversary of Abraham Lincoln's Gettysburg Address in 1863. In one of the first posts on this blog, I compared Lincoln's two-minute address with the two-hour oration by Edward Everett on the same occasion. Today, people regard the former as one of the most famous speeches in American history; the latter largely forgotten. Indeed, Everett himself […]
The response to my recent post, A Public Speaker's Checklist, has been great. Comments have been pouring in on Twitter, LinkedIn, email and this blog. People have been offering some great suggestions for additional things that public speakers need to remember. So that as many people as possible can benefit from our collective knowledge and […]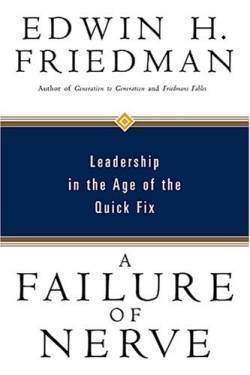 Communication does not depend on syntax, or eloquence, or rhetoric, or articulation but on the emotional context in which the message is being heard.
Tagged "A Failure of Nerve"CommunicationEdwin H. FriedmanEmotionpublic speakingpublic speaking quotesquotes