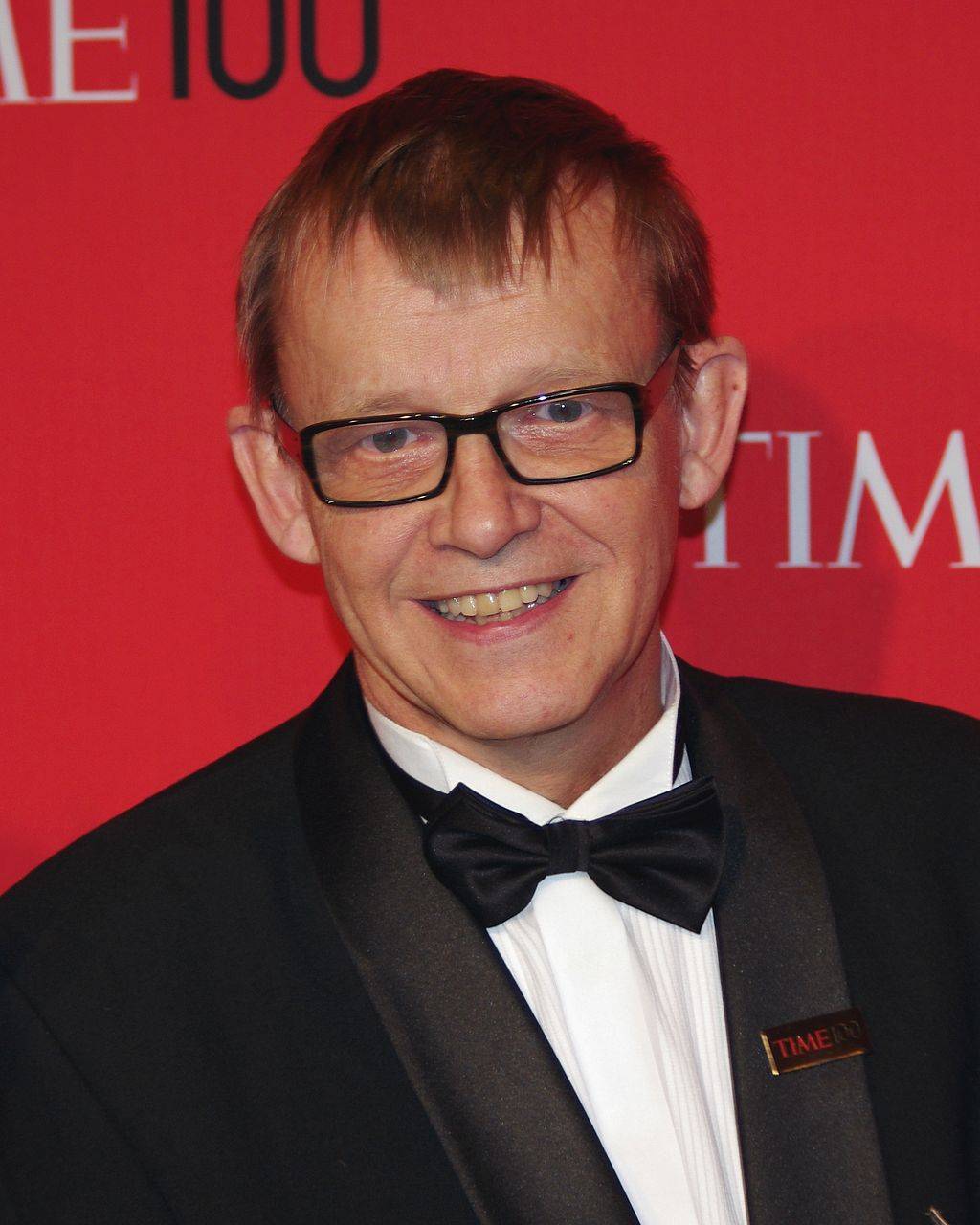 Hans Rosling is a Swedish doctor, statistician, public speaker and Professor of International Health at the Karolinska Institute in Sweden. He is also one of the best known presenters at TED. Rosling has a passion and a gift for making complicated data interesting and understandable for his audiences. As Rosling modestly says, "Having the data […]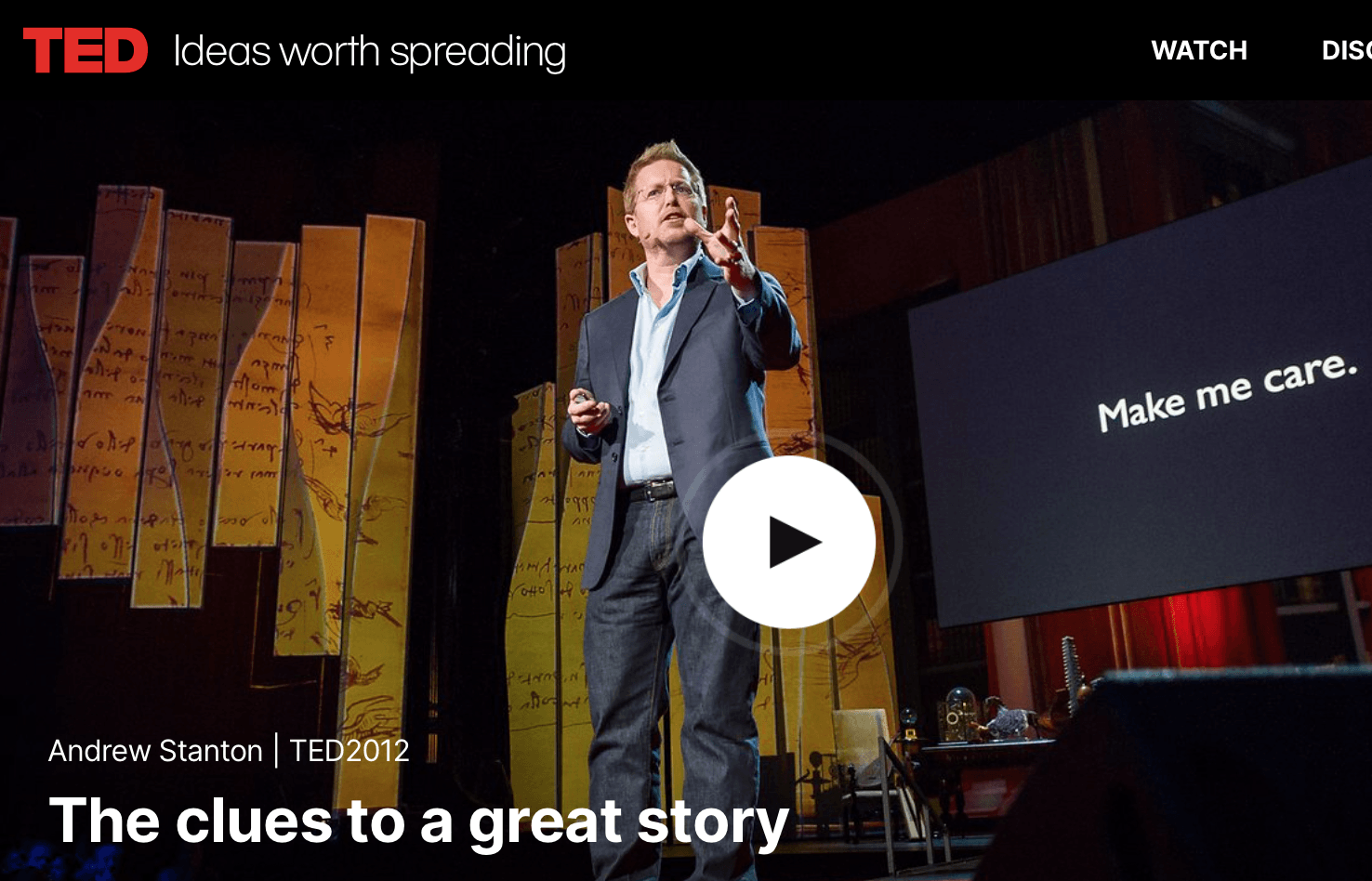 In this post, I return to one of my favourite themes that run through this blog: the importance of storytelling. Past posts on the subject include this one and this one. Today we look at a TED Talk by Andrew Stanton. Andrew Stanton is a director and screenwriter at Pixar whose filmography includes the Toy […]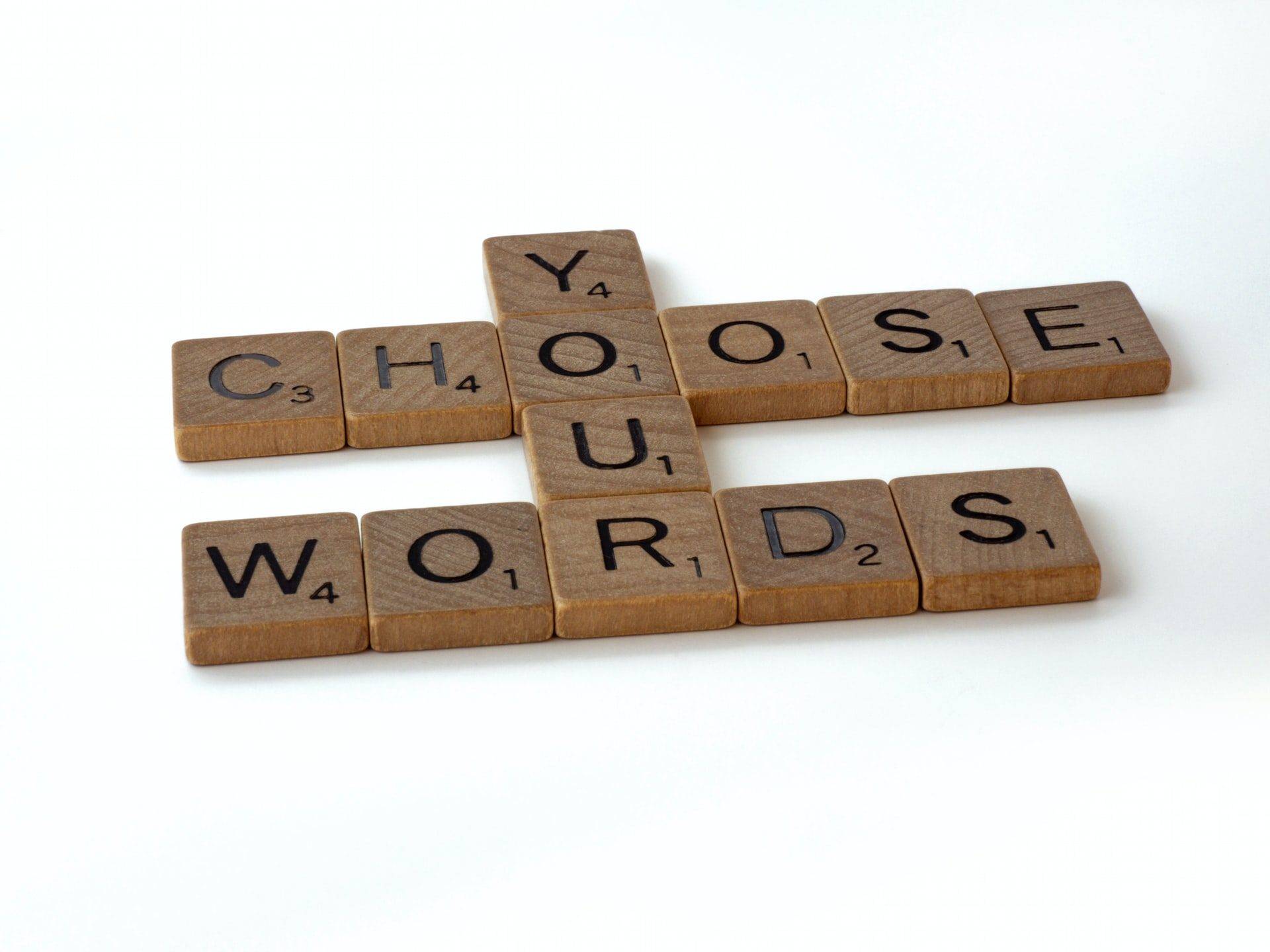 Today's post on how to be an outstanding communicator is from Martin Shovel. Martin is a writer, speechwriter, cartoonist and communications expert with a special interest in new media and social networking. He is a regular contributor to the Guardian's Mind Your Language blog and has appeared on BBC Radio 4's Word of Mouth. Martin's article is somewhat […]
Clint Eastwood: "You can tell any story 20 different ways. The trick is to pick one and go with it." Stories are powerful ways to get your message across.
"The market is not seduced by logic. People are moved by stories and drama and hints and clues and discovery. Logic is a battering ram, one that might work if your case is overwhelming. Wal-Mart won by logic (cheap!), but you probably won't." Seth Godin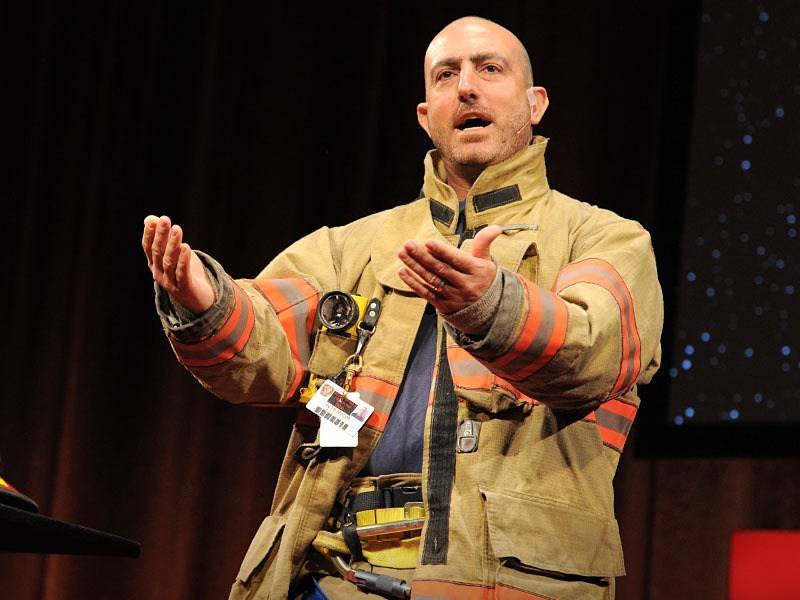 I recently came across this TED Talk by Mark Bezos, the Senior Vice-President of Development, Communications and Events at Robin Hood, a leading poverty-fighting charity in New York City. He is also the Assistant Captain of a volunteer fire company in Westchester County, New York, where he lives with his wife and four children. Firefighters are bona […]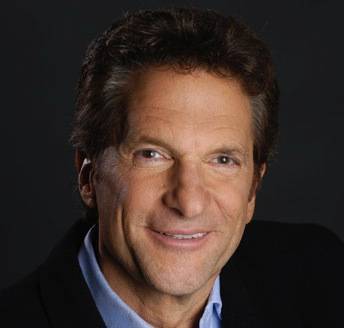 "Story forms have evolved continually since the days of the shaman. Literary genres from epic poetry to drama to the novel use stories as political or social calls to action. "Technological breakthroughs — movable type, movies, radio, television, the internet — have provided new ways of recording, presenting, and disseminating stories. But it isn't special […]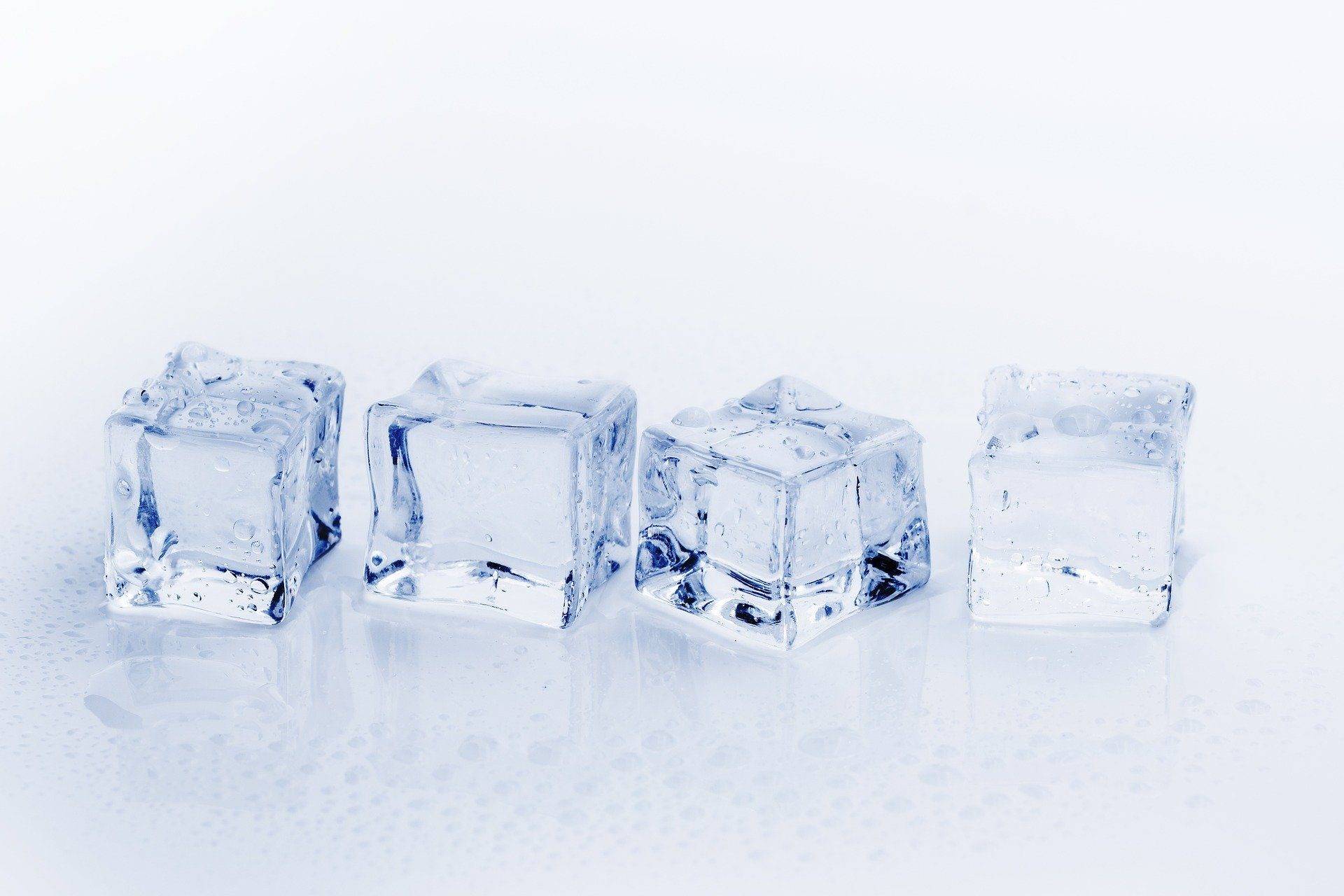 From TeachStreet: How to break the ice when giving a speech.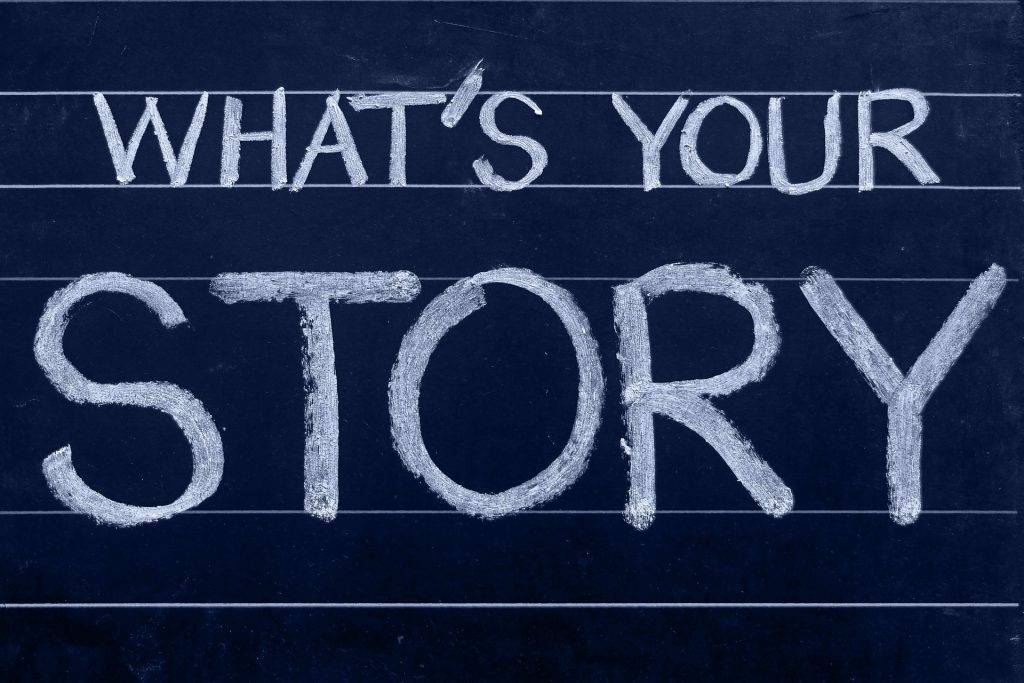 The psychology of storytelling is fascinating. Pam Allyn, the Executive Director of LitLife, a national organization specializing in innovative literacy education for schools and families, wrote an article entitled Storytelling Connects us All. In her article, Allyn focuses on the importance of storytelling for the development of our children. Research at the Yale Child Study […]
Tagged Jeremy HsuLiteracyPam AllynPsychologypublic speakingStoriesstorytelling