Seth Godin is the author of several books about "marketing, the spread of ideas and managing both customers and employees with respect". They are bestsellers. His blog is one of my favourites and I highly recommend it. This post is part of a series based on original posts by Seth. In this blog post from 13 October 2011, Seth […]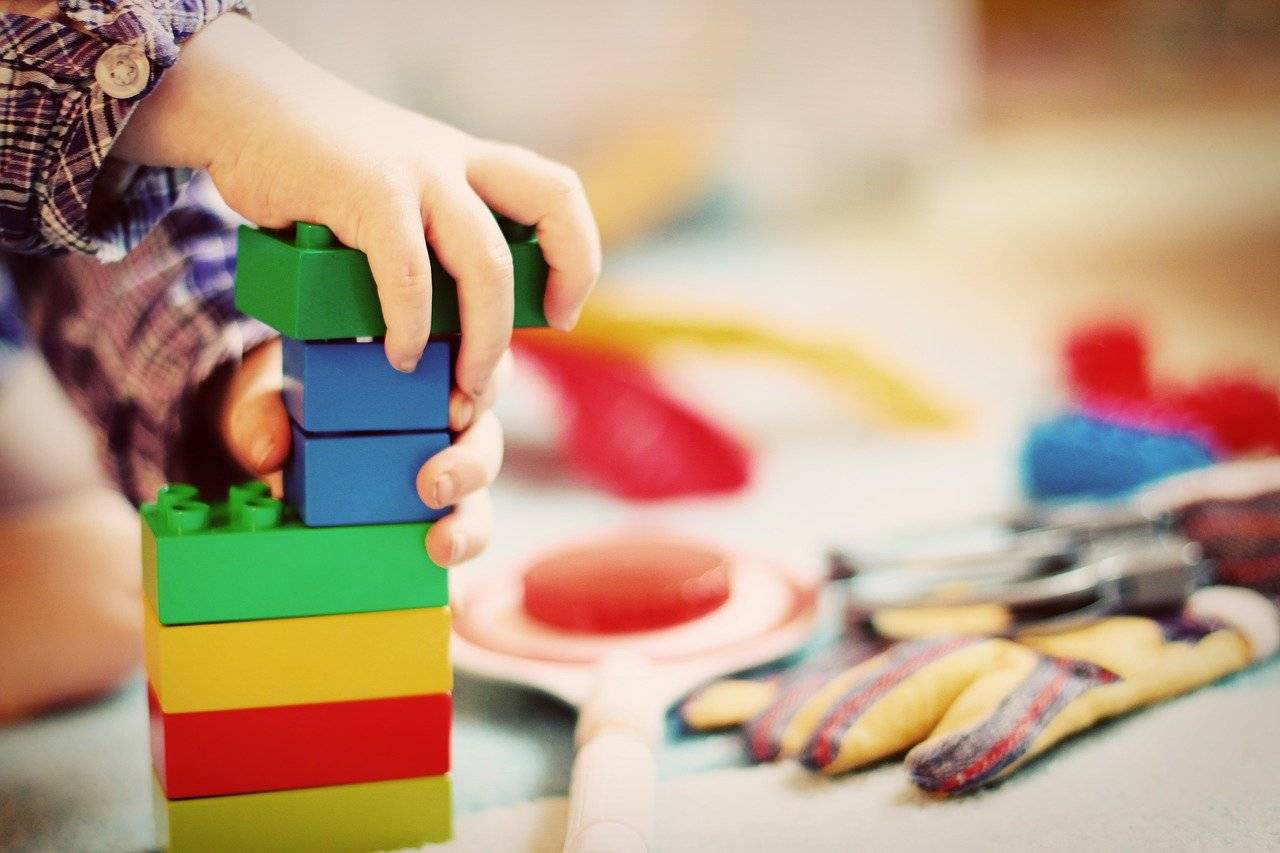 Who knew that PowerPoint could make you feel all warm and fuzzy? But kudos to Microsoft for this commercial. Very clever. I have to give the young man credit. Heck, even I'd buy him a dog after that! But as humorous as this commercial is, there are some important lessons that we can learn from […]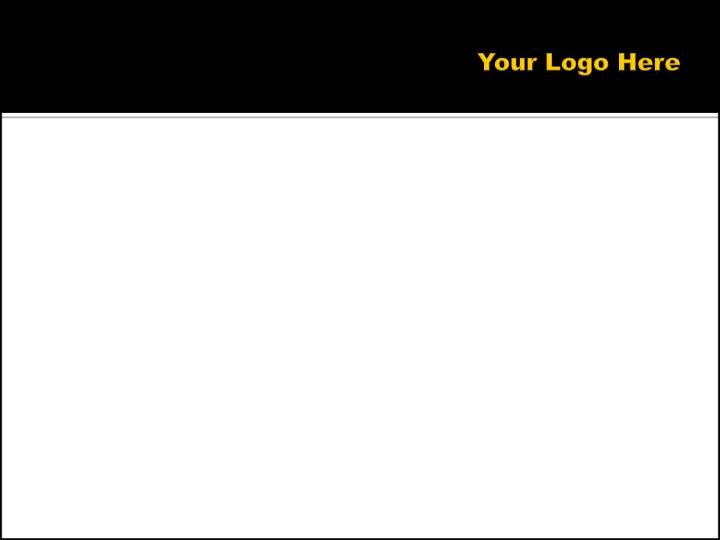 Many companies unwittingly hinder the effectiveness of their employees' presentations because of policies that mandate the use of corporate slide templates on every PowerPoint or Keynote slide. Without question, a well-designed template can make a slide presentation look professional and polished. And, it is understandable that companies want to display their brand name and logo […]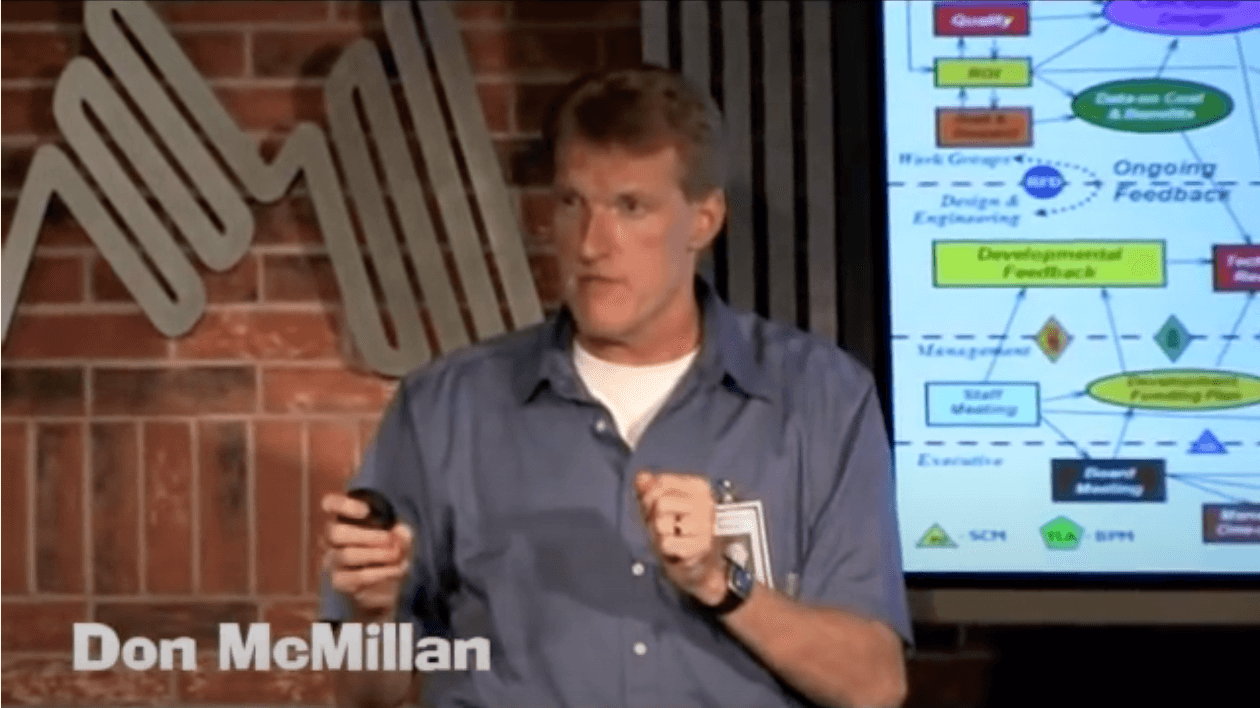 Hilarious PowerPoint wisdom from Don McMillan.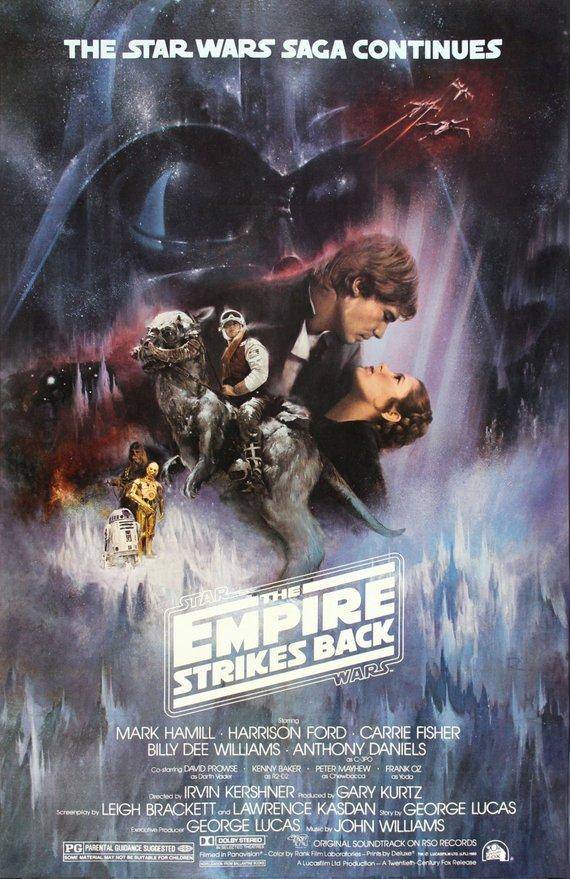 United States Army Colonel kicked out of Afghanistan for criticizing PowerPoint.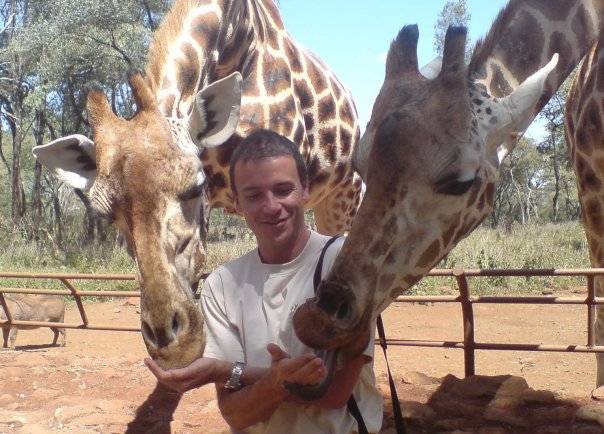 Are we up to 50 quotes already? Time flies. When I began this series, I decided to limit the quotes to those that were directly related to public speaking (as opposed to quotes on general topics that are often used in a speech). Soon afterwards, I began to wonder whether I would run out of […]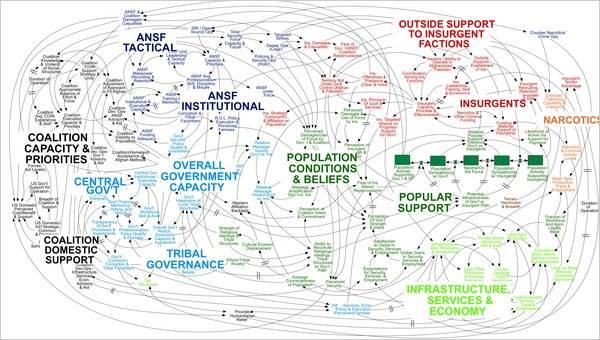 And he is PowerPoint. A recent article in the New York Times by Elisabeth Bumiller is worth discussing. It examines the degree to which PowerPoint pervades the US military. And the degree to which it is spinning out of control. What do I mean by "out of control"? Check out the slide below that was […]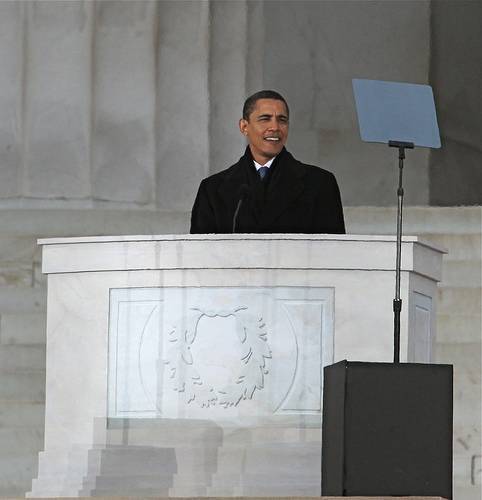 Here is a simple PowerPoint math equation: PowerPoint ≠ Teleprompter A PowerPoint presentation is not a teleprompter. You read a teleprompter; that's what it's for. If you're reading your PowerPoint presentation, you're doing it wrong! Reduce your text and learn your material. Photo courtesy of Steve Jurvetson Now, in fairness to the fellow in the […]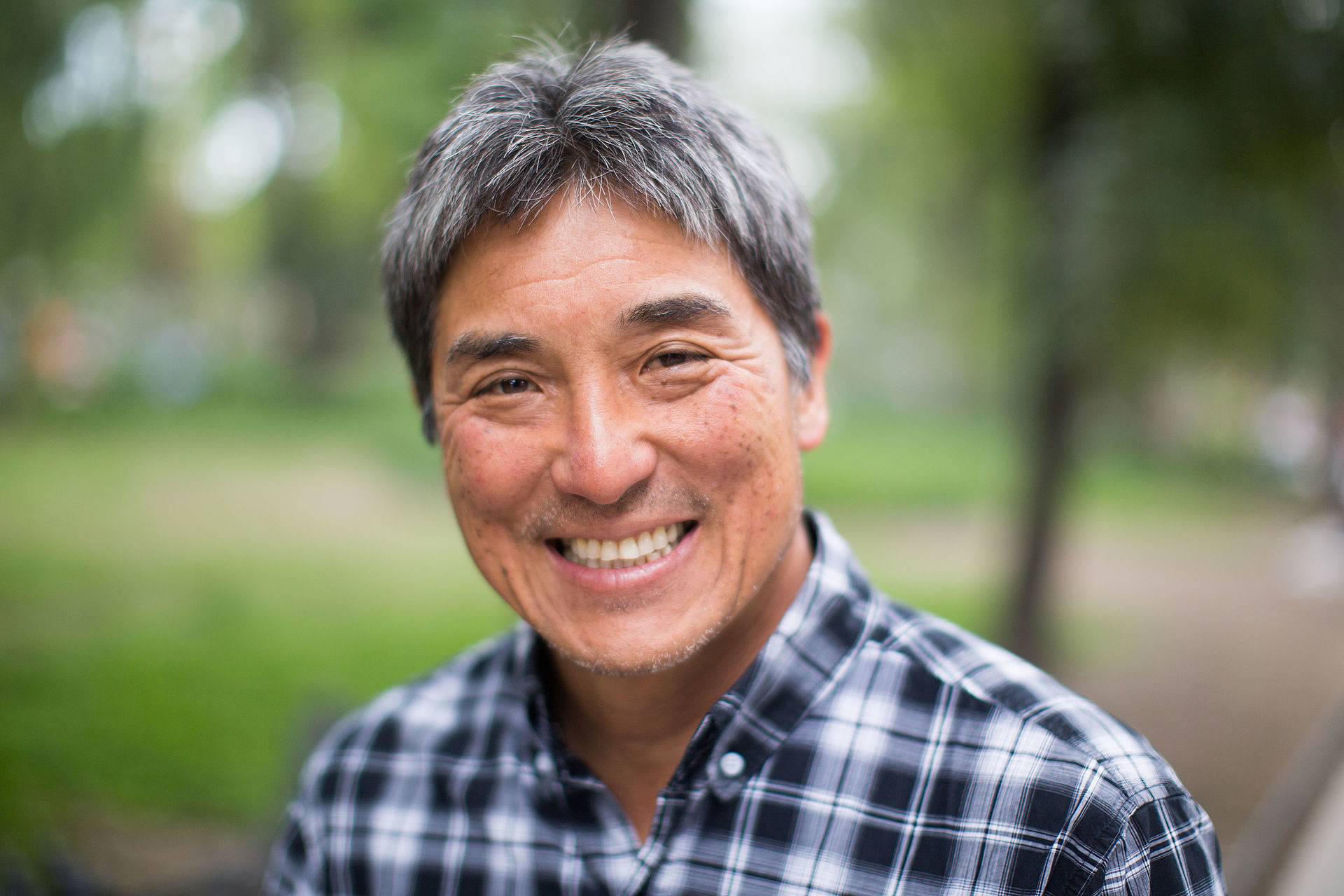 An analysis of Guy Kawasaki's 10-20-30 Rule of PowerPoint.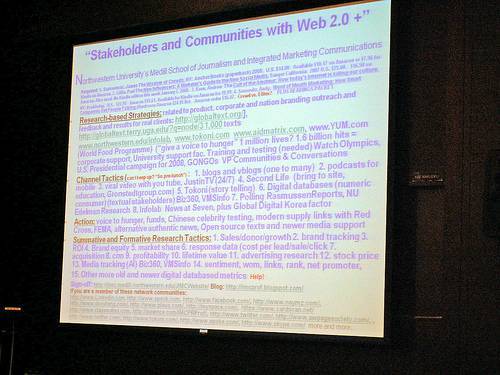 The tipping point. In this truly horrific PowerPoint slide, we reached the tipping point in the first line. Please don't do this with your presentations.
Tagged bad PowerPoint slidesPowerPointpresentation skills trainingpublic speakingSlide Presentation